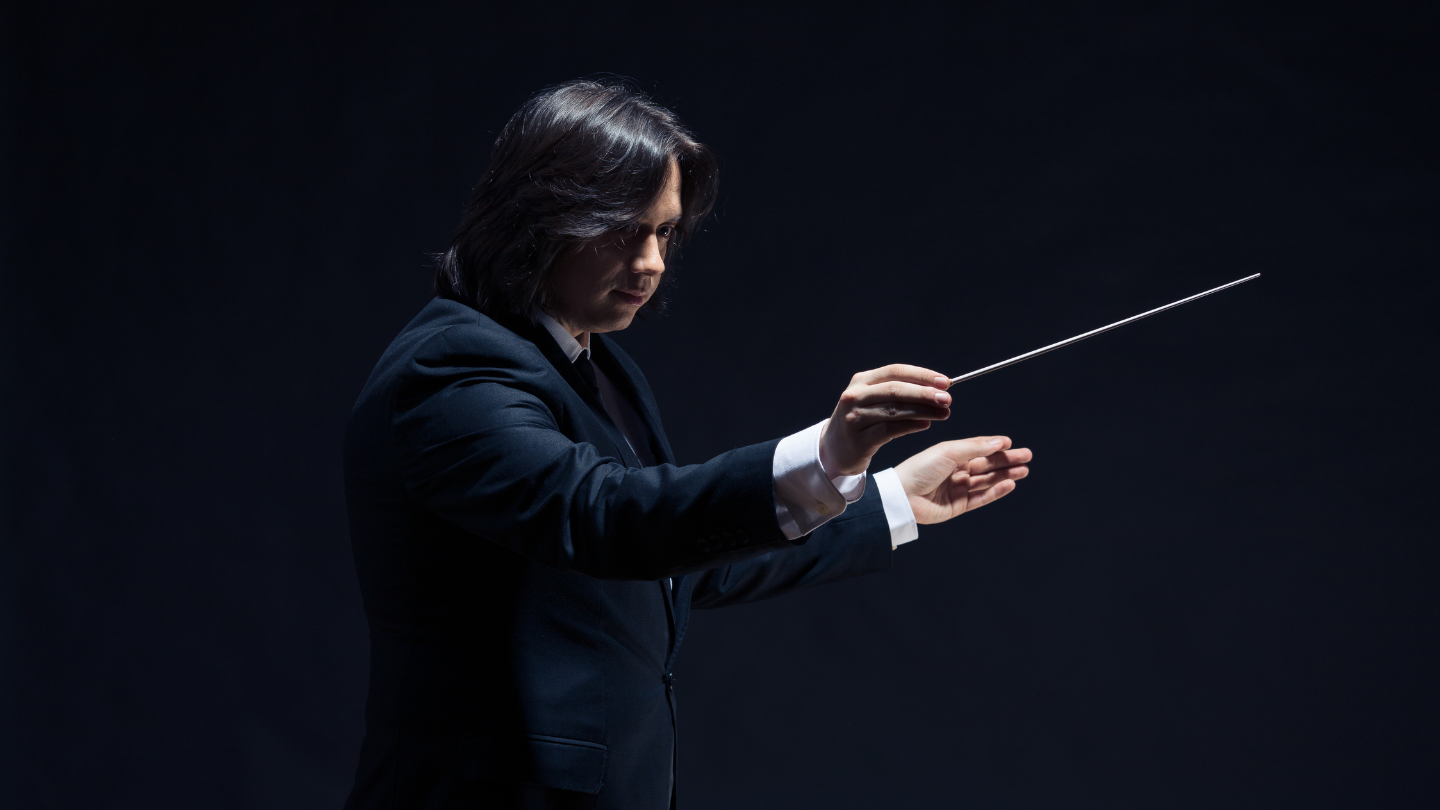 Evergreen Grieg
---
Ulster Orchestra
The vivid, driving dance rhythms of Romanian and Norwegian folk music make their presence felt in this concert, sitting alongside Beethoven's barnstorming and utterly joyous Eighth Symphony.
Ulster Orchestra welcomes back Romanian conductor Gabriel Bebeşelea to take charge of Ligeti's Romanian Concerto, a work for orchestra that is full of alpine horns and raucous Carpathian dance tunes (including a fast and furious finale), while Simon Trpčescki also returns to prove that there's more to Grieg's Piano Concerto than that infamous introduction that Eric Morecambe claimed to be a yard too short!
The wonderfully engaging Trpčescki is the perfect soloist for this work; in his hands the Concerto's glorious slow movement will sing to your heart.
GABRIEL BEBEŞELEA | CONDUCTOR
SIMON TRPČESCKI | PIANO
---
PROGRAMME
Ligeti Romanian Concerto
Grieg Piano Concerto
Beethoven Symphony No.8