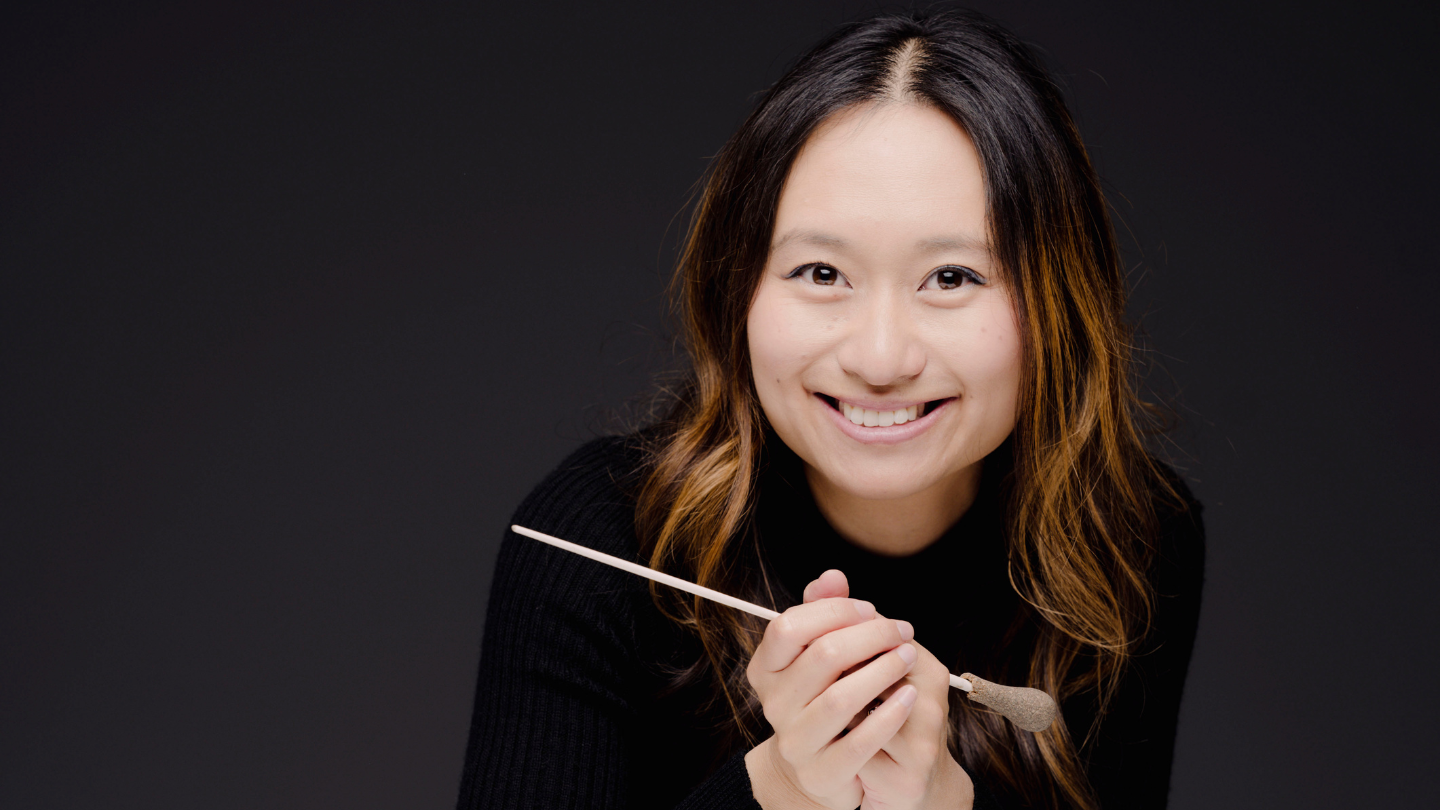 Tianyi's Tchaikovsky
---
Ulster Orchestra
Conductor Tianyi Lu makes a hugely welcome return to lead the Ulster Orchestra in a musical battle against Fate!
This programme sets sail on a voyage of musical discovery with a work inspired by the voyages of James Cook and the role played by the extraordinary master Polynesian navigator and arioi (priest), Tupaia.
Mendelssohn's Violin Concerto is an established masterwork and a firm favourite with soloists. For all its buoyancy there's a wistfulness in the music, though the final movement's breathless runs will clear any wistfulness away and leave you energised and ready for anything!
Energy and readiness are definitely required to tackle the battle of humanity against Fate that is depicted in Tchaikovsky's majestic Fifth Symphony, with glorious melody after glorious melody, sweepingly rich and romantic, reflecting the weariness of the battle and ultimately the triumphant defeat of Fate.
Conductor: Tianyi Lu
Violin: Arabella Steinbacher
---
PROGRAMME
Salina Fisher   | Tupaia
Mendelssohn   | Violin Concerto
Tchaikovsky   | Symphony No. 5