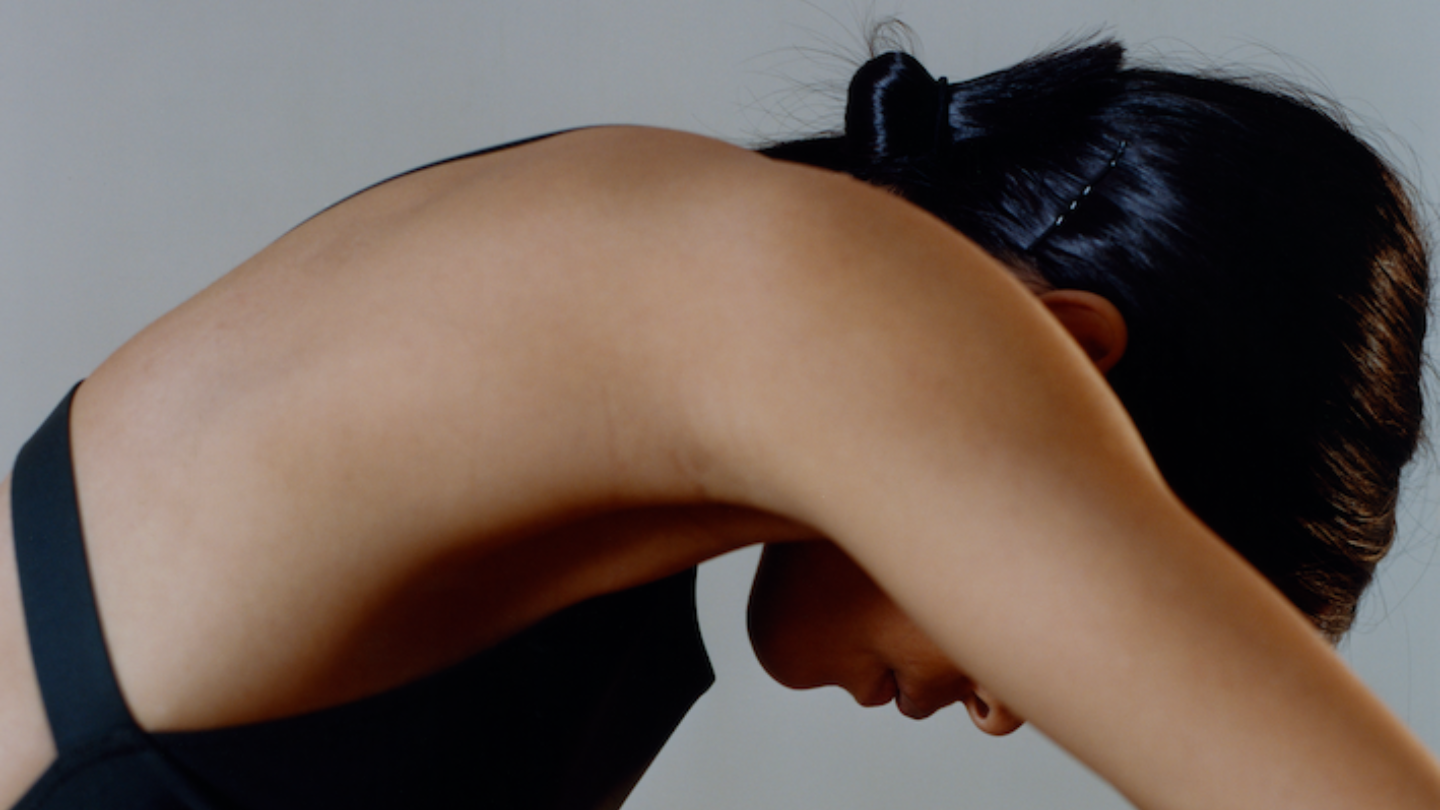 Fragments (2022) is a new short film by BIAF Featured Artist, Noé Soulier and explores movement when it is confronted with the framing of the camera lens.
The particular spaces that the camera frame creates, according to its height and dimensions, enables aspects of movement which would otherwise be invisible onstage to be explored. Thus, the audience is able to see a level of detail, in the articulation of the different parts of the body and in the superposition of the dancers, which do not exist during an onstage representation due to the single viewpoint which it offers.
It is this ability to visually isolate certain parts of the body, laden with multiple effects that Fragments aims to show, both on and off-camera.
If you would like to make a donation, please do so on our Peoples Fundraising platform, click here.