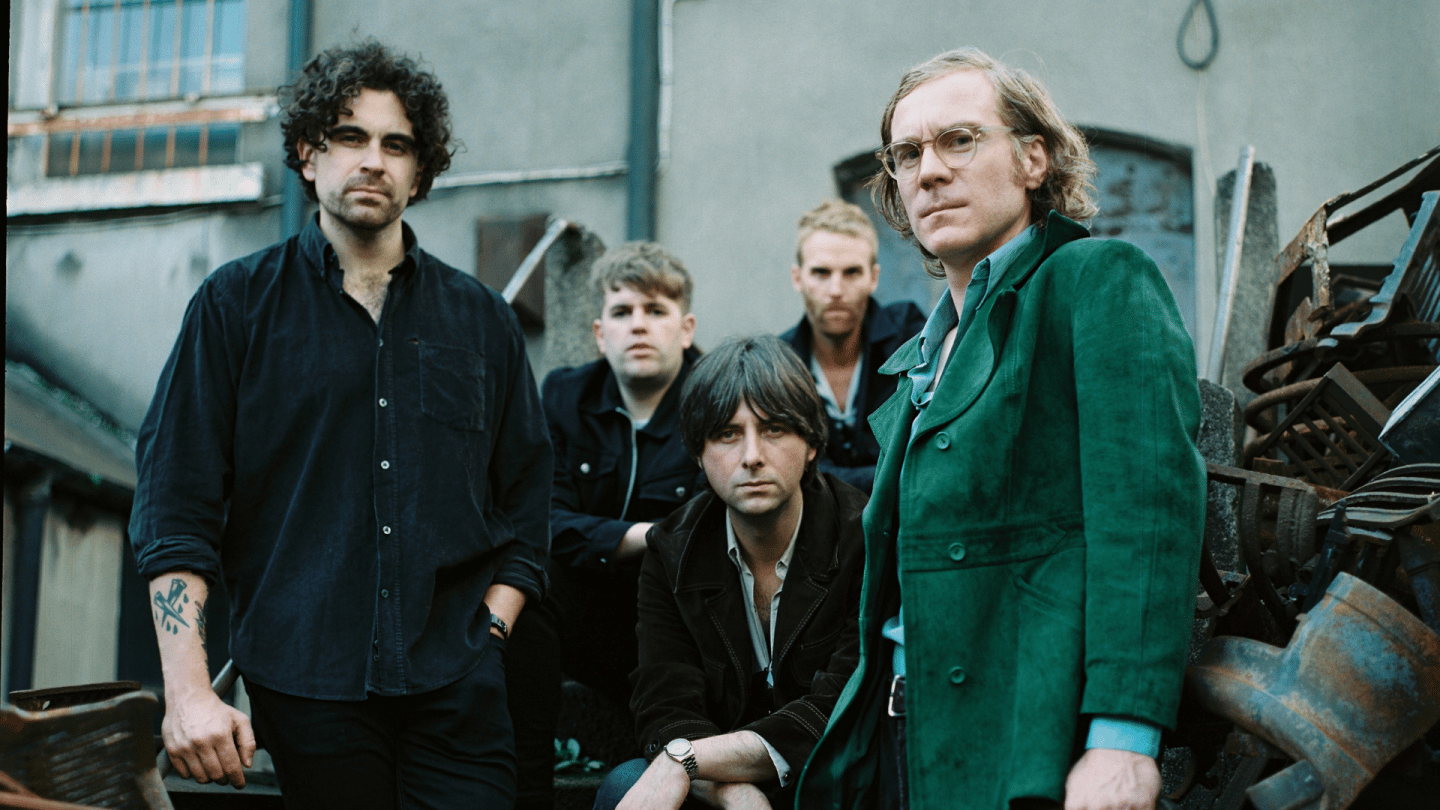 Hailing from Dublin's Northside, five-piece MELTS have fast emerged as a force to be reckoned with. Brimming with hooks and searing intent, their forward-pushing brand of rock n' roll weds elements of psychedelia and Krautrock to deliver a sound all of their own.
MELTS released their debut album Maelstrom in June, described by Music OMH as "a mesmerising collection of sci-fi inspired grooves".
Age: 18+
Access: Gig taking place in first floor space. Unfortunately there is no lift access. We apologise for any inconvenience caused.