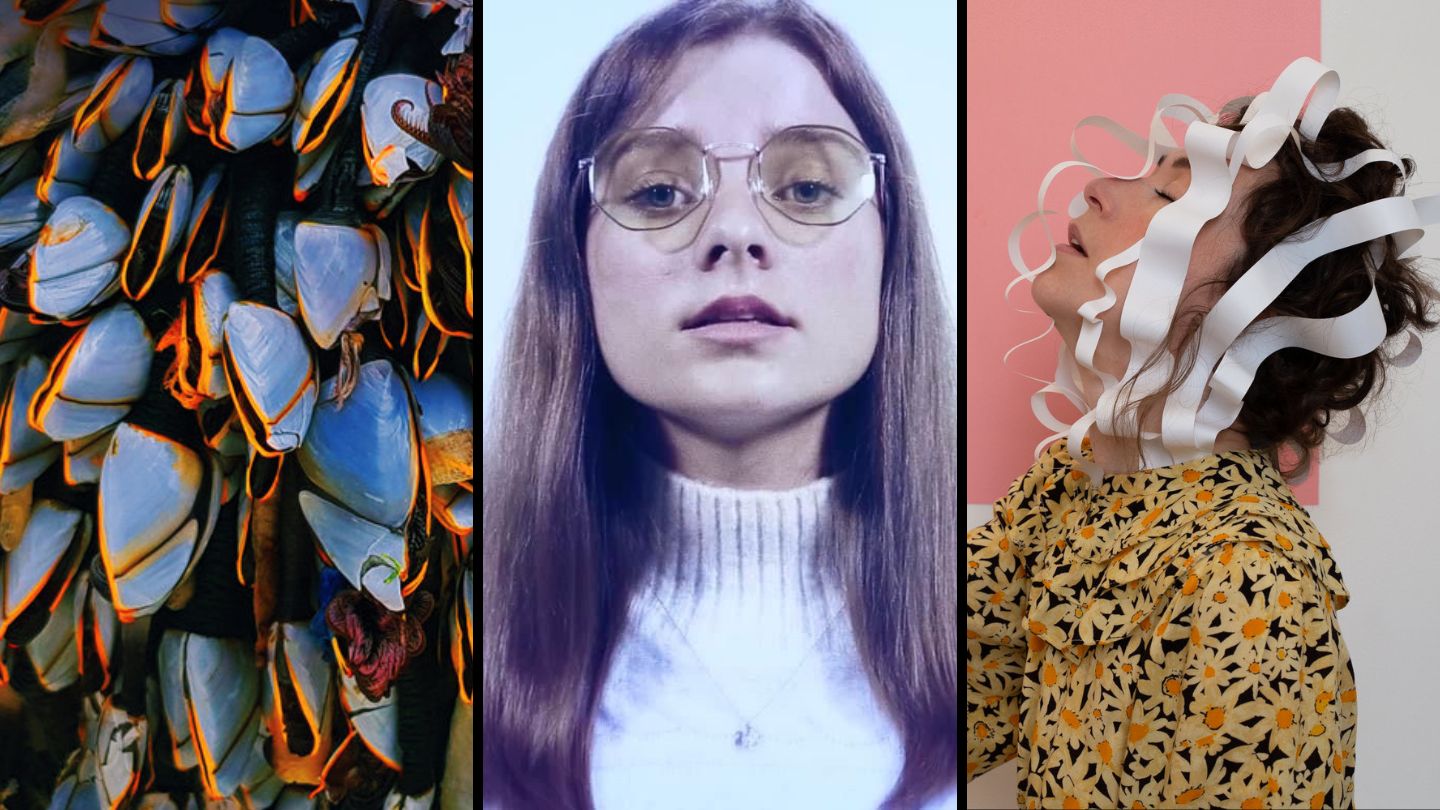 IMLÉ le Róisín Seoighe agus Ríona S Hartman
---
Trip-hop, rock, electronic, indie, and dance music performed through Irish by one of Ireland's most exciting and innovative music collectives!
IMLÉ are a collective of musicians under stewardship of Dublin based musician and producer Cian MacCárthaigh. IMLÉ mix different musical styles and artforms together in a way that has never been seen or heard before in the Irish language musical sphere. Their second album FÁILTE ISTEACH is available now, and sees Cian MacCárthaigh and Pádraig Ó Conghaile working with an eclectic group of musicians, namely: Ríona Sally Hartman, Róisín Seoighe, MC Muipéad, Fergal Moloney agus Dave Hingerty, with Karl Odlum and Ross Whyte on remixing duties. Cian Mac Cárthaigh, Róisín Seoighe and Ríona Sally Hartman will be on stage on October 14th playing songs new and old from IMLÉ's catalogue.
Trip-hop, rac-cheol, ceol leictreonach, indie agus damhsa á léiriú trí Ghaeilge ag grúpa de na buíon cheoil is nuálaí in Éirinn.
Is buíon cheoltóirí faoi stiúir an cheoltóra agus léiritheora Cian MacCárthaigh IMLÉ agus bíonn ceoltóirí éagsúla ag casadh agus ag taifeadadh leo an t-am ar fad. Bíonn sé i gcónaí de rún acu stíleanna éagsúla ceoil a mheascadh lena chéile agus rudaí éagsúla nuálacha a léiriú trí Ghaeilge. Tá an dara albam dá gcuid dar teideal FÁILTE ISTEACH ar fail anois. Ar FÁILTE ISTEACH tá ionchur MC Muipéad, Cian Mac Cárthaigh agus roinnt mhaith ceoltóirí úra le cluinstin ann, ina measc – Ríona Sally Hartman, Róisín Seoighe, Fergal Moloney agus Dave Hingerty. Rinne Karl Odlum agus Ross Whyte athmheascadh ar cúpla amhrán dá chuid fosta. Is iad Cian Mac Cárthaigh, Róisín Seoighe agus Ríona Sally Hartman a bheas ar an stáitse ar an 14ú Deireadh Fómhair ag casadh ceoil de chuid IMLÉ.
---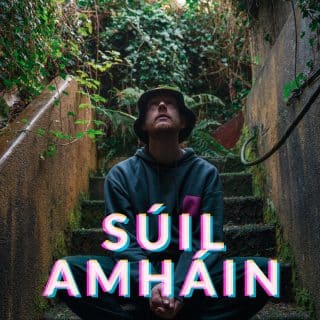 Is ionann SÚIL AMHÁIN agus an file agus rapadóir tréitheach Ciarraíoch Séamus Barra Ó Súilleabháin, a radann liricí géarchúiseacha go spreagúil don lucht éisteachta, agus ceirneoir a dhéanann buillí hip-hop leictreonacha.
SÚIL AMHÁIN comprises the accomplished Kerry based poet and rapper, Séamus Barra Ó Súilleabháin , who engages his audience with incendiary delivery and sharp astute lyrics, and his DJ producing and playing his own electronic, hip-hop beats.