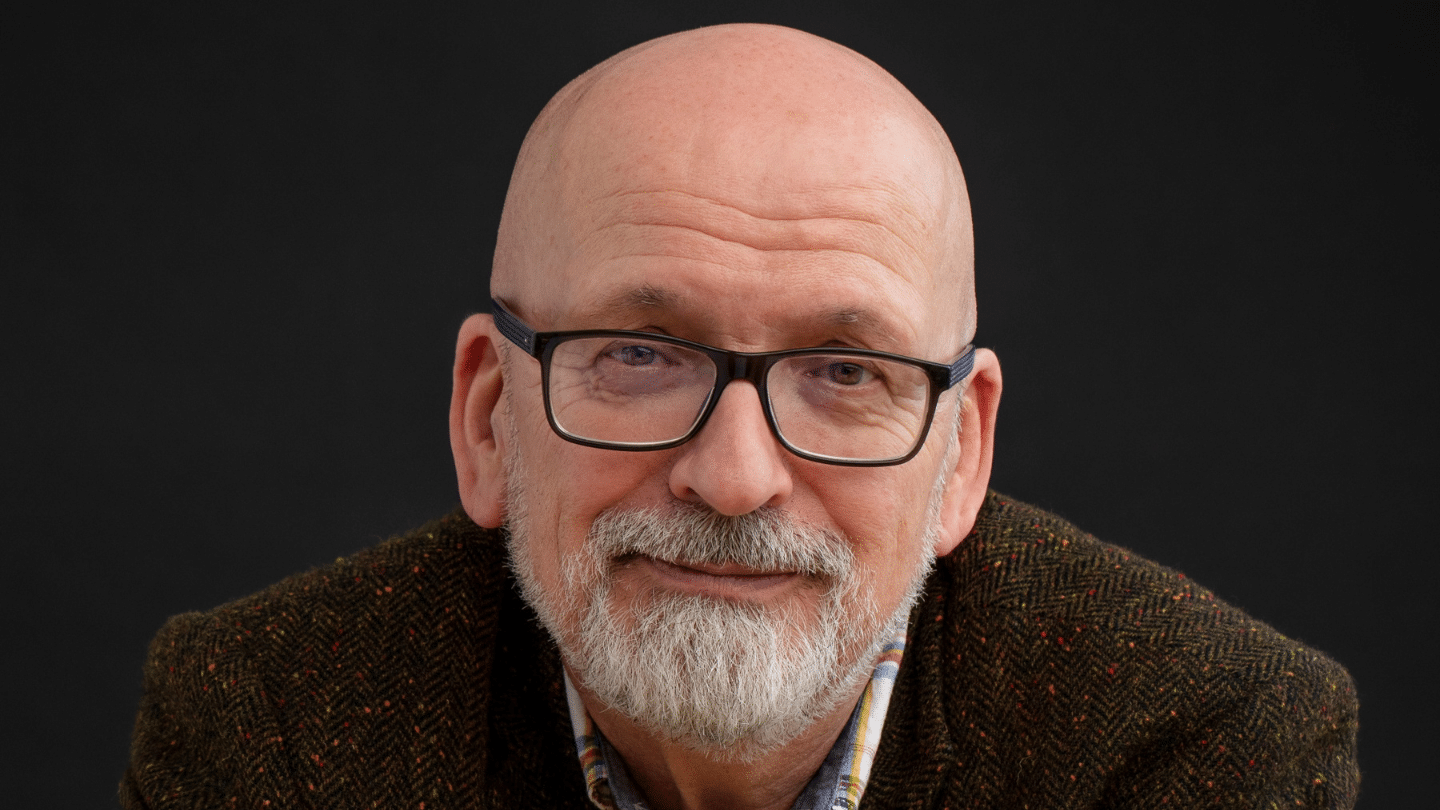 Belfast favourite Roddy Doyle returns to the Festival to discuss his new book Life Without Children. Hot on the heels of his novels Smile and Love – praised as among the best of his career – Doyle's latest work of fiction is a collection of stories written largely over the past year and inspired by life under lockdown.
Life Without Children looks at family, love, marriage and how they – and we – have been changed by recent events. Elements we have seen in the news over the last 18 months – people stuck away from home, families banned from funerals, health service workers bearing the emotional brunt – are given new life in Doyle's characteristically witty and affecting style.
Roddy Doyle is one of Ireland's best-loved and most garlanded writers. He is the author of novels for adults and children, short stories, plays and screenplays, and a winner of the PEN Ireland Award and the Booker Prize.
This event is hosted by Hugh Odling-Smee.
If a mix of full price and concession tickets are required within a seat group, please call our box office at Visit Belfast on 028 9024 6609 and they will be happy to facilitate your order.
This event has a 1m social distancing seating plan. 
18+ (due to Black Box licensing)