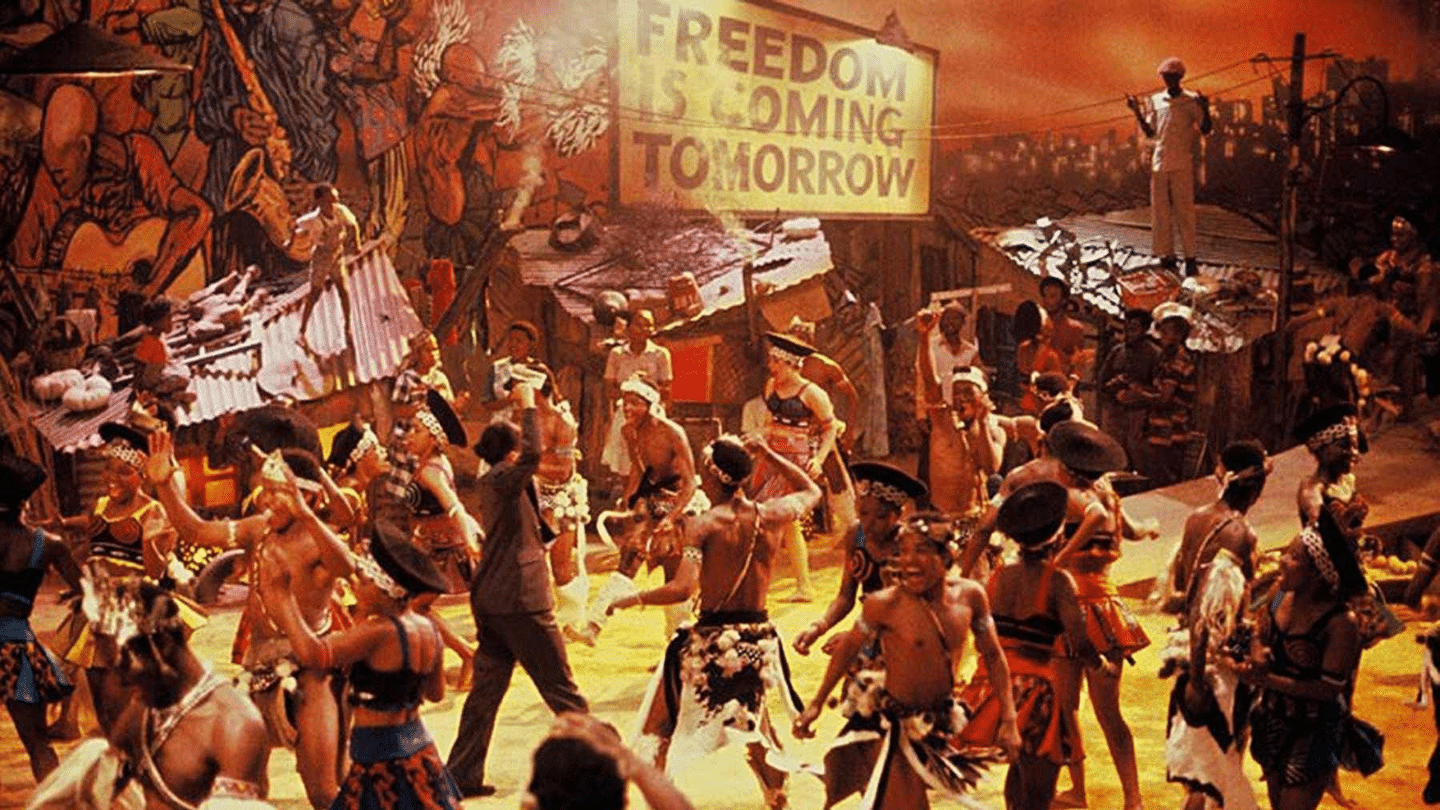 This musical, set in Soweto during the 13-year state of emergency, centres on the lives of black schoolgirl Sarafina and her activist school teacher Mary Masombuka (Whoopi Goldberg). The school plans a play about the future release of Nelson Mandela, which catches the notice of the white authorities.
An international co-production of South Africa, United States, France, and the United Kingdom, the film premiered on May 11, 1992, at the Cannes Film Festival.
---
To find out more about the Strand Arts Centre's COVID-19 risk assessment and the required processes they have in place please click here.