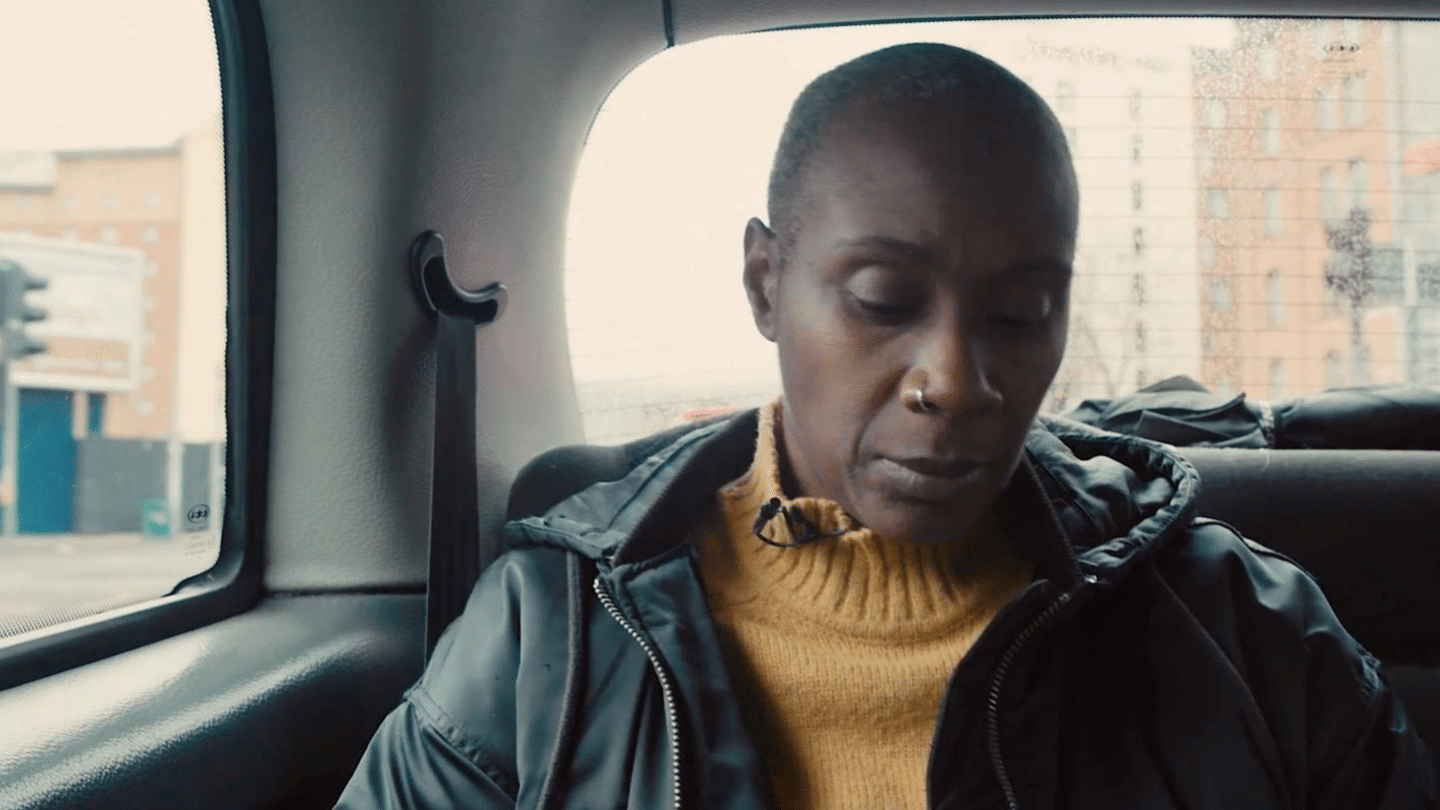 A documentary on the importance of the arts as a tool for debate and change.
A modern take on intersectionality and feminism, from a black woman's perspective.
One of the most powerful and moving performances in our 2018 festival was Nina – A Story About Me and Nina Simone, by British actress and activist, Josette Bushell-Mingo (OBE), who brought the house down and audiences to their feet at The MAC. Audiences may recall a film crew. Well, footage from Josette's visit to Belfast is part of this new documentary tracing the making and touring of Nina – A Story About Me and Nina Simone.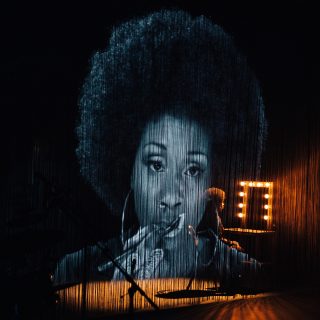 The internationally acclaimed Nina – A Story About Me and Nina Simone (Unity Theatre UK / National Theatre Sweden) in which Josette intimately embodies her own artistry in relation to the American artist and activist, Nina Simone, is not your typical glitzy musical tribute. Diving much deeper, the play looks back at Nina's political acts as part of the Civil Rights Movement in 1960s America as well as the struggles in her personal life with Josette finding a parallel with the persisting inequality in today's society, and questioning how far we've really come.
Josette has consistently been driven to increase diversity in performing arts and culture, both in Great Britain and in Sweden where she works and lives.
We also follow Josette as she starts an independent theatre company engaged in promoting stories of the diaspora.
By following Josette behind the scenes, on stage, and in rehearsals for her productions, mentoring and enabling younger talents, we get an insight into what it's like working in a space where one isn't the norm. We see how art can provide a space for debate and change, and also as a means for channelling anger and rage at personal struggles and at the persisting inequality in today's society.
Listen to Josette's interview with Lynette Fay on BBC Radio Ulster
This work-in-progress screening of CALL NINA!, is a co-production with Swedish National Television, SVT, and the director Lamin Daniel Jadama (Fonko, Story). Official release March, 2021.
NEW extra 8pm screening just announced. This will be available on BIAF YouTube Channel
Viewers are advised that they may find some scenes distressing.