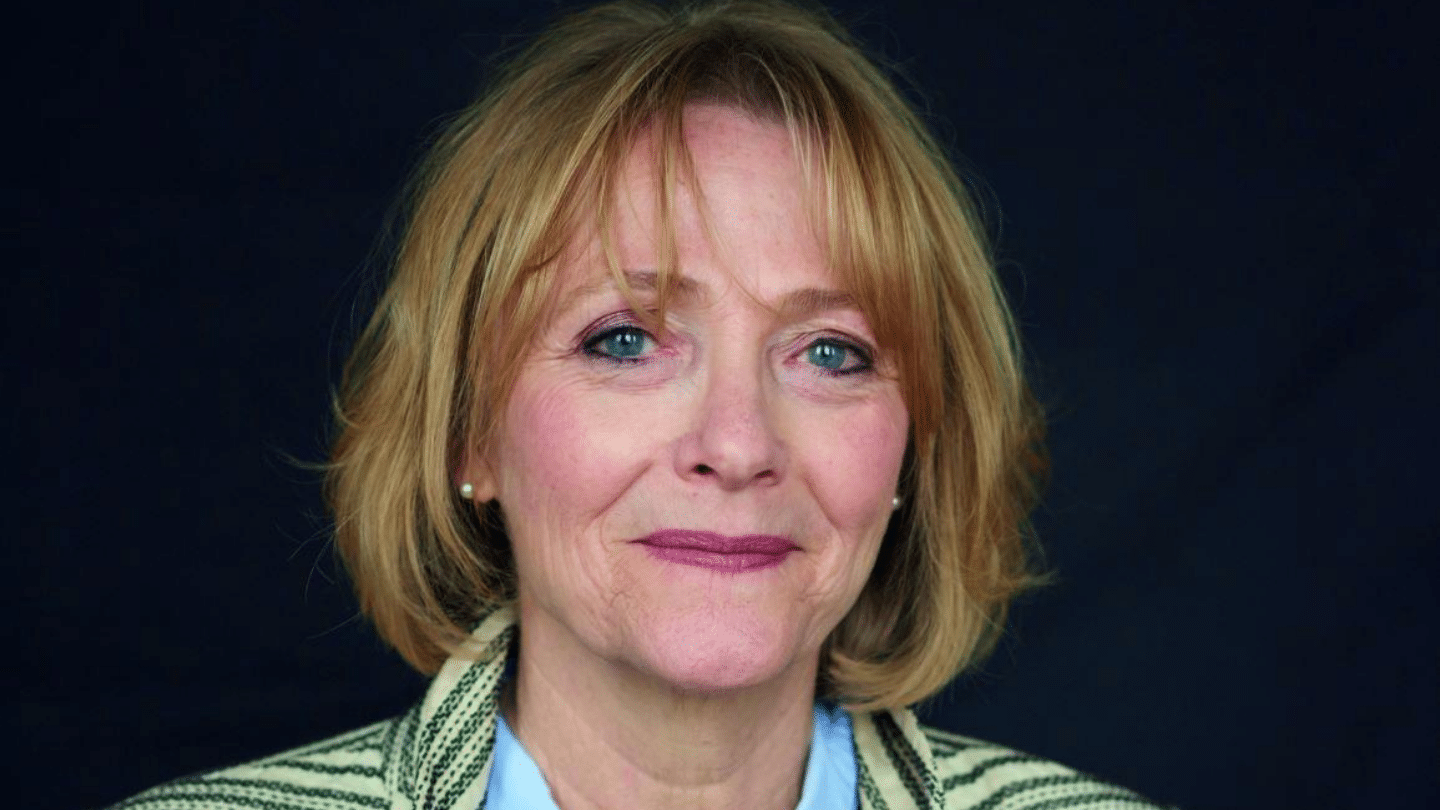 Lennie Goodings
---
A Bite of the Apple
Join the chair of groundbreaking feminist publisher Virago Books for an entertaining and enlightening insight into the life of a literary editor.
Lennie Goodings joined Virago in the 1978 when "women wanted a voice, women wanted to understand their history, women wanted to see themselves on the page." As an editor, she has worked with many of the finest writers of the last half-century, including Angela Carter, Maya Angelou, Marilynne Robinson and Margaret Atwood. Her memoir A Bite of the Apple offers a behind-the-scenes glimpse of the workings of a publishing house, and explores the idea of idealistic publishing along with commercial considerations.
This event promises to be an essential reference point and toolkit for anyone interested in writing, feminism, the people behind the books and how literary history is written one page at a time.
Lennie Goodings was born in Canada and has lived in London since 1977. She has worked at Virago as a publicist, publisher, editorial director and chair, and has won multiple awards for her pioneering work in publishing.
Hosted by Hilary Copeland
Books, including a limited number of signed copies, will be available from No Alibis Bookshop.
As a riff on writers and writing, it's essential
The Guardian on A Bite of the Apple