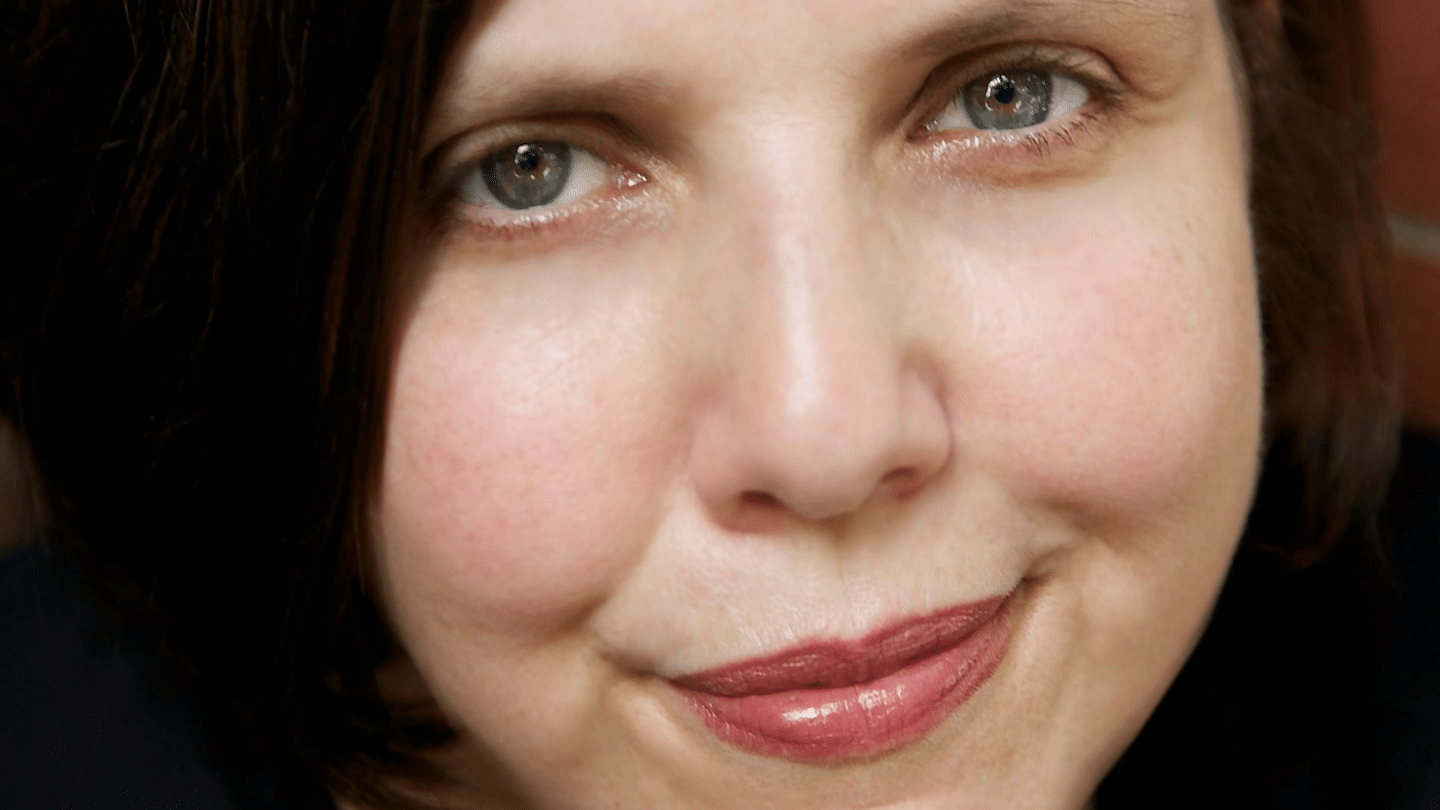 Donald Trump and the climate crisis are the twin emergencies driving this funny, fierce and universally acclaimed new novel by one of America's most highly regarded writers.
We are delighted to welcome Jenny Offill to Belfast International Arts Festival, in association with the British Association for American Studies and the United States Embassy. Weather is a novel reckoning with the simultaneity of daily life and global crisis, and what it means for a woman to be managing these things. For college librarian Lizzie, telling her story in fractured paragraphs full of asides, jokes and riddles, the end of the world is only part of the problem.
Jenny Offill is the author of two previous novels, Last Things and Dept. of Speculation, as well as four books for children. Dept. of Speculation was one of the most highly regarded novels of 2014, a book of the year in the New York Times Book Review, and shortlisted for the Folio Prize, the LA Times Fiction Award and the PEN/Faulkner Award. Weather has been shortlisted for the Women's Prize for Fiction. Jenny Offill lives in New York.
Hosted by Marie-Louise Muir 
Books, including a limited number of signed copies, will be available from No Alibis Bookshop.
Supported by British Association for American Studies and United States Embassy Small Grants Programme.