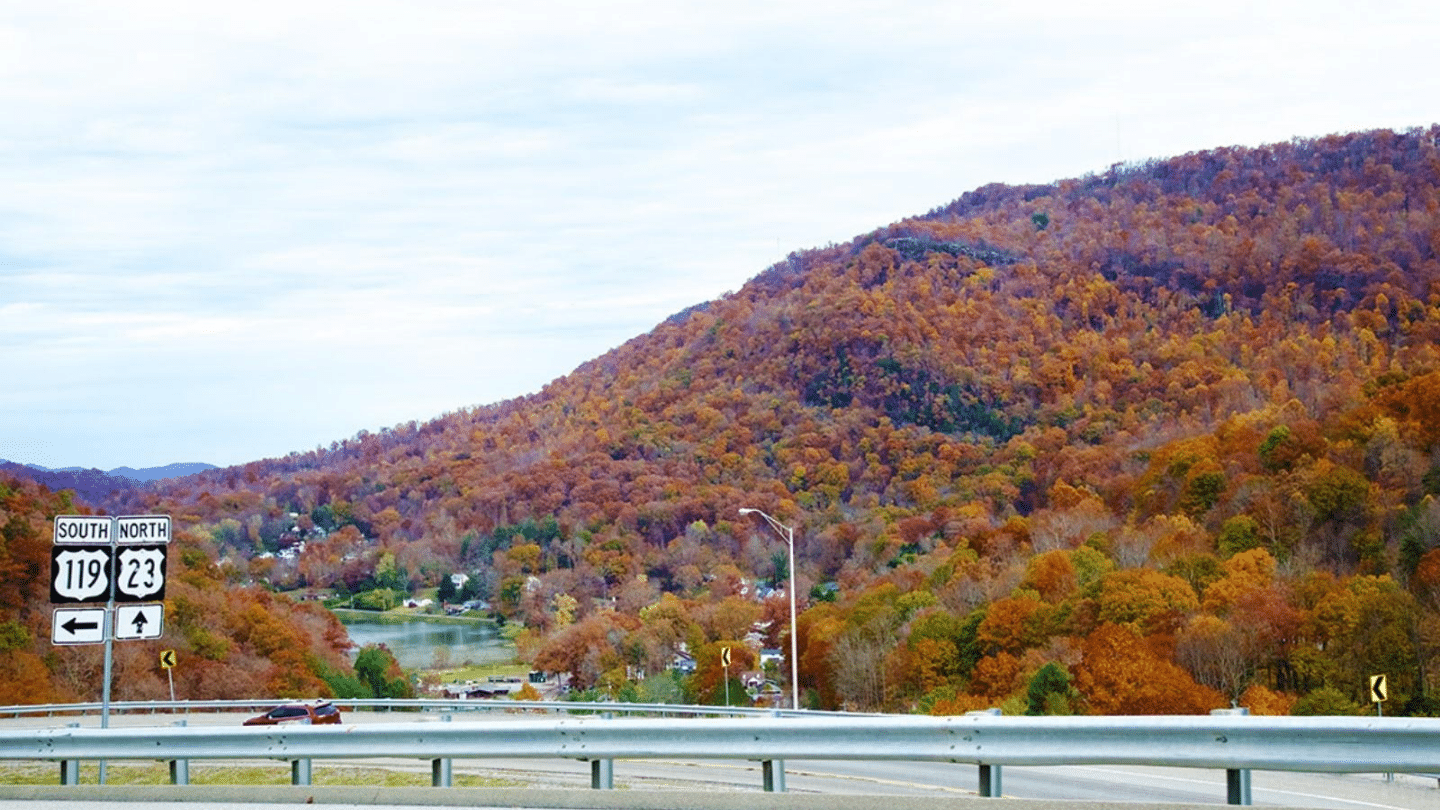 (cancelled) Southern Journey (Revisited)
---
*As of 6pm Friday 16 October, the Queen's Film Theatre is closed for a minimum planned 4 week period in response to recent public health guidelines from the NI Executive. If you've booked tickets to this screening the QFT team will be in touch with you as soon as possible.
---
Filmmakers Rob Curry and Tim Plester (The Ballad of Shirley Collins) explore the sounds and history of the Southern United States with Southern Journey (Revisited).
Set against the incendiary backdrop of the 2018 mid-term elections, and accompanied by a glorious soundtrack of blues and bluegrass, hollers and spirituals, the film retraces the route of an iconic song collecting trip from the late 1950s – Alan Lomax's so-called "Southern Journey" – seeking out echoes of the past and clues to the future. The film's haphazard and colourful cast of characters help provide a much-needed riposte to certain widely held and enduring beliefs about the South. Made at a time when the hard-won victories of the Civil Rights movement (which served as the backdrop to the original Southern Journey) are being challenged, the film travels beyond reductive stereotypes to explore instead the diversity and complexity of an area steeped in a fertile musical heritage.
Southern Journey (Revisited) will be accompanied by a free screening of John T. Davis' Route 66 on QFT Player. Shot on the legendary highway at the height of the Reagan era, Route 66 was a touchstone for the filmmakers. "When we came to make our own US road trip movie it was top of the list of references," says director Rob Curry.
Dir: Rob Curry & Tim Plester | 2020 | UK | 1 hr 15 mins
---
To read more about the new measures Queen's Film Theatre are taking to stay COVID-secure, including our new allocated seating click here. If you have any questions, they have a new range of FAQs here, and you can e-mail them on qftmanager@qub.ac.uk.