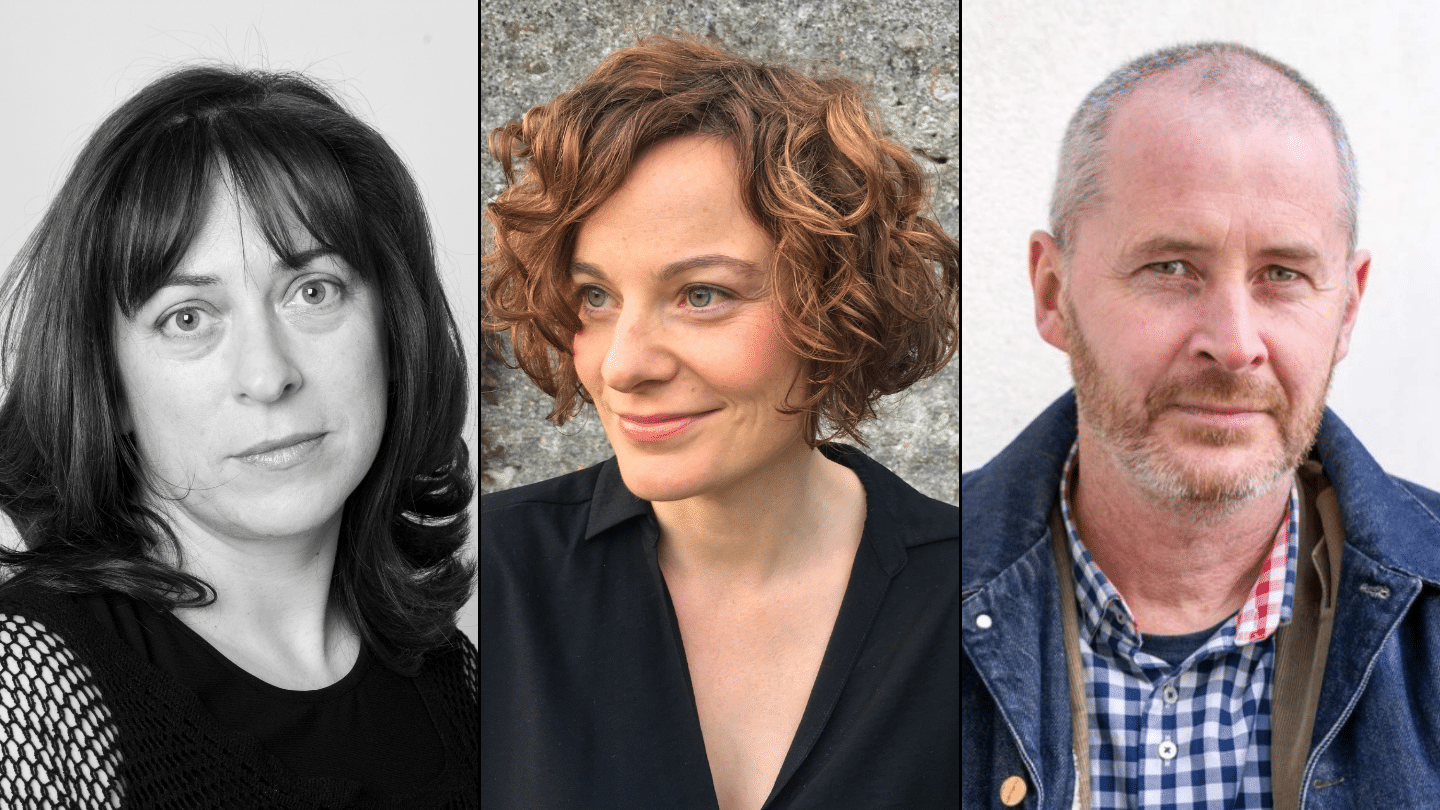 The John Hewitt Society Birthday Reading
---
with Siobhán Campbell, Gail McConnell and Tom French
For its annual Festival Reading to mark the birth date of John Hewitt, the celebrated Belfast-born poet, the John Hewitt Society moves from the John Hewitt Bar to a new venue to present three acclaimed poets – Siobhán Campbell, Tom French and Gail McConnell – in a much anticipated in-person event!
Siobhán Campbell is the author of six collections of poetry. She has received awards in the National Poetry Competition and the Troubadour International Competition, and she was winner of the Templar Poetry Prize. Her fourth collection, Heat Signature, contains prize winning poems from the Oxford Brookes International Poetry Award.
Co. Meath-based poet, Tom French, has published six collections of poetry with Gallery Press. Touching the Bones was awarded the Forward Prize for First Collection in 2002 and he has won the Ted McNulty Prize and the O'Shaughnessy Award for Poetry (2016). His most recent collection, The Sea Field, was published in 2020.
Gail McConnell's debut pamphlet, Fourteen, was published by Green Bottle Press in 2018 and her second, Fothermather, was shortlisted for the Michael Marks Award 2019 and made into a programme for Radio 4 and the Seriously… podcast. A book-length poem, The Sun is Open, has just been published by Penned in the Margins.
Presented in association with Poetry Ireland