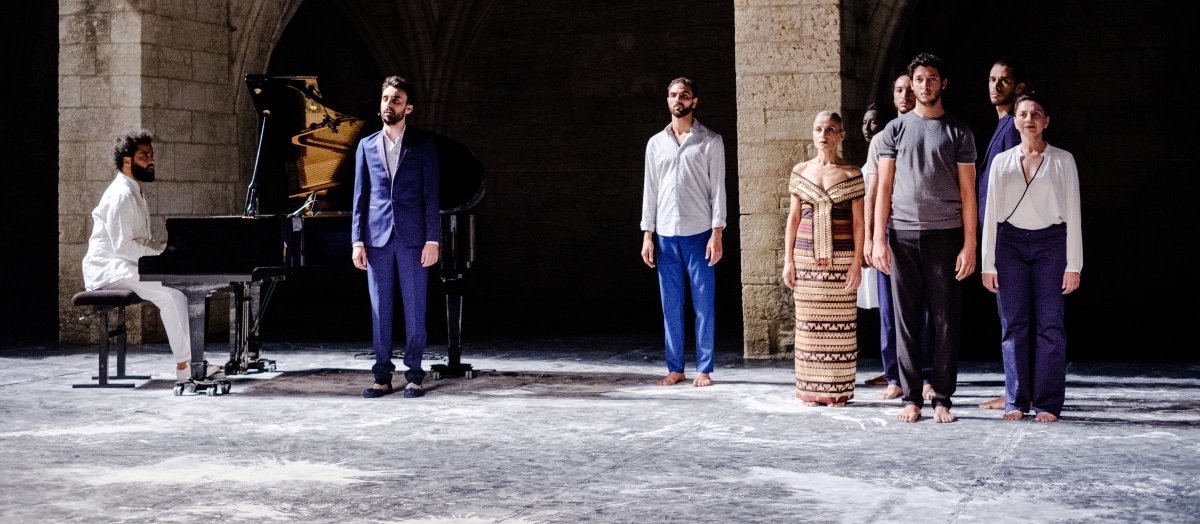 Facing The Sea – CANCELLED
Due to circumstances beyond our control unfortunately the Friday 26th and Saturday 27th October performances of Facing the Sea for Tears to Turn into Laughter at the MAC have been cancelled. If you have booked tickets the Festival Box Office will be in touch.
An alternative event has been booked for Friday 26 October called Dans L'Engrenage (In the Gear).