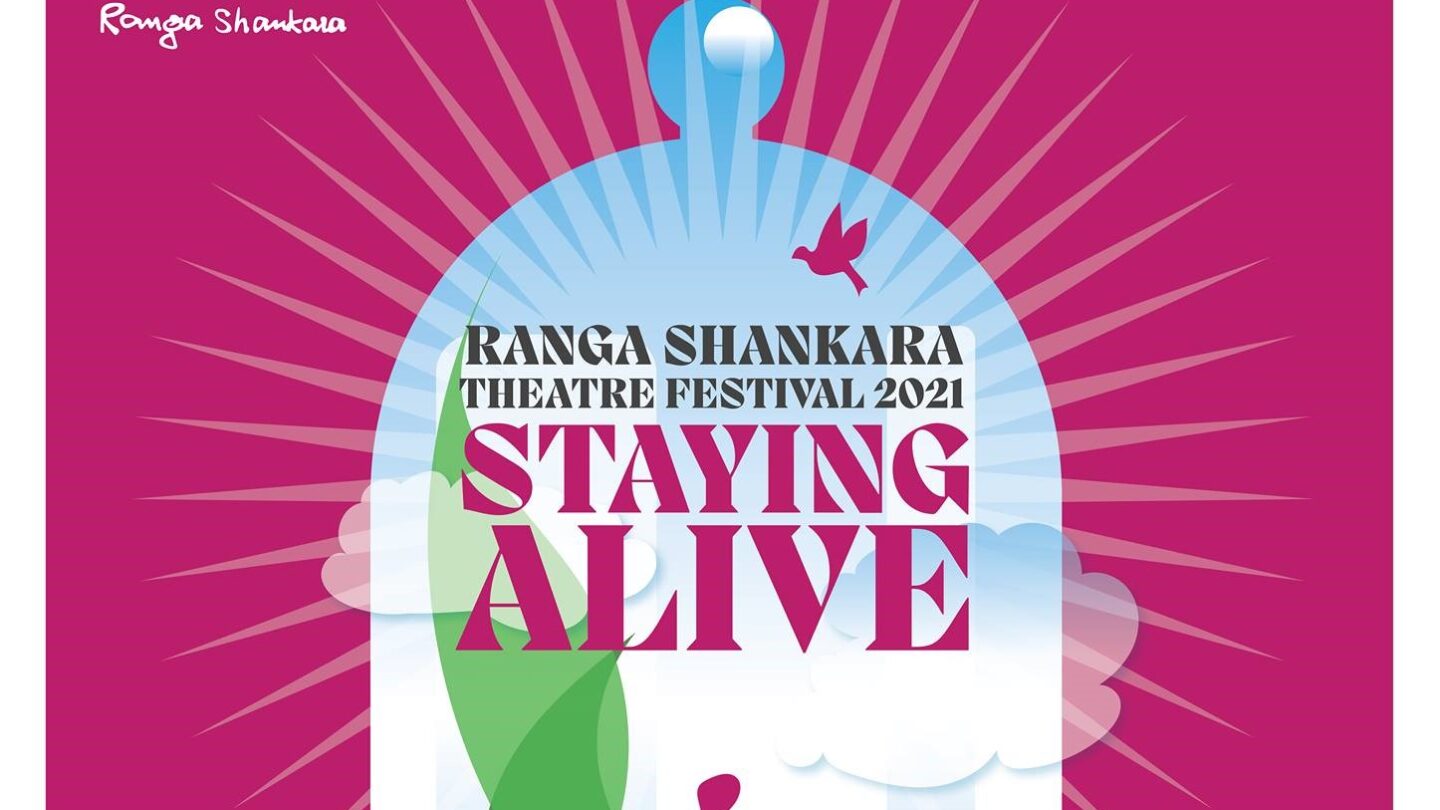 Northern Ireland Showcase in India
Ranga Shankara ties up with Belfast International Arts Festival to bring together leading theatre and dance artists from Northern Ireland and India in a special online showcase and conversation.
This year, as a part of the Ranga Shankara Theatre Festival, there will be a special collaboration between Ranga Shankara and Belfast International Arts Festival, celebrating the 17th birthday of Ranga Shankara and the 59th year of Belfast International Arts Festival. There will be a screening of a compilation film – Spotlight on Northern Ireland Theatre and Dance – showcasing the works of artists from Northern Ireland, along with an interactive Q&A session between artists from Northern Ireland and India. The film and the event are supported by the British Council Northern Ireland.
The event will take place on Zoom on Sunday, 31 October 2021 at 2:30 Indian Standard Time. Follow link on this page
This session will be the first step towards building a connection between both countries and will pave the way for future collaborations between artists in India and Northern Ireland. As countries with a rich history, both Northern Ireland and India have a lot to share with each other, and a lot to learn from each other. The hope is that something beautiful can come out of this connection.
Our colleagues at Ranga Shankara invite all the theatre-makers, dancers and artists of India to come and be part of this wonderful session and contribute to the interactive session.
About Ranga Shankara
Ranga Shankara  has been the nerve center of theatre for the past 17 years, a nurturer of art and artists, a catalyst that has changed the landscape of theatre in Bangalore and India. It has been a place where the community comes together and art flourishes. Ranga Shankara is administered and run professionally by the not-for-profit Sanket Trust.
Every October the theatre hosts a grand festival. The Ranga Shankara theatre festivals present a multi-layered and vibrant smorgasbord of Indian, and often international theatre, to the people of Bengaluru. This is one of the most anticipated cultural events of the city, with the theatre community, aspirants, our regular patrons and audiences alike eagerly awaiting this annual event.