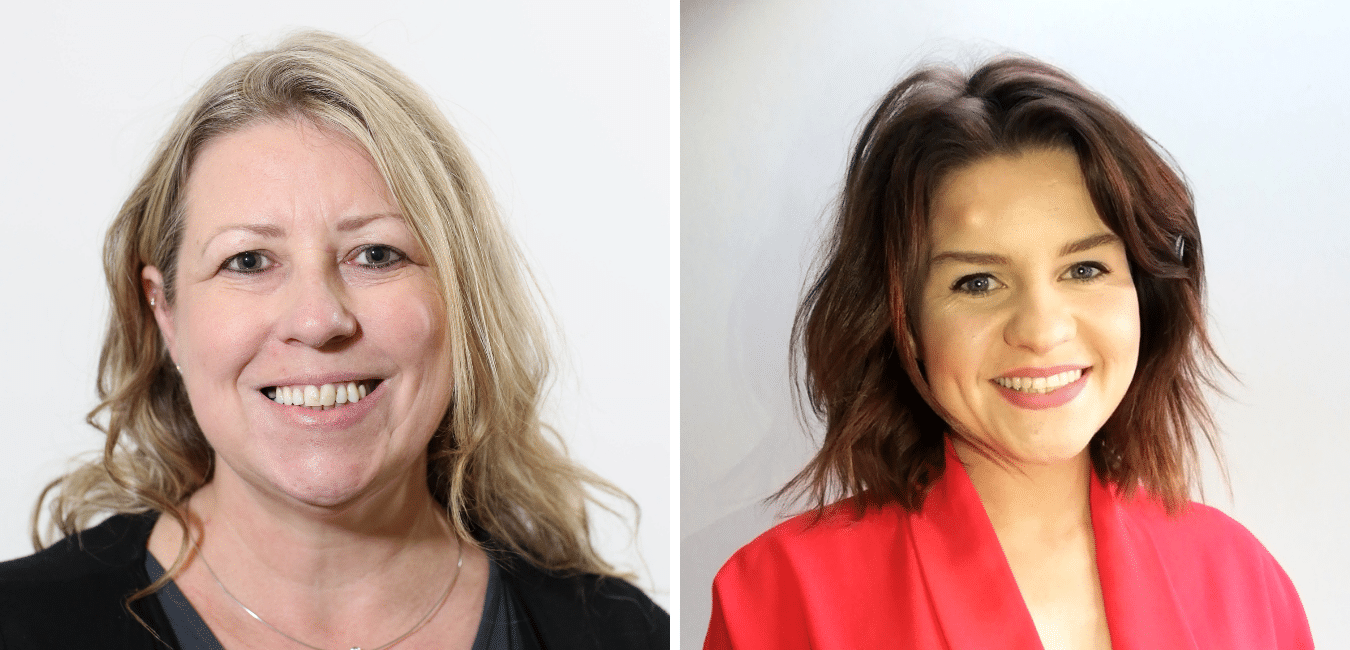 Welcome new Board members
A very warm welcome to Kim Mawhinney and Sharon Doherty who join the Board.
Kim Mawhinney has worked at the Ulster Museum, National Museums NI since 1995 and has been a senior manager in the Art Department since 2009. Her involvement with art and the legacy of the Troubles has led Kim to be invited to be part of the international debate on post-conflict communities. She is actively involved with community engagement, developing new audiences, and improving accessibility of art collections.
"I am truly excited to have been appointed to the Board of Belfast International Arts Festival, and I am hoping that my experience in the visual arts and passion for audience development will support Richard and his wonderful team."
Sharon Doherty is Digital Marketing Coordinator for Progressive Building Society and has vast experience in digital marketing and communication, having delivered successful marketing campaigns in various industries including tourism, financial services and the charity sector.
"I am honoured to be invited to join the Belfast International Arts Festival Board. I have a strong personal interest in the arts and I'm looking forward to combining my love for the arts with my marketing knowledge in order to make a positive contribution to the festival."
Richard Wakely, Artistic Director and Chief Executive of BIAF welcomed the new appointees. "We're delighted to announce and welcome two new members to the BIAF Board of Directors. Kim Mawhinney and Sharon Doherty bring both a wealth of professional experience and unique perspectives that will help us better deliver our aims and objectives. Welcome Kim and Sharon; we look forward to working with you!"
---
If you haven't already joined our newsletter, you can sign-up here.
Read latest newsletter