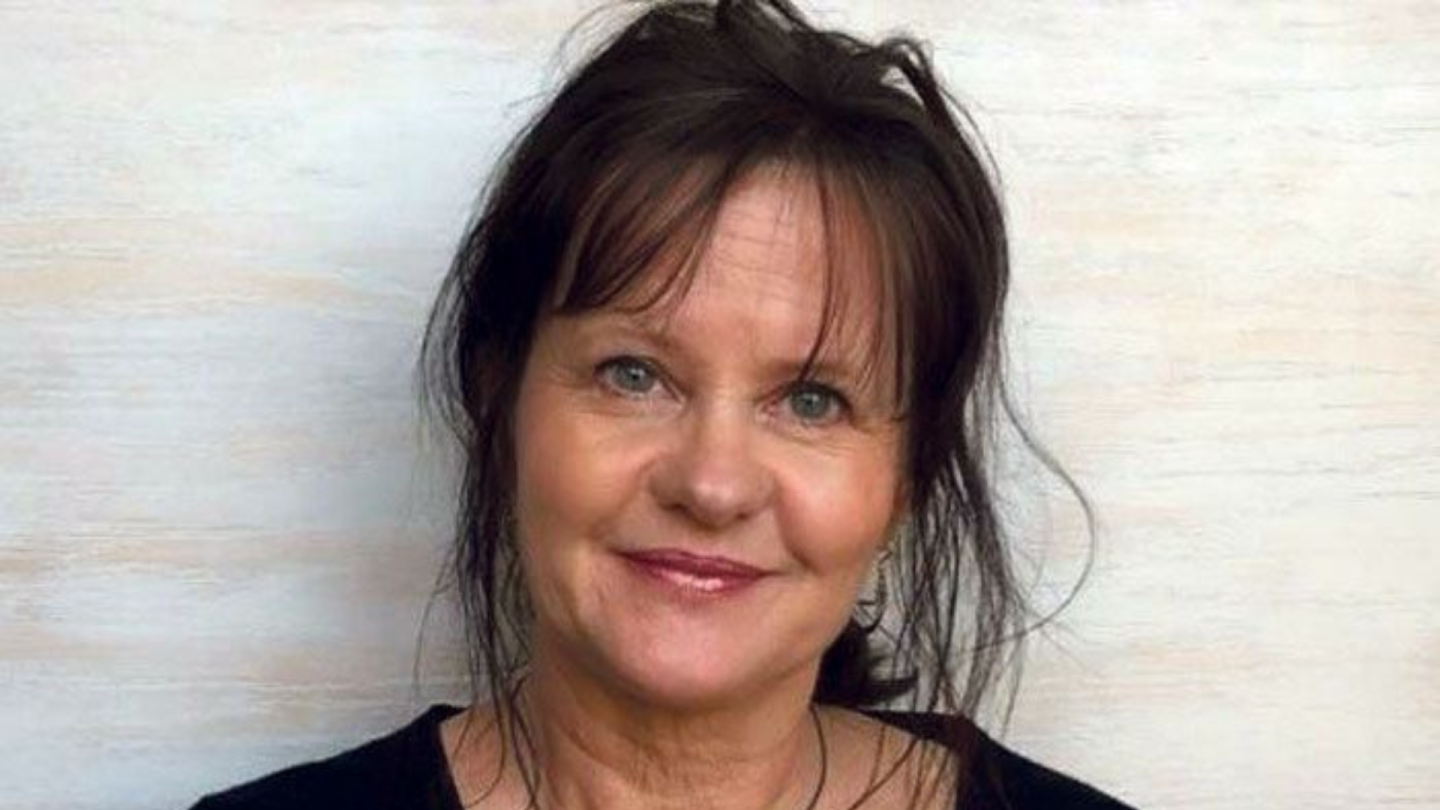 All the Screen's a Stage: in conversation with Zoë Seaton
---
Young at Art
Join Director Zoë Seaton (Big Telly Theatre Company) in conversation with Eibhlín de Barra (Young at Art) as they discuss Big Telly's unique approach to hybrid theatre and digital engagement. Zoë will be sharing clips from a number of hybrid projects and shows, and discussing how the digital domain opens up a world of creative possibilities.
All the Screen's a Stage is an international collaborative project exploring how to create interactive digital performance art, particularly for children and young people.
The project is a partnership between Young at Art (Northern Ireland); Z-arts (England) and KOPERGIETERY (Belgium), funded through Four Nations.
View recorded conversation: