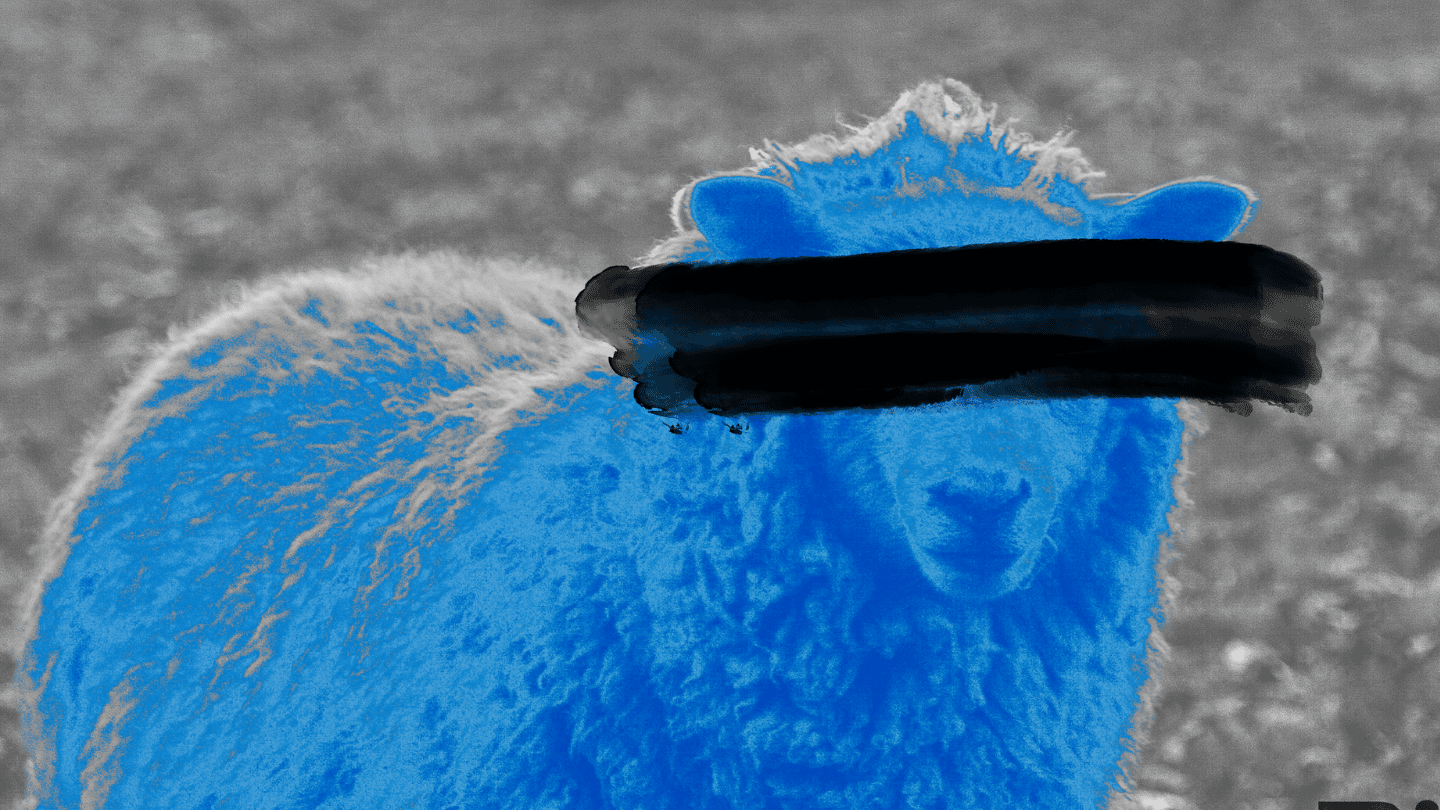 A match made in horror!
Frankenstein's Monster Is Drunk And The Sheep Have All Jumped The Fences
---
Big Telly Theatre Company
The story begins in 1946, when they dig Frankenstein's monster out of a glacier, where he'd crawled after his Hollywood career had given up the ghost.
Fully defrosted, he meets his match, a spark which ignites a love story of monstrous proportions, a duet of undateables who stand out and fit in and forge their own brutiful brand of domestic bliss in a small holding with their 67 (Italian) blue sheep. Where comedy is pitch black and horror gets a happy ever after, this wildly fresh look at the Frankenstein myth is provocative, topical and tailor made for critically acclaimed theatre mavericks, and festival favourites, Big Telly.
Note: Sales will close on our Box Office at 4pm daily for that day's performance. Limited tickets available on arrival at the venue – cash sales only.
Age guidance: 14 Yrs +
Preview: Friday 14 October
Trigger: references to miscarriage
---
Credits
Director: Zoe Seaton
Producer: Crissy O Donovan
Sound Design: Garth McConaghie
Designer: Ryan Dawson Laight
Production Manager: Sinead Owens
Technician: Aaron Ross

Lighting Designer: Blue Hanley

Movement Director: Sarah Johnston

Cast: Vicky Allen, Nicky Harley, Rhodri Lewis, Chris Robinson
Devised by Zoe Seaton and The Company
Adapted from the short story by Owen Booth