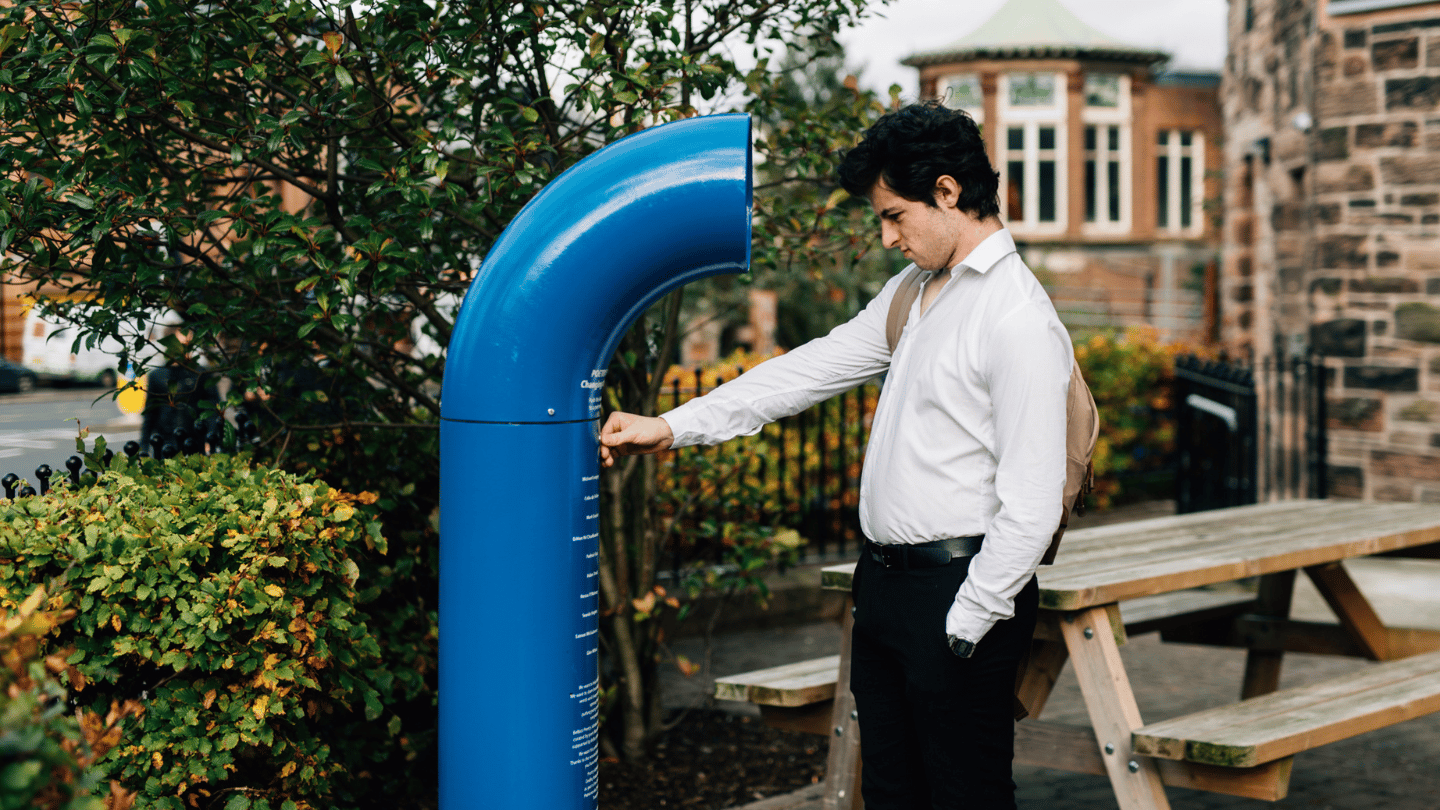 Poetry Jukebox
AMBIGUITIES
---
Quotidian – Word on the Street Limited
Twenty contemporary poets present new poems projecting 100 years into the future.
In the context of our turbulent present – the centenary of partition, the climate crisis, and our troubled modern world – Quotidian commissioned twenty of our finest and most innovative poets to project their vision one hundred years into the future; the result is AMBIGUITIES.
Poets in this special Poetry Jukebox edition include Conor Cleary, Anna Loughran, Annemarie Ní Chuirreann, Cathal Póirtéir, Charles Lang, Mel McMahon, Cherry Smyth, Kerri Ní Dochartaigh, John Kelly, Nandi Jola, Linda McKenna, Susannah Dickey, Jess McKinney, Emily Cooper, Gerald Dawe, Allan Gillis, Scott McKendry, Sacha White, Paul Maddern and Siobhan Campbell.
Quotidian – Word on the Street, Centre Culturel Irlandais, Crescent Arts Centre, and Poetry Ireland.
---
Launch Event
Why not join in the celebratory launch event and readings on Thursday 13th October at 7.30pm in The Cube at the Crescent Arts Centre. All welcome (no booking required).
Workshop
Join poet Scott McKendry for a special workshop based on the themes of Ambiguities at the Crescent Arts Centre on Saturday 15th October – booking details coming soon!