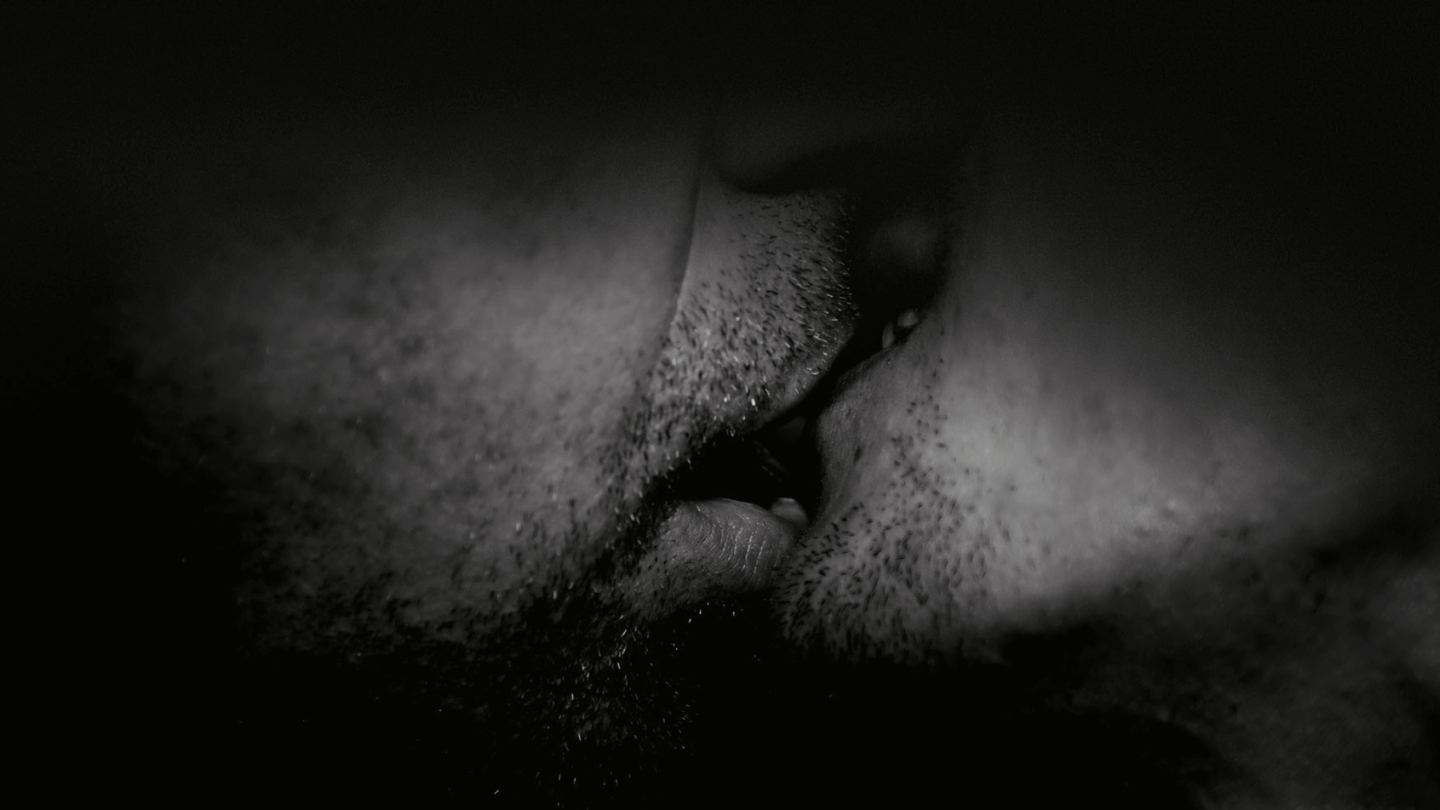 By Paul McVeigh
Big Man
---
A Lyric Theatre Production
Holding hands across Ardoyne, two men in pursuit of love move beyond the barrier of age and conflicting gay experience in Paul McVeigh's latest play.
Big Man is an evocative one man show that explores love at first sight and whether it ever truly works out. Held together by their shared working-class background
and experience of devastating loss, what if the very things that brought them together end up pulling them apart?
Access Performances:
Signed: 10 Nov at 8.00pm
Captioned: 12 Nov at 3.00pm
---
Credits
Directed by Patrick J O'Reilly