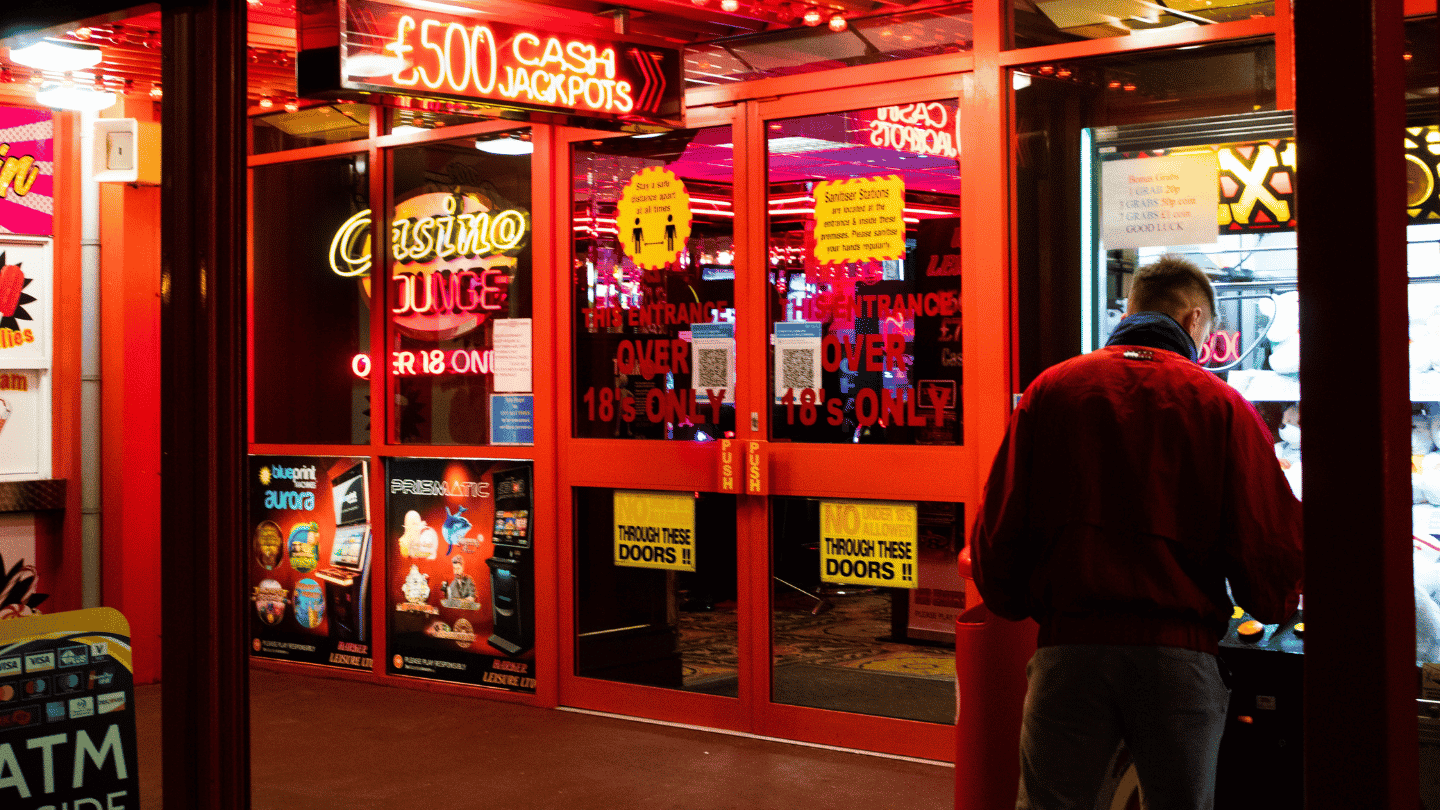 Naoise Ó Cairealláin
Minimal Human Contact
---
Aisling Ghéar
A new voice from the urban Gaeltacht of West Belfast.
Glór úr as Gaeltacht urbach Iarrthar Bhéal Feirste. Déanann an seó aonar seo mionscagadh archearrbhachais neamhsrianta, le toradh cairtairseach a nochtadh. Cróga, dian agus i nGaeilge seo é an dráma úr scríofa ag rápalaí Móglaí Bap as KNEECAP.
This one man show delves deep into the world of compulsive gambling to produce cathartic results. Gritty, intense and performed in Irish, this new play is written by award-winning rapper Móglaí Bap from KNEECAP.
Note: Sales will close on our Box Office at 3pm daily for that day's performance. Limited tickets available at An Chultúrlann.
---
Age guidance: 15 Yrs +
Taking place in theatre space upstairs. There is a lift, and the venue is fully accessible.
An English language translation will be available.
...Engaging and enlightening and surprisingly cathartic. It is the perfect marriage of writer and actor.
Fran Winston, No More Workshose