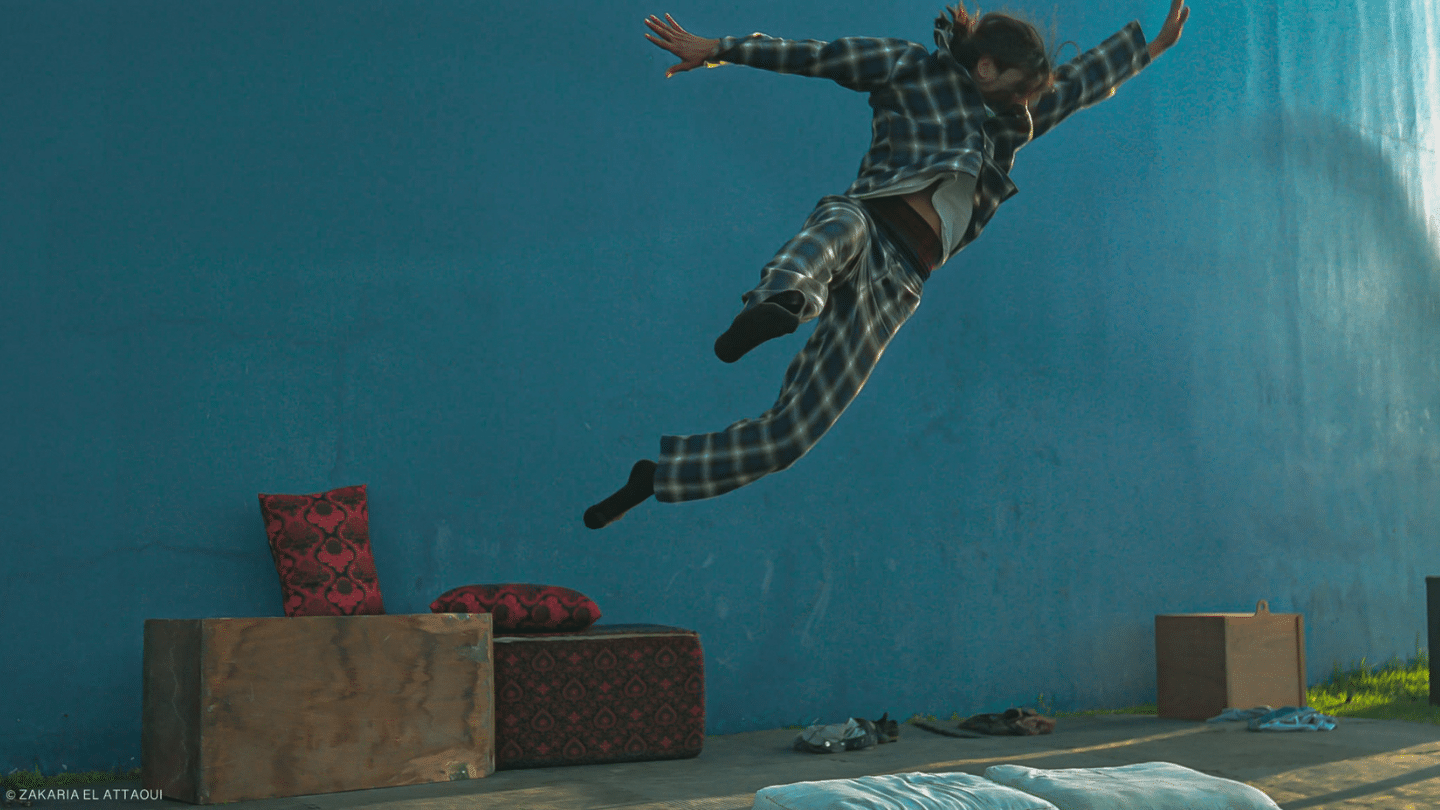 Routine is a Parkour and circus comedy show telling the story of what happens when a physical theatre artist is stuck in his room.
Routine, performed by Said Mouhssine, is an acrobatic comedy show. It tells the story of a person stuck in a room, with nothing to do. Sleeping is a fight against boredom but no matter what he does, he can't even sleep.
Routine is about hope and pushing personal boundaries in order to bring about change.
Said is a multi-talented, Moroccan artist who specialises in free-running (athletic street acrobatics) and circus. He is also an actor, director and stunt artist.
This show is part of our family friendly outdoor double bill alongside Simple Cypher's Roll Up, Roll Up (booked separately) also taking place at CS Lewis Square on Sat 16 & Sun 17 October at 1.30pm & 3.30pm.