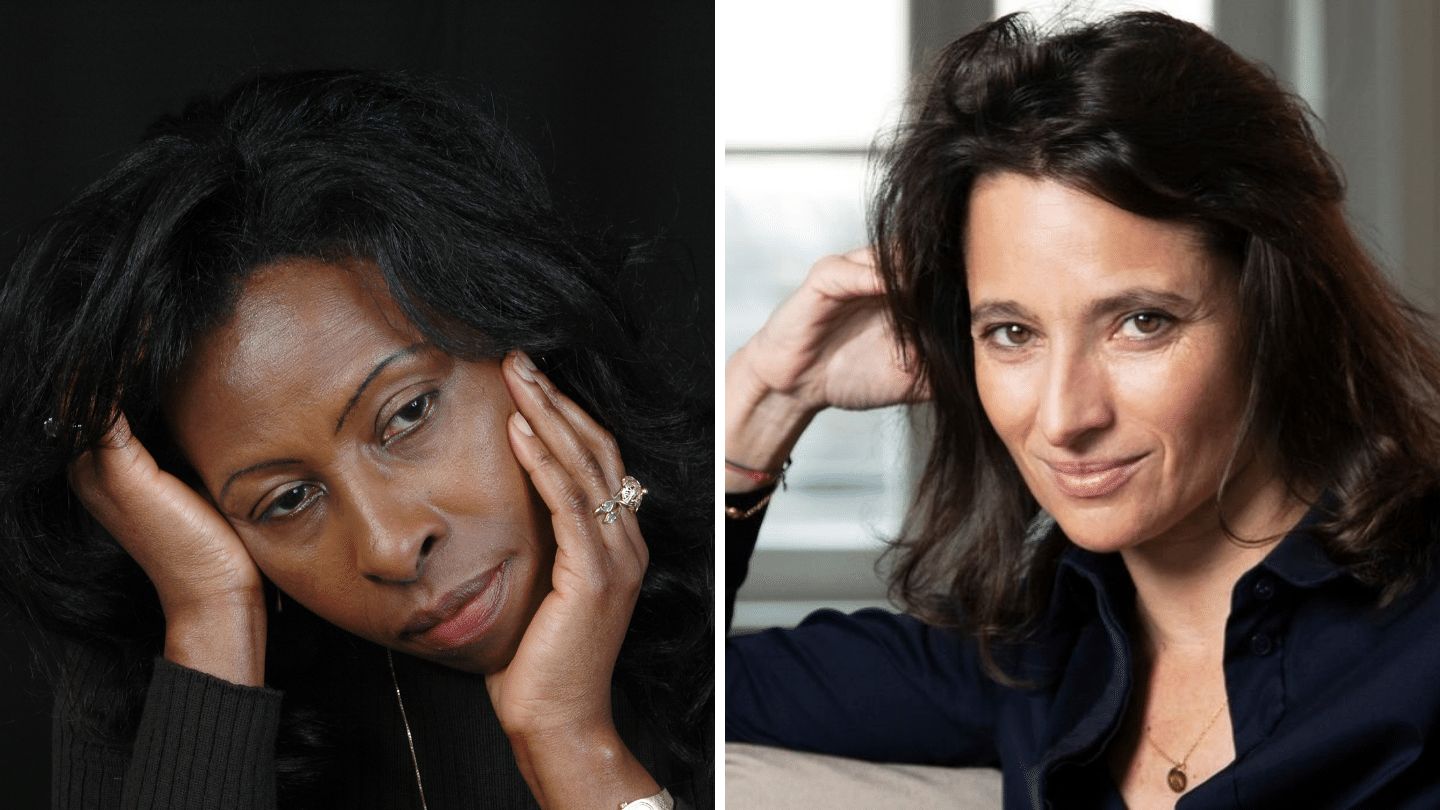 Scholastique Mukasonga and Nina Bouraoui
---
Two of France's greatest living writers talk about their work and inspiration in this event in association with the Institut Français.
Scholastique Mukasonga has won international praise for her writing about her French Rwandan experiences and the troubled history of her country of birth, having left Rwanda to settle in France two years before the Rwandan genocide of 1994. Following prize-winning books including Cockroaches, Our Lady of the Nile and The Barefoot Woman, Mukasonga's new book Igifu ("Hunger") is a memoir in stories about the effects of trauma on tradition, communities and individuals. In 2020 the film adaptation of Our Lady of the Nile won the Crystal Bear at the Berlin International Film Festival.
Nina Bouraoui's All Men Want to Know is an international bestseller and the first of her 17 books to be published in the UK or Ireland. It traces her childhood in Algeria when racial tensions surface in their neighbourhood and her French mother suffers an unspeakable act of violence that forces the family to flee the country. The book is a defining portrait of womanhood and an essential exploration of shame and sexuality, of living between two cultures and belonging to neither. Nina Bouraoui lives in Paris.
Hosted by Mathias Rambaud. This event will be in French with English subtitles.
Books, including a limited number of signed copies, will be available from No Alibis Bookshop.
An impressive and affecting work of art
Publishers' Weekly on Igifu
Intense, gorgeous, troubling, seductive
Sarah Waters on All Men Want to Know