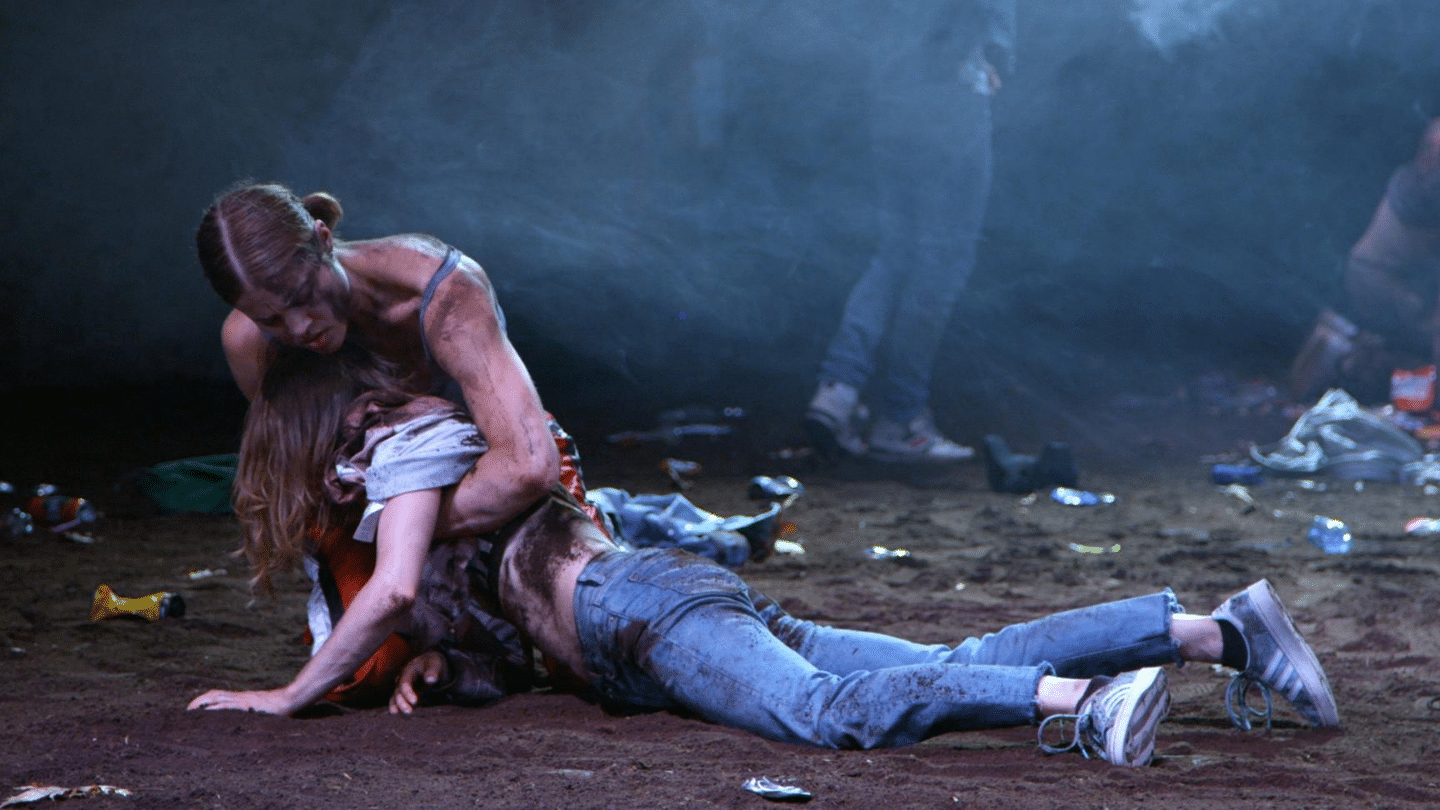 Si C'était de l'amour (If It Were Love)
---
A Documentary by Patric Chiha
This critically acclaimed documentary, from Austrian director Patric Chiha, follows the professional and personal lives of the dancers in Crowd, a recent touring piece by French choreographer Gisèle Vienne about the rave scene of the 1990s – questioning the act of partying, love and how our emotions transform our perception of time. It follows on from last year's FranceDance UK programme across the UK, including Belfast, and continues BIAF's commitment to showcasing the best of the new wave of French dance makers for our audiences.
From theatre to theatre, the work mutates into strange, intimate relationships. Is the stage contaminating real life – or the opposite? Si C'était de l'amour is an unsettling journey exploring our nights, our parties, our loves.
Winner of the Teddy Award for Best Documentary at 2020 Berlin Film Festival.
1 HR 22 MINS – FRANCE – 2020 – ENGLISH, FRENCH, SWEDISH
Supported by the Institut français du Royaume-Uni