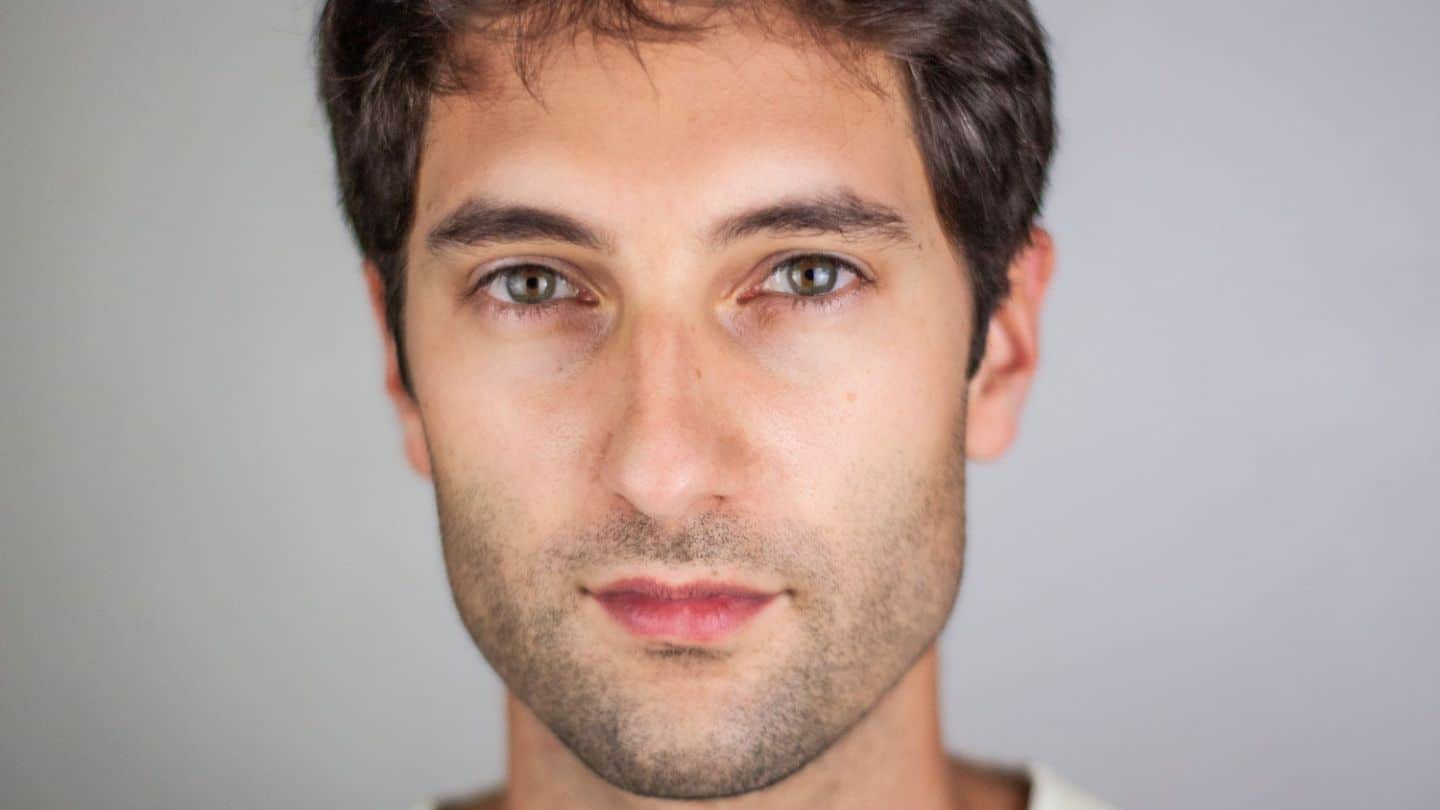 Cultural Leadership: Now and into the Future
---
A Conversation hosted by Belfast International Arts Festival in association with Theatre and Dance NI
What is cultural leadership and how do our cultural leaders face the growing challenges of the contemporary world? How do we encourage brave leadership and artistic risk taking at a time of continuing economic hardship?
Whether running an arts organisation or practising as an independent artist, what are the characteristics of good leadership?
Tomorrow's cultural leaders may be emerging from an early stage in their careers, seeking to move from an artistic to a leadership role. Or they may already be operating at quite senior levels, but needing support to make the step up into a more high profile and challenging post. Or they may be individual artists and/or cultural entrepreneurs who had never until now thought of themselves as occupying a leadership role.
Wherever they are in their careers, we need talented leaders to ensure that our arts and cultural sector thrives and consequently contributes to the overall success of the country.
Noé Soulier, Artistic Director of the National Choreographic Centre in Angers, France will be joined by a panel including  Anne McReynolds, Chief Executive at The MAC, Finn Kennedy, theatre-maker, writer and director representing various fields and Hugh Odling-Smee, Project Manager at Film Hub NI, who will share their professional experience, detailing the internal and external complications they face. They will also discuss how a particular individual or cultural institution can change not only the status quo in their given direction, but also play a crucial role in the development of an entire city or country.
Please join us for a stimulating debate on the present state and future for cultural leadership in Northern Ireland and stay on afterwards to meet the panel and other artists over a complimentary glass of wine or soft drink.