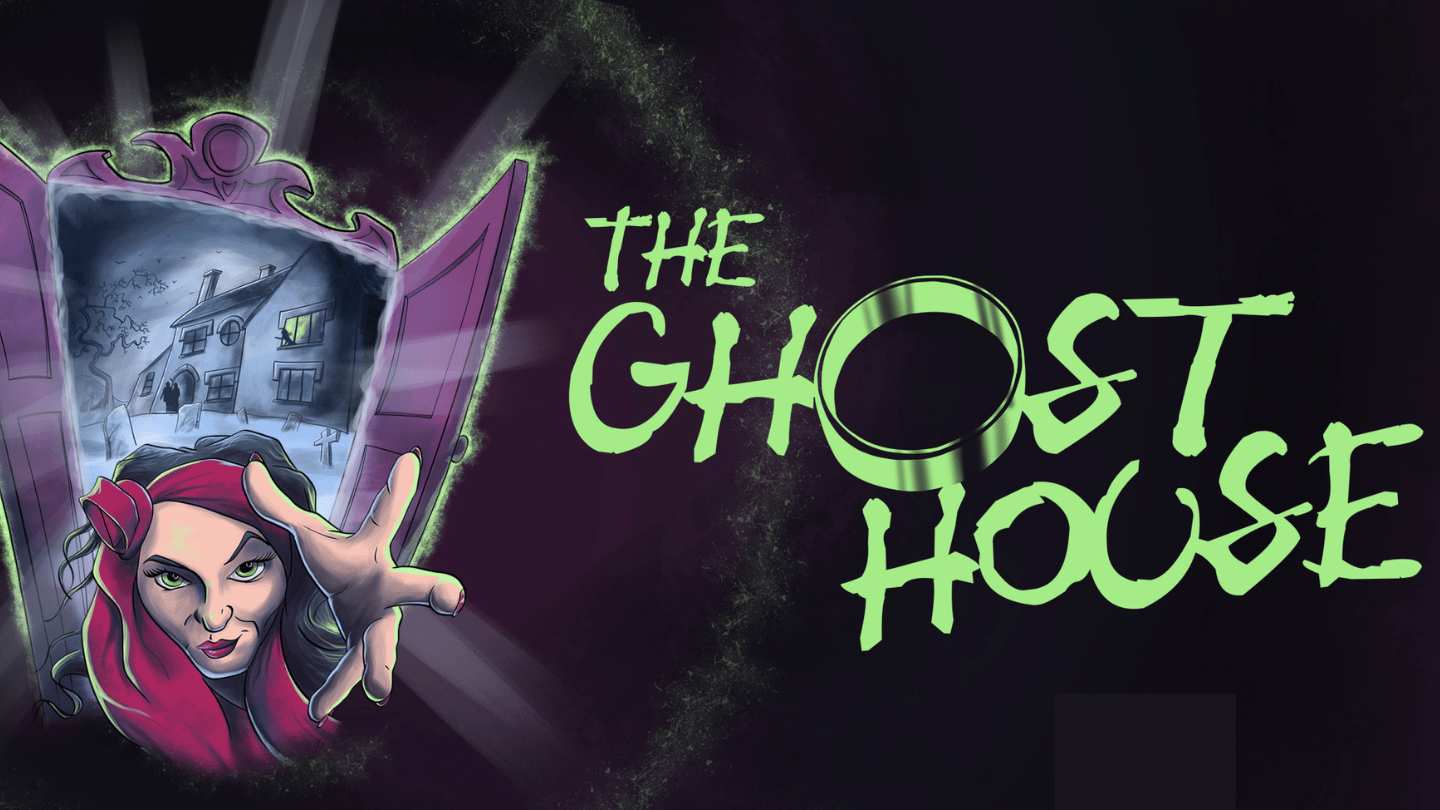 Once every hundred years, the Ghost House reappears…and today you have the chance to visit. With the help of famous Ghost Hunter Lady Helena Hope, with her supernatural skills and your courage, you will discover the truth behind the legend of the man who once lived there – Black Hearted Benjamin, highwayman and now, GHOST.
Journey into a shadowy world of shipwrecks and sword fights, through the thin veil that separates our world from the world we call, 'the past'. Secrets emerge and things definitely go bump in the night in this seriously spooky story!
The Ghost House is a walk-through theatre experience in a custom built, multi-space set, featuring live performances, magic, digital technology and dance from Cahoots, makers of The Grimm Hotel (BIAF 2021).
Age guidance: 8 Yrs +. All audience members under the age of 18 must be accompanied by an adult.
Note: Sales will close an hour before each performance daily.
The venue is wheelchair accessible.
Read Frequently Asked Questions (link opens to Cahoots website)
---
Credits
Creator & Director – Paul Bosco Mc Eneaney
Writer – Charles Way
Image – Kevin McHugh