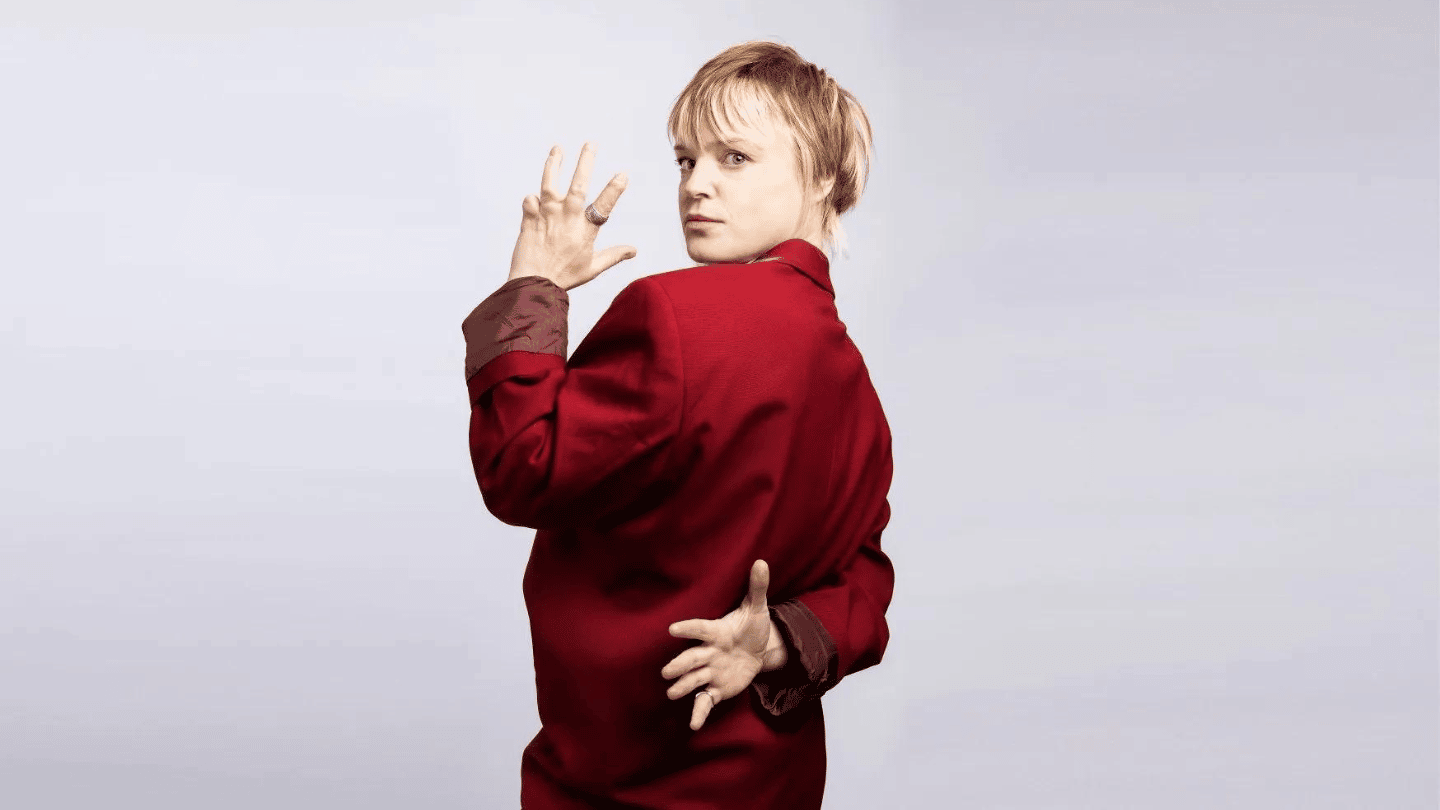 Wallis Bird has been enrapturing audiences for over a decade, playing over 1000 shows in that time worldwide, and has won multiple international awards including two Irish Meteor Awards.
She released her seventh studio album Hands – her most personal and experimental to date – in May. Her irrepressible energy on stage is one of her trademarks; even the Irish Times once noted it could 'kickstart an entire economy'.
Stage Times (all times are approx and remain subject to change)
Support: Susie Blue 7.45pm
Wallis Bird: 8.30pm
---
Age: 18+
Note: access to The Empire Music Hall is via approx 12 stone steps with rails left and right. Two further sets of 2/3 steps into the foyer and main room. Unfortunately there is no lift access. We apologise for any inconvenience caused.