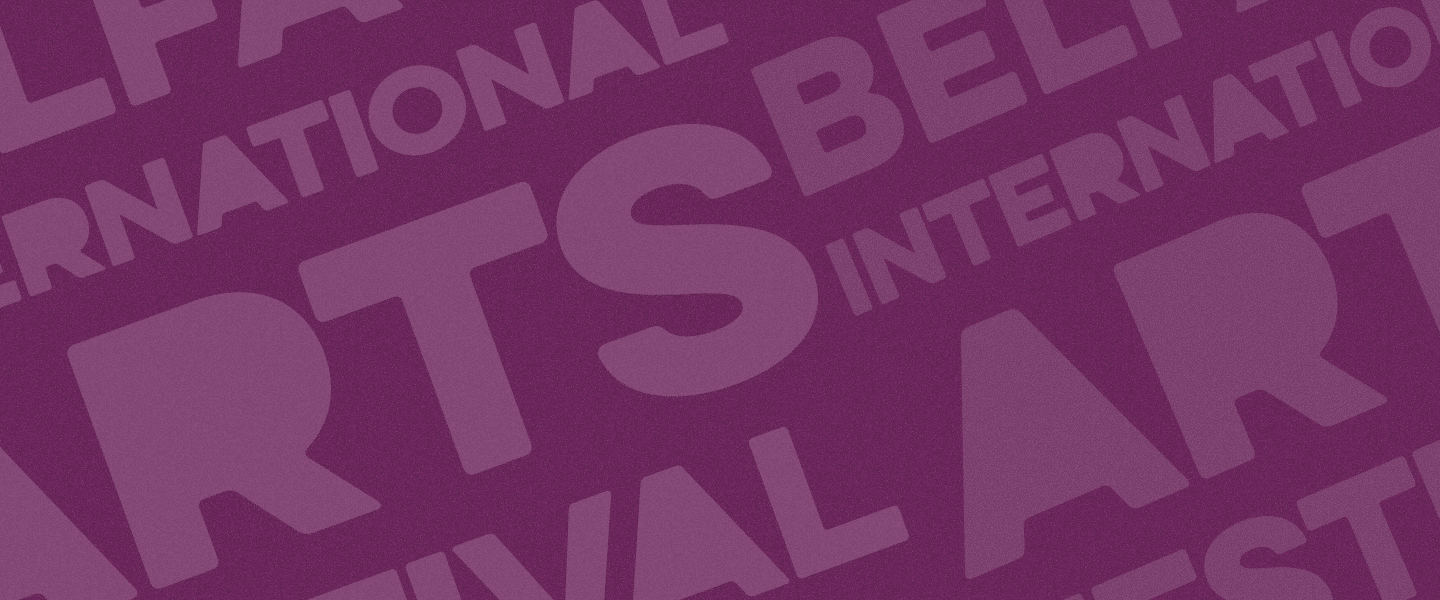 New additions to the team

Spring is most definitely in the air. In keeping with the season of new beginnings we are delighted to welcome new appointments to our team.
Business consultant Collette Mackin joins the team as Development Manager.
Collette was previously General Manager of the Irish Cultural Centre, Hammersmith, London and a key player in the success of their new multi-million pound redevelopment building and fundraising campaign.
Collette will be responsible for BIAF's development strategy, public funding, and working with trusts and foundations. Contact Collette by email collette@belfastinternationalartsfestival.com, or direct dial 02895219742.
A fundraising consultant and corporate partnership creator, Karin Jeffrey joins the team as Fundraising Manager. With previous experience in the charity and corporate worlds, Karin has created partnerships with world trade organisations, and national and international brands across a variety of sectors and iconic local businesses.
Talk to Karin about sponsorship opportunities, CSR, or individual giving. You can contact Karin by email karin@belfastinternationalartsfestival.com or call the office 02890332261.
Literary critic and writer Alan Simpson joins  as Literary Manager and has set immediately to assembling a wide-ranging Talks & Ideas programme.
Under the name John Self, Alan has written features, interviews and literary criticism for numerous publications including The Guardian, The Times, The Observer, The Irish Times, The Spectator and New Statesman.