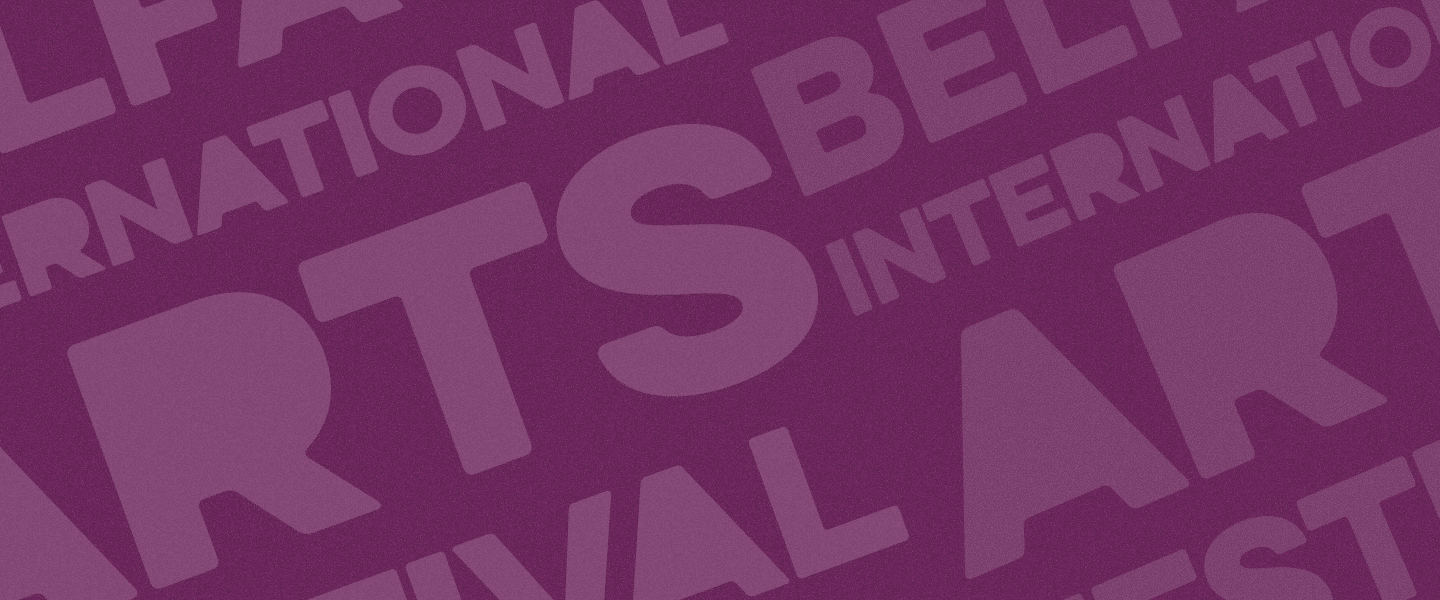 Top Ten Must See and Sell-out news
With just over a week until Festival's Opening Night on 9th October, we take a look at this year's Top Ten Must-See events.
We have brought together a colourful programme of world-class arts and entertainment, featuring 18 UK & Ireland premieres and artists from 23 countries.  From dance to theatre, circus to opera, big band to classical piano, there is something for everyone.
Tickets are already sold out for four major events*, so here's a Top Ten not to be missed:
*Sold out events at time of going to press are: Georgie Fame, the BBC Radio Three Concert series, Bell X1, Dawson Stelfox.
Father John Misty; Cara Dillon and The Curious Incident of the Dog & the Night-time and The Animotion Show have limited seats available.