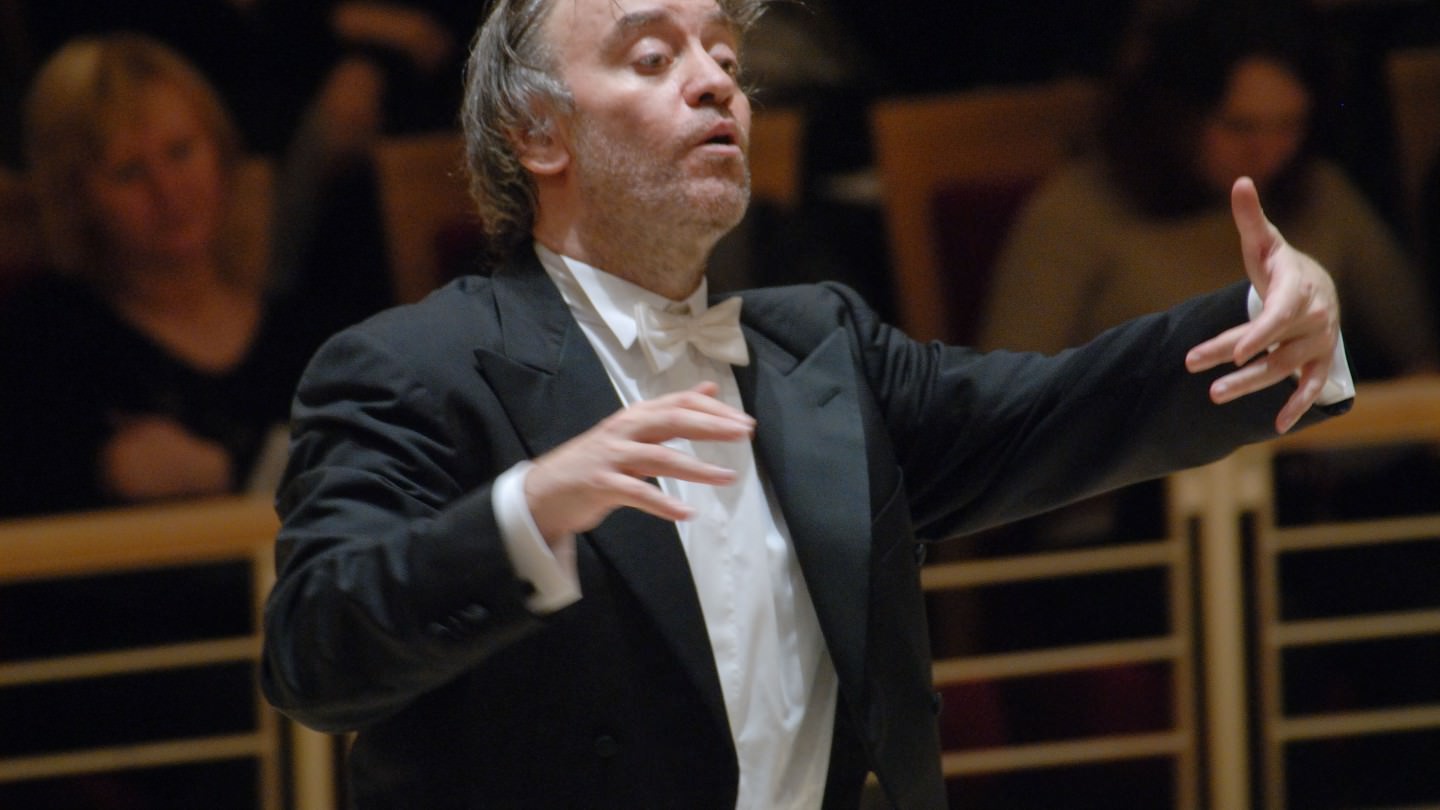 First Festival Events Announced
We are  giving audiences an opportunity to book early for three show stopping performances as part of the Festival programme.
The core programme will run from Friday, 6 October to Saturday, 28 October 2017, extending to Sunday, 3 December 2017 for events relating to Poppies: Weeping Window.
These early releases enable audiences to catch a small glimpse of the eclectic fusion of cutting-edge theatre performances and music that is to come, as top quality international works continue to be confirmed to make up the full Belfast International Arts Festival programme which will launch later this summer.
You may not recognise the name but you will know his voice. Soul sensation and singer songwriter Paul Carrack, will take to the stage at the Grand Opera House on Saturday 21 October.  Music lovers will recognise his distinctive voice from hits with Mike & the Mechanics, Roxy Music, Ace and Squeeze.  Currently guesting on the Eric Clapton tour, Carrack is celebrating his 18th solo album with his highest chart entry to date. We promise an incredible live performance from one of the UKs most successful solo artists.
The Irish Premiere of the Olivier Award nominated, Celui Qui Tombe (He Who Falls) is presented by Compagnie Yoann Bourgeois. This perilous gravity-defying show is a thrilling circus-influenced physical theatre spectacle, taking place at the Grand Opera House on Thursday 19 and Friday 20 October.  The performance takes place on a suspended podium on which the cast must withstand its forces as it begins to spin, pivot, swing and elevate with choreography from tracks from Beethoven and Frank Sinatra.  Time Out Paris praised the piece as 'A poetic creation … it's impossible not to fall for its charm'.
On Wednesday 11 October, Ulster Hall will play host to one of the world's greatest symphony orchestras, The Mariinsky Orchestra with conductor Valery Gergiev.  They will perform an all-Russian programme culminating in Shostakovich's epic Symphony No. 11.  Named one of the top orchestras in the world by Gramophone, The Mariinsky Orchestra will dedicate the first half of the programme to Russian national poet, Alexander Pushkin, including Rimsky-Korsakov's 'Flight of the Bumble Bee' from the opera The Tale of Tsar Saltan.
Festival Director Richard Wakely, is delighted to have secured these high quality artists with Belfast International Arts Festival continuing to bring the finest world class performances to Belfast:
Belfast International Arts Festival thrives on the challenge to identify and bring dynamic, quality, cutting edge works from across the globe to the Belfast stage. Our aim with every festival is a simple one; to create a genuinely civic event of contemporary arts and ideas of international appeal and stature. With each event we set out to bring the very best to our audience and artists are always keen to take part in this established Arts Festival, recognised in the industry as one of the best. We are thrilled to be joined this year by the artists announced so far, and can promise more exciting announcements to come as we prepare to launch the full programme in August.
The announcement of these events follows the news that Belfast International Arts Festival and The Ulster Museum will present Poppies: Weeping Window by artist Paul Cummins and designer Tom Piper as part of 14-18 NOW's UK-wide tour of the iconic sculpture.  The installation will be at the Ulster Museum from Saturday 14th October to Sunday 3rd December and will be accompanied by a range of special events that explore and illuminate contemporary issues arising from the legacy of the First World War.
The Belfast International Arts Festival is supported by National Lottery funding through its Principal Funder, the Arts Council of Northern Ireland, Roisin McDonough, Chief Executive, added:
The importance of staging an international arts festival in Belfast cannot be overestimated. The Arts Council recognises this festival's enormous contribution to high-quality, world-class arts and culture in return for a relatively small amount of public investment. From theatre, to music, visual arts and dance, there's something for to suit all tastes and we wish Richard and the team every success with this year's festival.
To book tickets for any of these performances, bookings can be made online only at belfastinternationalartsfestival.com.  A special early bird booking offer is available for Celui Qui Tombe with all tickets just £10, available until the end of May only.