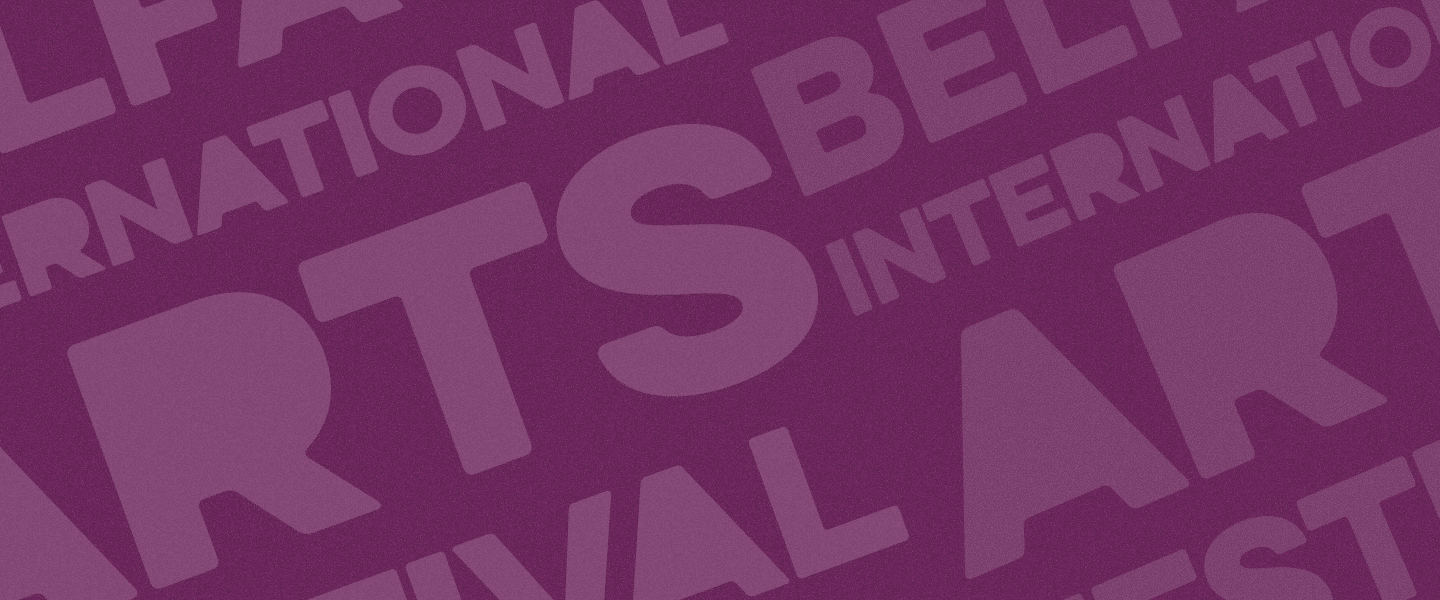 Most local bar's have smoking areas as NI is smoke free indoors since 2006. Check out Visit Belfast's list of popular Pubs and Clubs
Cathedral Quarter is an atmospheric, cool part of town!
39 Gordon Street – a wide range of cocktails, craft beers and live music
Bert's Jazz bar (Merchant Hotel) – Transport yourself back to the Art Deco glamour of 1930's New York and the Jazz Age in Belfast's only dedicated Jazz bar and restaurant
Black Box – Performance, arts venue and bar, serving homemade pizza's Wednesday-Sunday from 5.30pm
The Cloth Ear (Merchant Hotel) – Craft beers, a fine portfolio of Irish & international whiskeys and contemporary & classic cocktails
The Dirty Onion – Traditional Irish pub with a modern twist. Home to one of Belfast's biggest beer gardens and a cozy peat fire inside.
Duke of York – Nestled along a narrow cobbled alleyway in the historic Half Bap area, the Duke offers a traditional Belfast welcome of craic, music and humour. Check out the street art in the courtyard outside!
Ulster Sports Club – one of Belfast's newest music venues, it has embraced the former social club's retro feel, turning it into a venue with "a heavy lean to the left-of-centre"
The Berliner – This old victorian pub has been reborn as this cool drinking, dining and nightlife hub with excellent pub grub & elegant cocktails
Harp Bar – Independent draught beers, an extensive whiskey library and live music every night!
John Hewitt – Traditional Irish bar featuring traditional Irish music, owned by The Belfast Unemployed Resource Centre
The MAC – MAC Cafe bar serves the most popular locally brewed and distilled beers, cider and spirits
The National & Sixty6 – Stylish and downright sharp, sixty6 is situated above The National Grande Café and features three floors of "fabulous"! It has a 4th floor club, a luxurious 50s themed 'downtime' drinking lounge, a chic rooftop and an intimate cocktail bar, all under one decadent roof!
The Spaniard – With a mix of Spanish and rock music sensibilities this good-time bar specialises in rum
The Sunflower – Sunflower is a simple corner pub, it is free of gimmicks or themes, and it is one of the few remaining pubs with a security cage on its front door, a relic from 1980's Belfast.
City Centre
Botanic/University Quarter