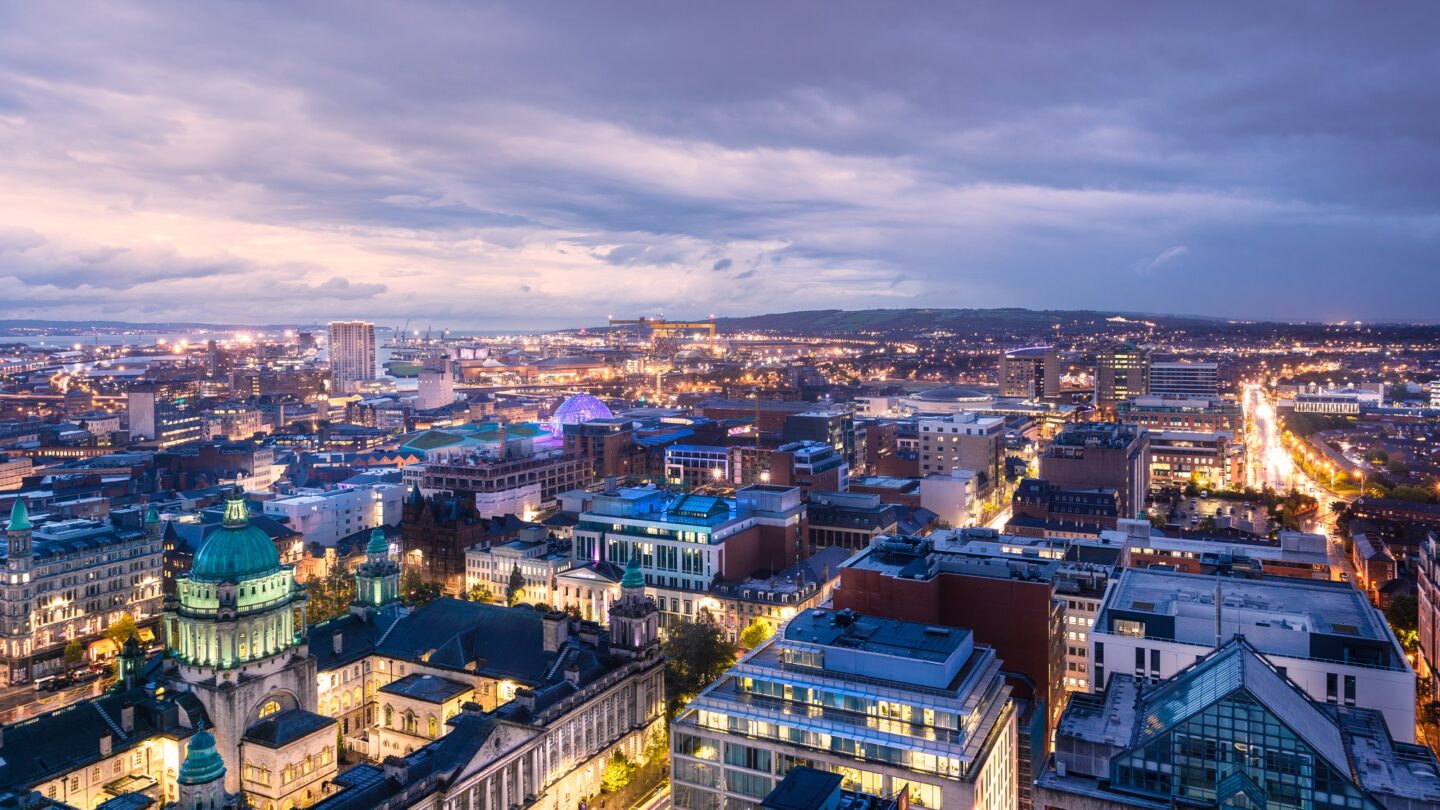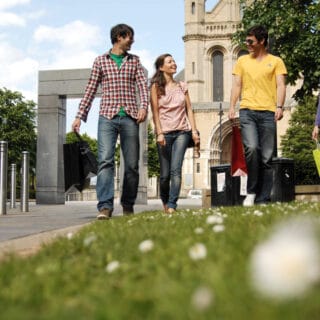 Northern Ireland Tourist Guide Association:  Discover more about Belfast's history and characters with the expertise of a qualified professional Blue Badge Guide. Check out the dedicated tours taking place during our festival. Whether you are a resident of Northern Ireland who wants to know more or are visiting the city for the first time these tours are a must!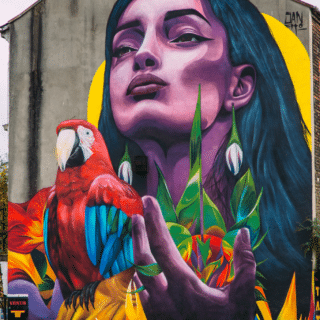 Seedhead Arts – Street Art Walking Tour : Every Sunday at noon, join a gently paced, two hour walk around the ever changing face of Belfast street art and learn more about the artists and inspiration behind these new icons of Belfast.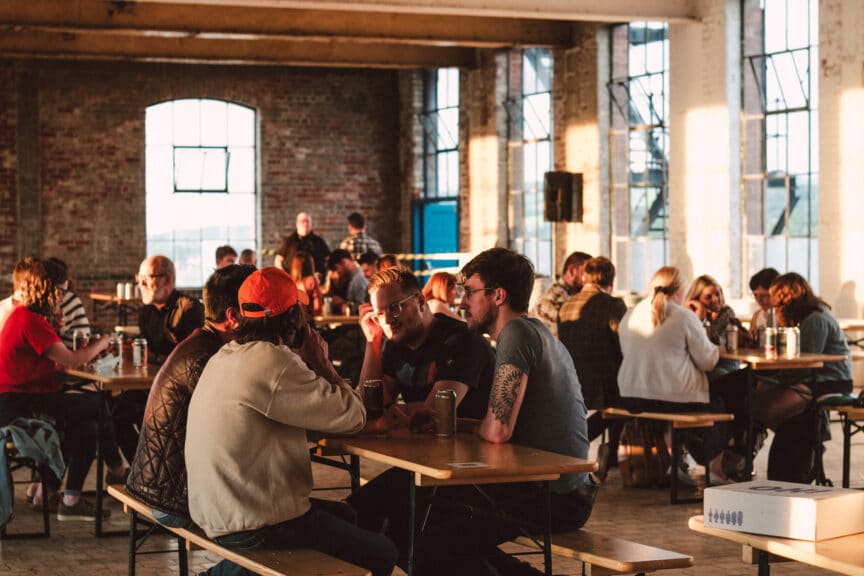 Boundary Brewery – if you love your craft beer, check out the Tap Room sessions, Fridays 4-11pm and Saturdays 2-11pm, at this independent cooperative brewery, specialising in modern American and traditional Belgian beers, based in the site of a former linen spinning mill in East Belfast. Oh and there'll be food trucks on site too!
Cathedral Gardens Playpark – a colourful and inviting playpark (have you seen the rainbow grass?) and outdoor seating and picnic area in Cathedral Quarter.