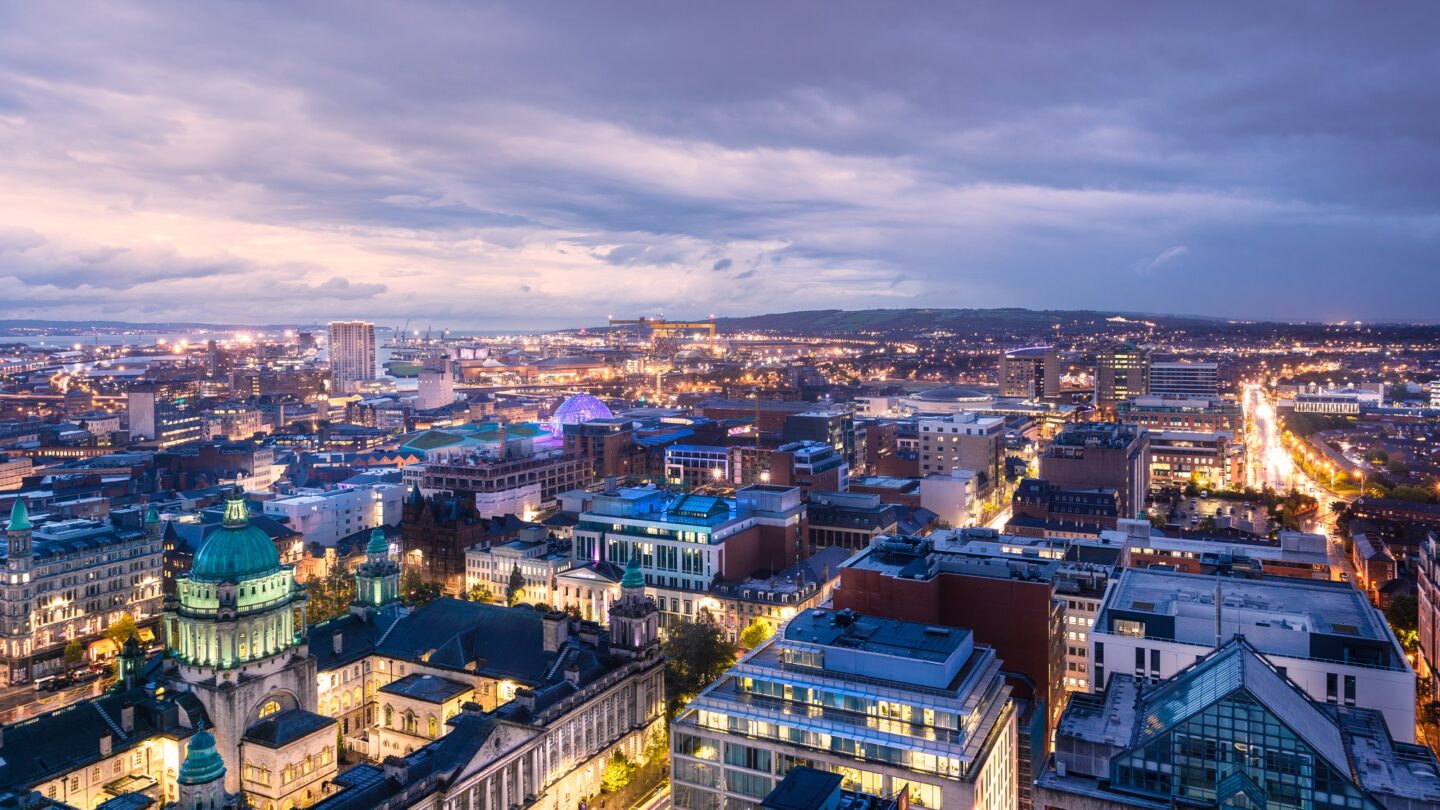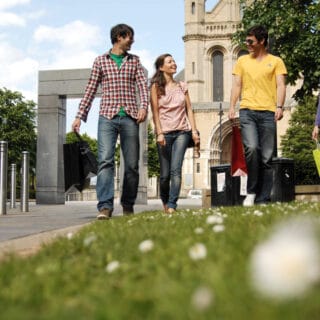 Northern Ireland Tourist Guide Association:  Discover more about Belfast's history and characters with the expertise of a qualified professional Blue Badge Guide. Check out the dedicated tours taking place during our festival. Whether you are a resident of Northern Ireland who wants to know more or are visiting the city for the first time these tours are a must!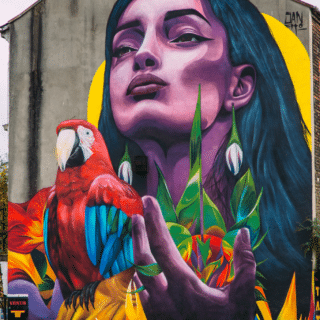 Seedhead Arts – Street Art Walking Tour : Every Sunday at noon, join a gently paced, two hour walk around the ever changing face of Belfast street art and learn more about the artists and inspiration behind these new icons of Belfast.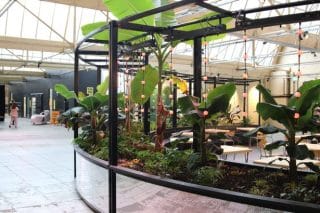 Banana Block is a new living museum and events space set within a historic linen mill. Resident tenants span mushroom growing, cheese making, record collecting and producing fairly priced, sustainable and delicious menus. Check out their what's on page for events.