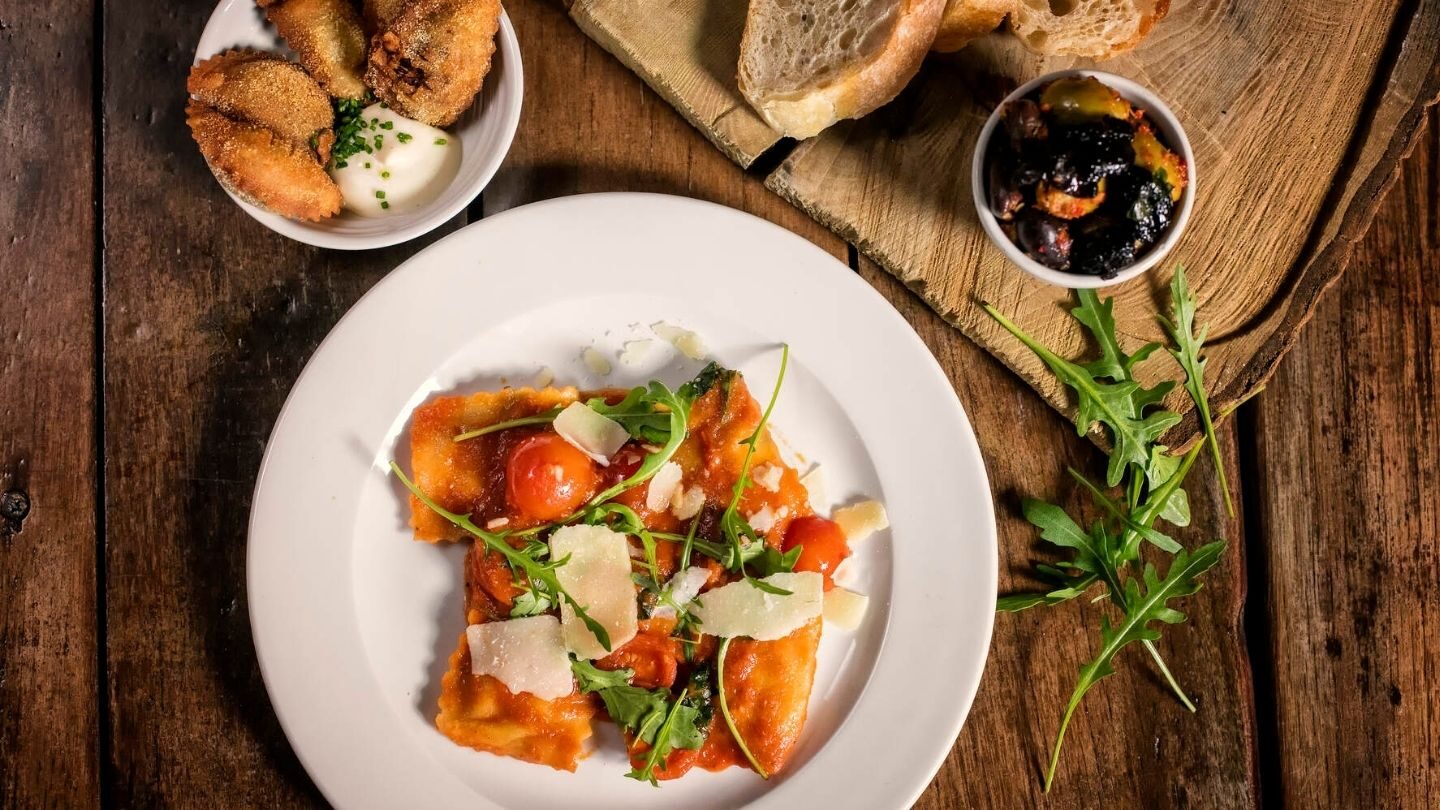 Where to eat in Belfast? There is so much choice with local, chain, vegetarian, vegan, top-end and budget options all available. Visit Belfast have a full guide on where to eat but we've added our own choices below. Please check in advance for latest opening times and/or making a reservation.
Cathedral Quarter
Festival Venues: The MAC, Golden Thread Gallery, Ulster University, John Hewitt Bar, Black Box, Sunflower Pub, The Telegraph Building, University of Atypical, Ulster Sports Club, St Anne's Cathedral
Belfast City Centre
Festival Venues: Grand Opera House, Ulster Hall, the Limelight, Box Office at Visit Belfast, Linenhall Library, Belfast City Hall
Queens Quarter 
Venues: Lyric Theatre, Queen's University Belfast, Empire Music Hall, Crescent Arts Centre, No Alibis, Queen's Film Theatre, Ulster Museum, Botanic Gardens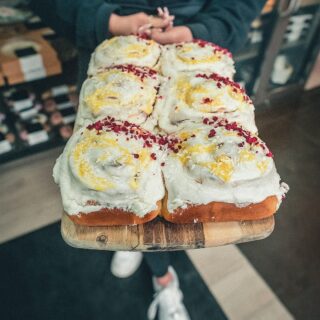 French Village – a great spot for breakfast, lunch or dinner and a good place to go after a visit to No Alibis. Remember to make space for the pastries! Did you know that you can order celebration cakes and other sweet and savoury delights? 99 Botanic Avenue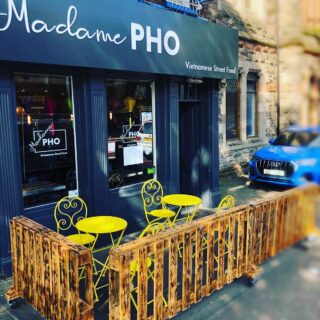 Madame Pho is Belfast's first Vietnamese restaurant. Check out the variety of colourful dishes from across Vietnam, including authentic hand rolled summer rolls, curries, healthy noodle salads and of course traditional Vietnamese coffee. 17 Botanic Avenue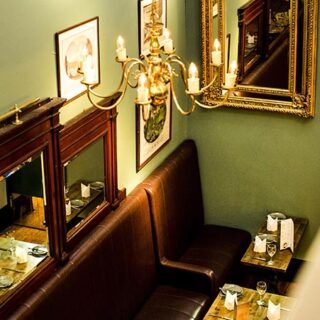 Holohan's Pantry – this family owned restaurant marries traditional Irish recipes with a modern twist. Using seasonal and excellent, ethically sourced local produce, this delightful cosy two-storey restaurant is perfect for lunch or dinner. 43 University Road.
East Belfast
Festival venues: Strand Arts Centre, CS Lewis Square, St Mark's Dundela