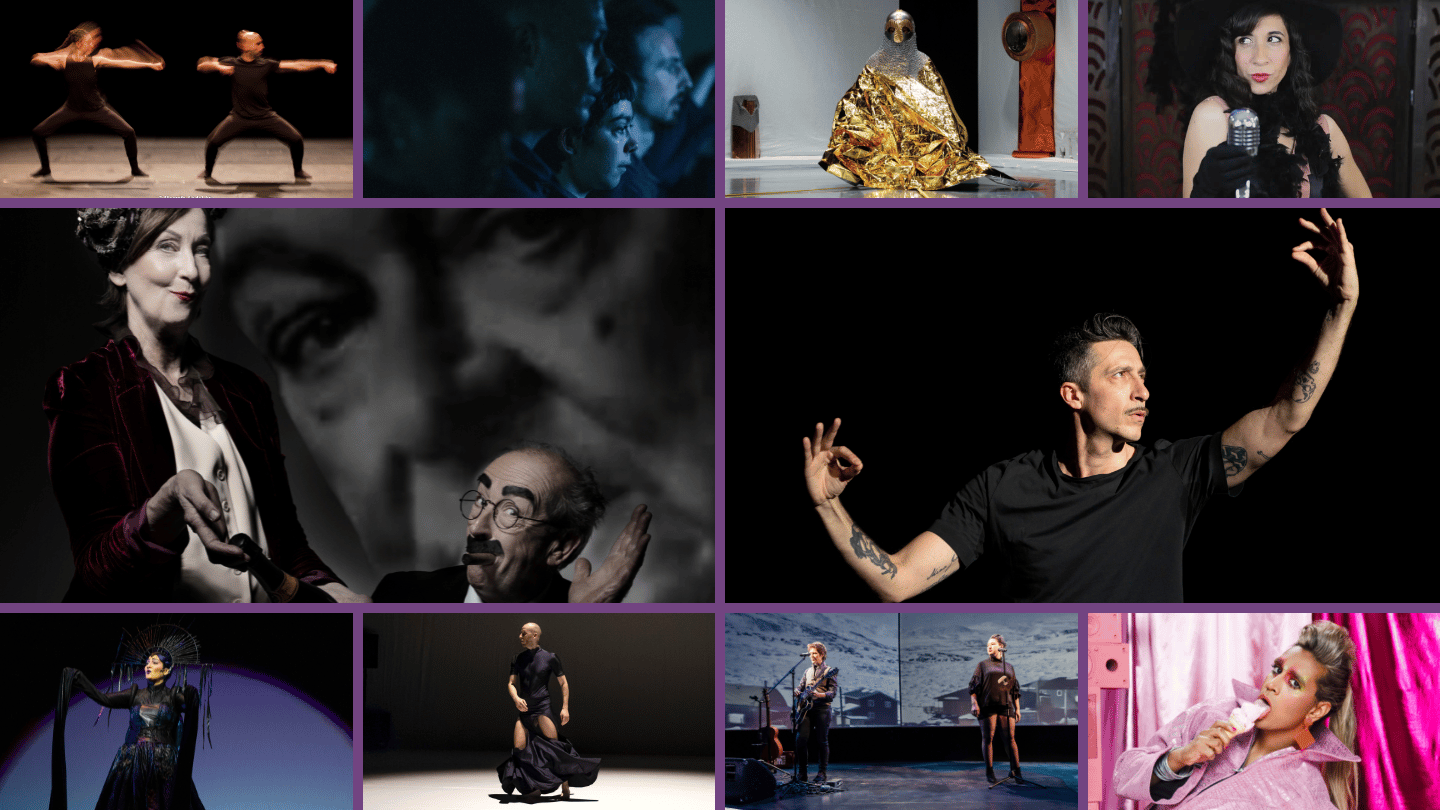 Belfast International Arts Festival returned for our 60th edition from 5 October to 6 November with an extensive programme featuring over 320 imaginative, inspiring and intriguing events spanning across the artistic disciplines of music, theatre, dance, film, visual arts and discussion hosted throughout the city of Belfast for all to engage with and enjoy.
The autumn programme followed an earlier-than-usual festival opening in April 2022, when BIAF celebrated the beginning of its anniversary year with a major free event; the spectacular outdoor production Cristal Palace by French company Transe Express, featuring a local community cast.
The festival's autumn season opened with the UK premiere of Dinner With Groucho, a new play by renowned Irish writer Frank McGuinness, and a special focus on Canada and the Middle East and North Africa, supported by BIAF's leading international partner, the British Council of Northern Ireland.
Check out the Festival Programme 2022
This year's programme was made possible thanks to our principal funder, the Arts Council of Northern Ireland and to Belfast City Council, British Council, the Government of Ireland's Department of Foreign Affairs, Tourism NI and a range of project funders and sponsors, including Belfast Harbour and the Halifax Foundation. Find out more
Be sure to sign up to our e-newsletter to be the first to know about the latest Festival news and announcements!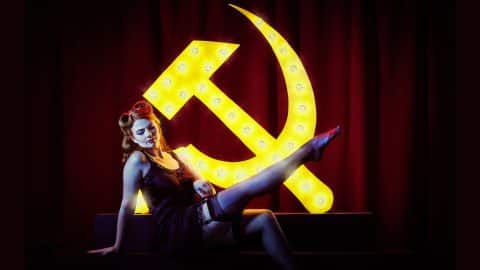 Propaganda: A New Musical
A Lyric Theatre Production with The Belfast Ensemble
Tues - Sat: 7.30pm | Sat - Sun: 2.30pm
Theatre & Dance
World Premiere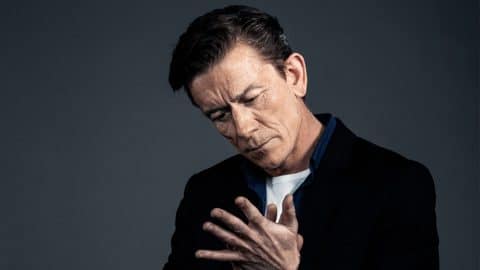 By Paul McVeigh
Big Man
A Lyric Theatre Production
Tues - Sat: 8.00pm | Sat - Sun: 3.00pm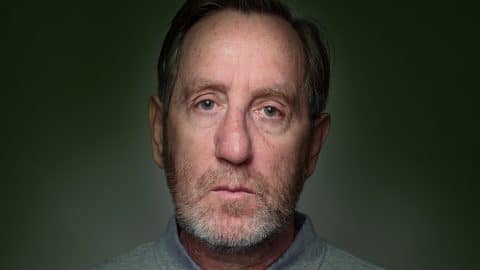 By David Ireland
(Cancelled) Yes So I Said Yes
Presented by 19th Street Productions