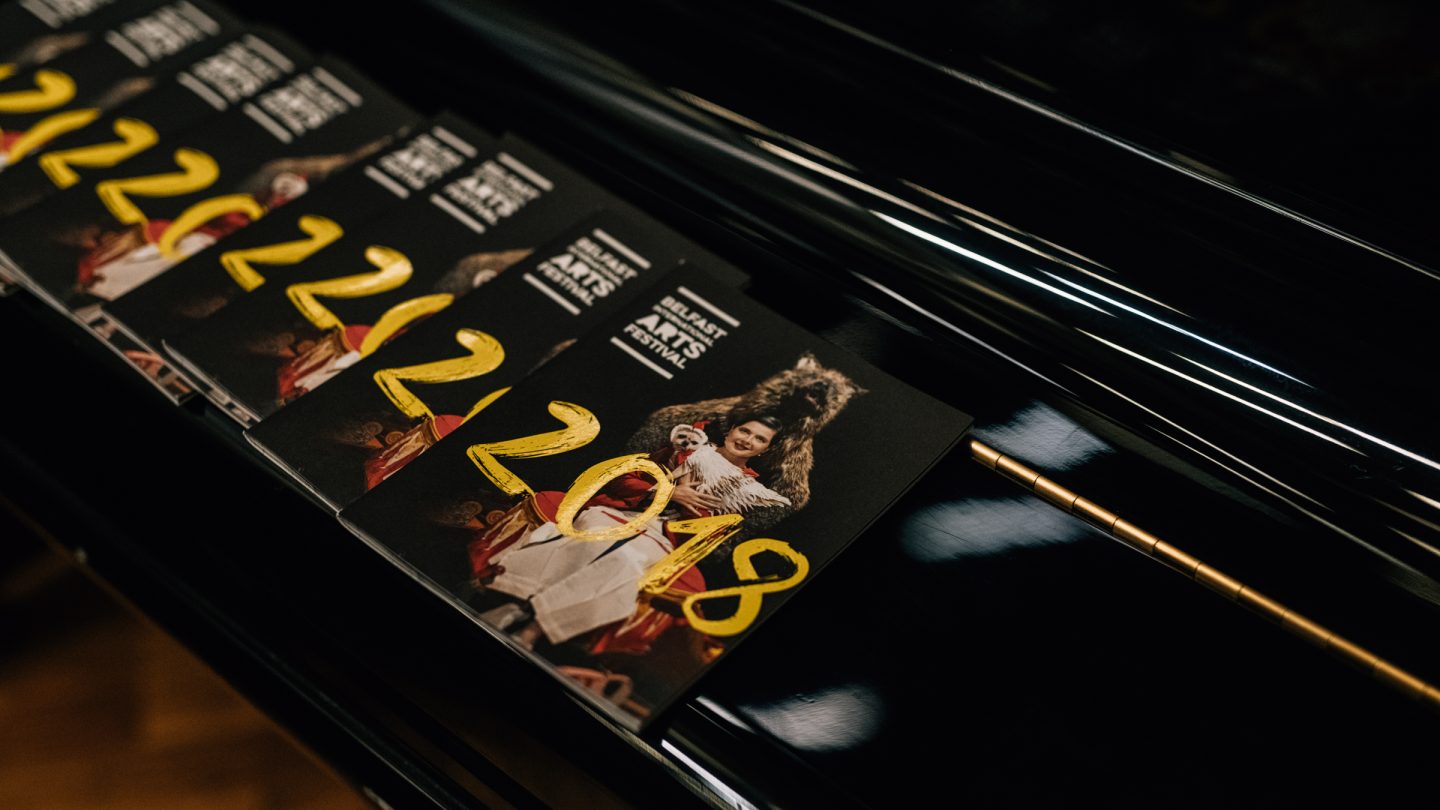 Reflecting a changing, exciting and culturally vibrant city (Lonely Planet's Number One Destination to Visit 2018) and the continuing evolution of creative practice from around the world, Belfast International Arts Festival 2018 took place 16 Oct – 3 Nov. It featured artists and performers from home and abroad for a world class programme of theatre, performance art, visual art, dance and music.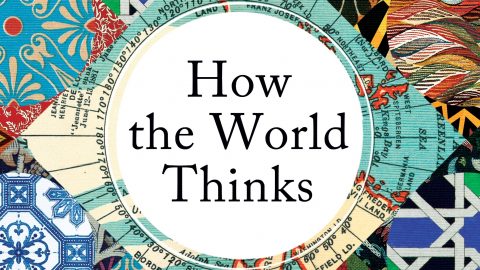 How The World Thinks A Global History of Philosophy
with Julian Baggini
7:00pm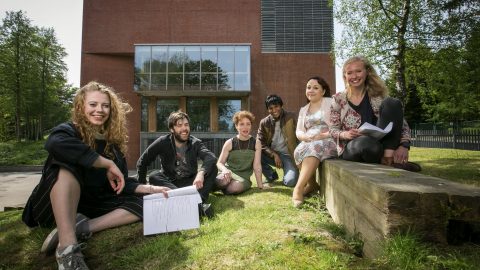 7:00pm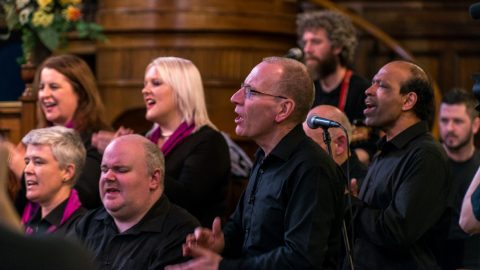 Open Arts Community Choir
Something Inside So Strong
7:30pm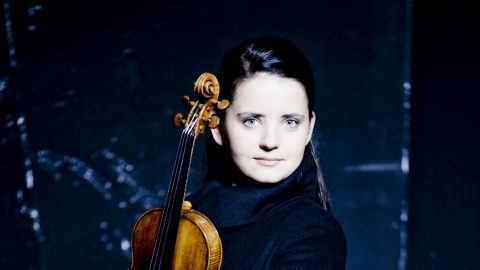 Ulster Orchestra Presents
Music of America
7:45pm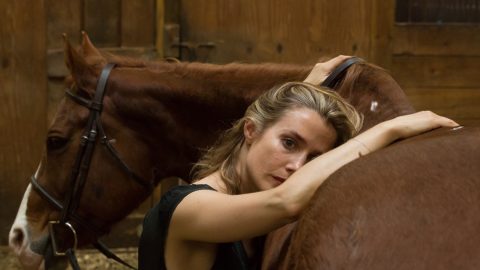 The Lament for Art O'Leary
8:00pm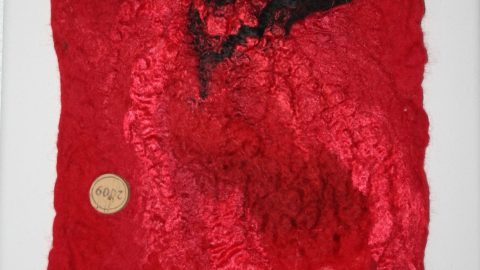 Poetry Jukebox
FIRED! – A Shadow Hid Me
6:00pm
Free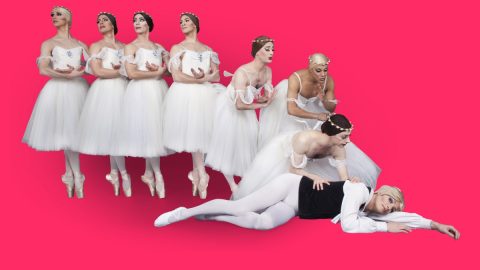 Tutus and testosterone!
Les Ballets Trockadero de Monte Carlo
7:30pm
Theatre & Dance
Closing Event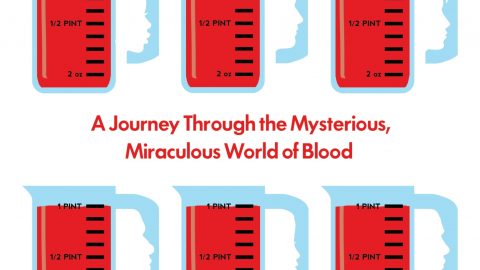 Nine Pints: A Journey Through the Mysterious, Miraculous World of Blood
with Rose George
6:00pm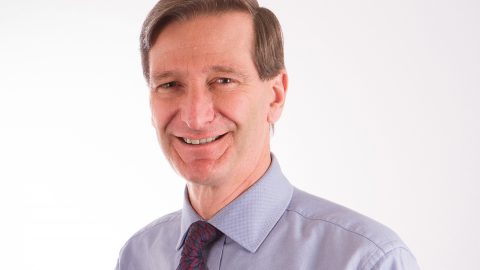 Amnesty International Annual Lecture
Human Rights: Brexit, the Border and Beyond
A lecture by Rt Hon Dominic Grieve QC MP
7:30pm