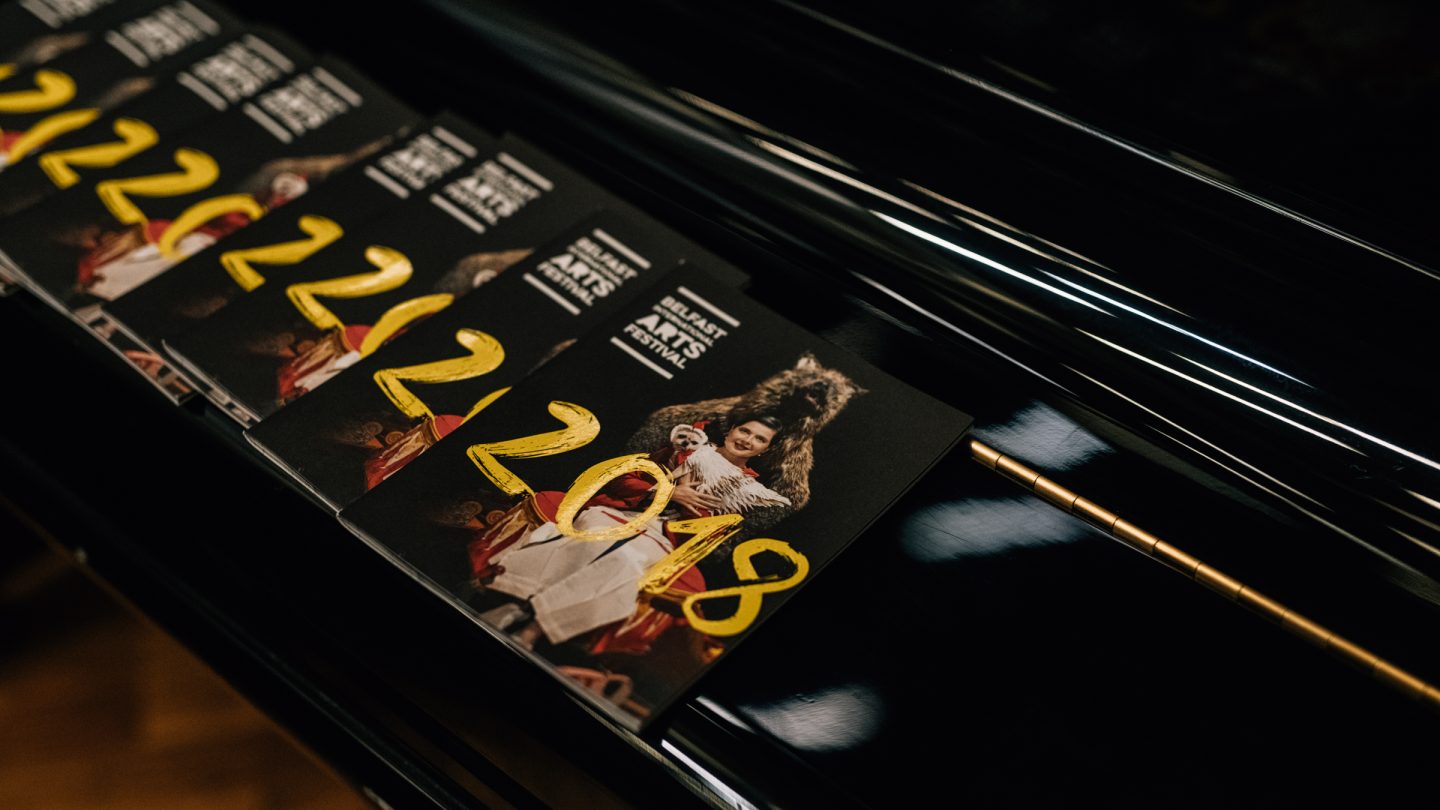 Reflecting a changing, exciting and culturally vibrant city (Lonely Planet's Number One Destination to Visit 2018) and the continuing evolution of creative practice from around the world, Belfast International Arts Festival 2018 took place 16 Oct – 3 Nov. It featured artists and performers from home and abroad for a world class programme of theatre, performance art, visual art, dance and music.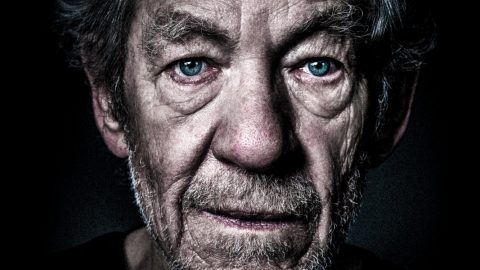 National Theatre Live
King Lear
6:00pm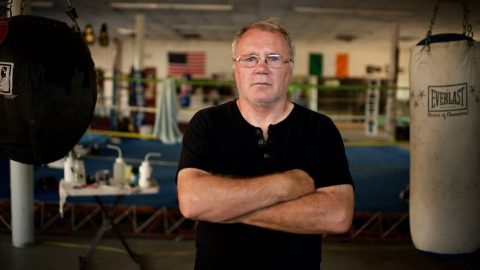 7:15pm
Free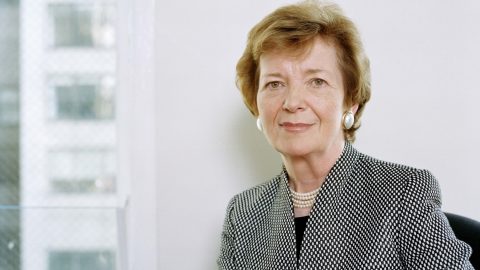 Climate Justice
with Mary Robinson
7:30pm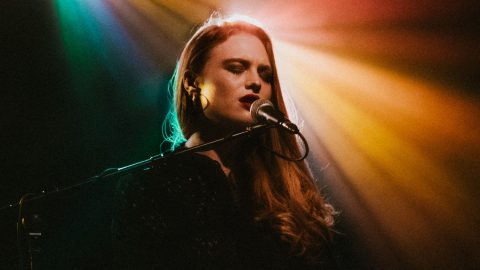 Limelight Presents
Freya Ridings
7:00pm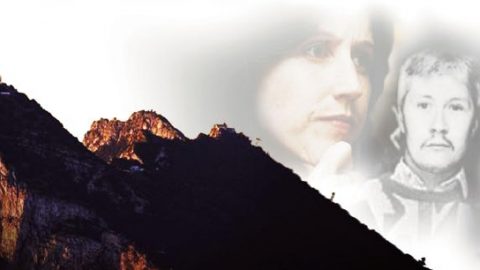 8pm / Matinee 3pm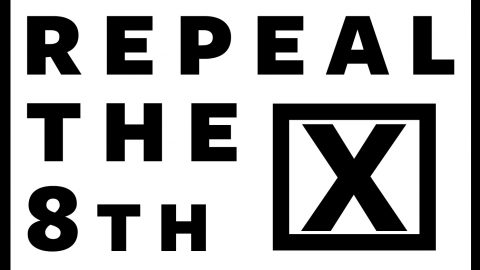 Repeal the 8th – Repealed!
with Una Mullally, Mark O'Halloran, Lisa McInerney & Elaine Feeney
7:30pm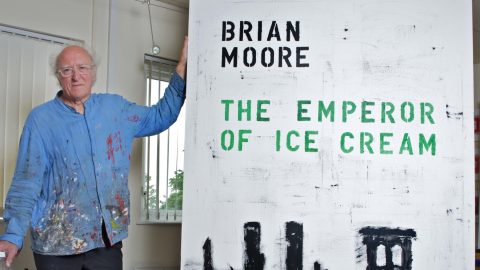 Writers of Belfast
An exhibition by Neil Shawcross
10am - 5pm
Free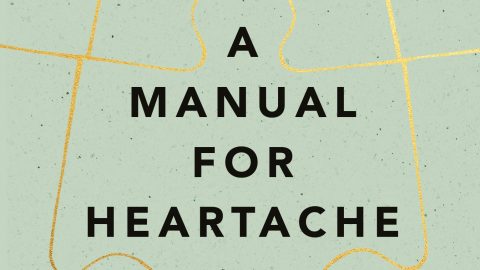 A Manual for Heartache
with Cathy Rentzenbrink
7:00pm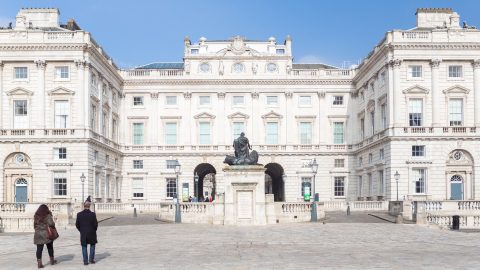 6:00pm
Free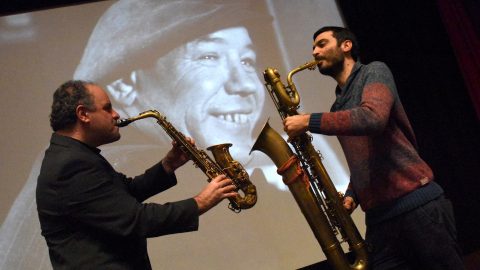 Celebrating 50 Years of Queen's Film Theatre
Together
7:00pm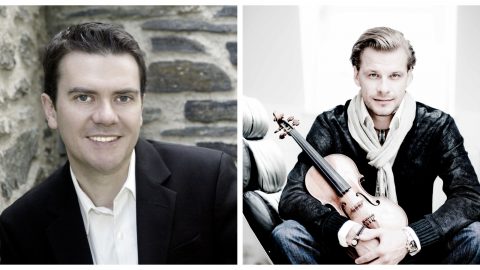 Northern Lights Mini-Fest
Kirill Troussov & Cathal Breslin
7:30pm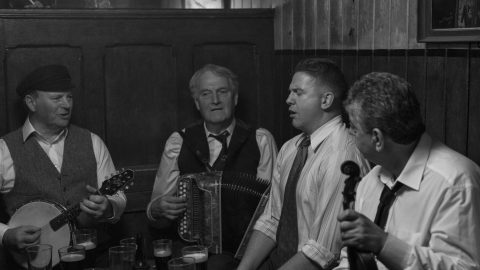 8:00pm
Free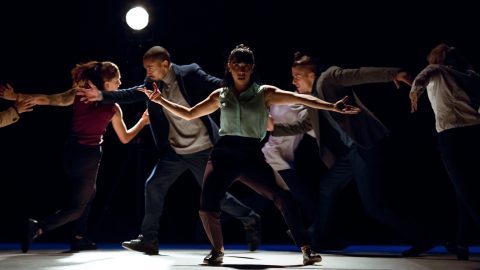 Edgy, contemporary, dance
Dans L'Engrenage (In the Gear)
Compagnie Dyptik
7:45pm
Theatre & Dance
Irish Premiere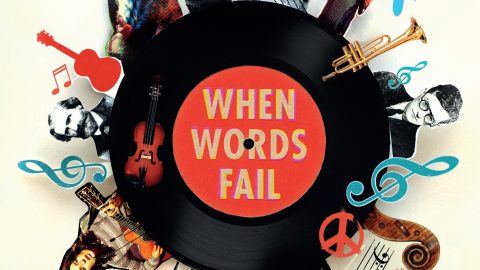 When Words Fail
A Life with Music, War & Peace
7:00pm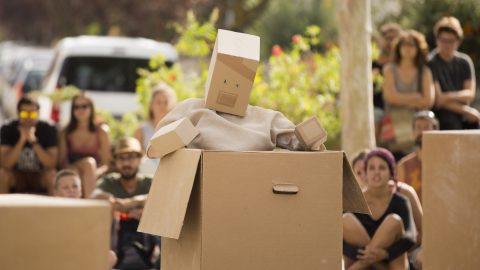 Enchanting, Curious & Heart-Warming
Handle With Care
1pm & 3pm
Special Events
Embrace
UK & Ireland Premiere
Free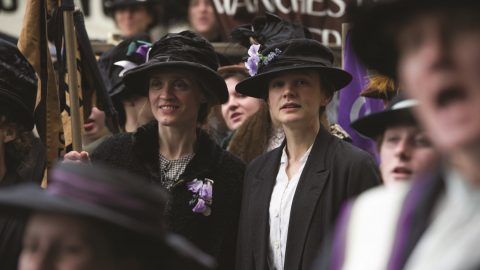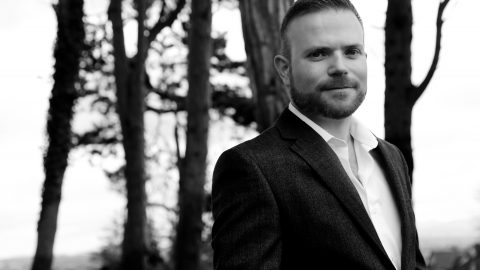 Northern Lights Mini-Fest
David Quigley
3:00pm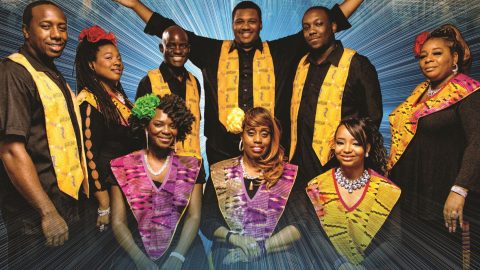 Shine Presents
Harlem Gospel Choir
7:00pm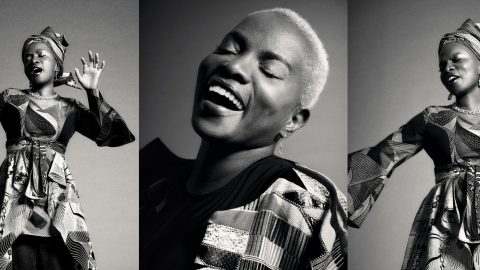 Three-time Grammy Award Winner
ANGÉLIQUE KIDJO – REMAIN IN LIGHT TOUR
7:30pm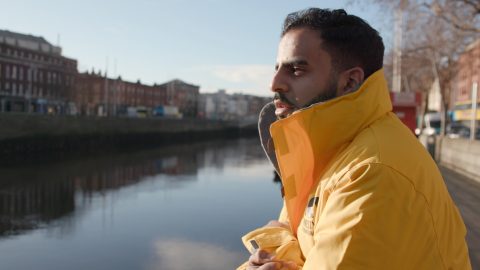 Amnesty International Presents
Out of Egypt
A conversation with Ibrahim Halawa and Darragh Mackin
5:30pm
Free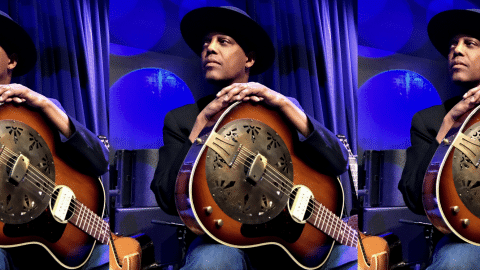 Folk and blues legend
Eric Bibb
7:30pm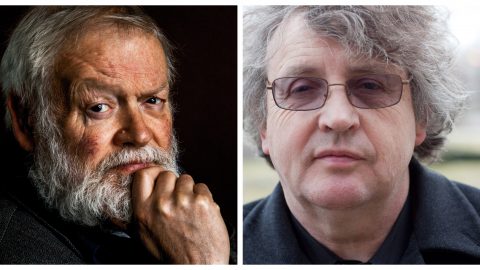 The John Hewitt Society
Birthday Reading
with Michael Longley & Paul Muldoon
8:00pm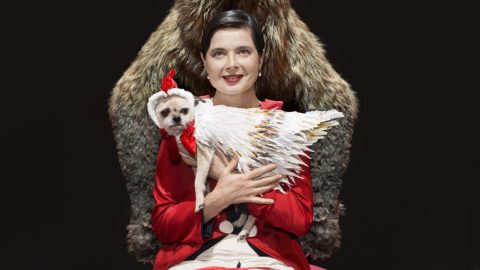 Iconic Hollywood Star Isabella Rossellini Presents
Link Link
7:30pm
Theatre & Dance
Irish Premiere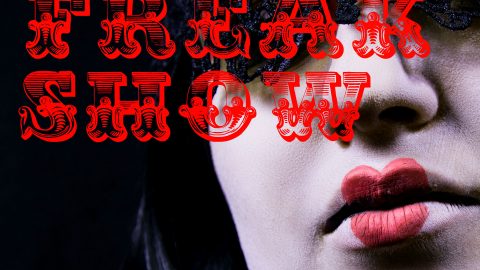 Satisfyingly Dark and Funny
Freak Show
8pm / Sat Matinee 3pm
Theatre & Dance
World Premiere