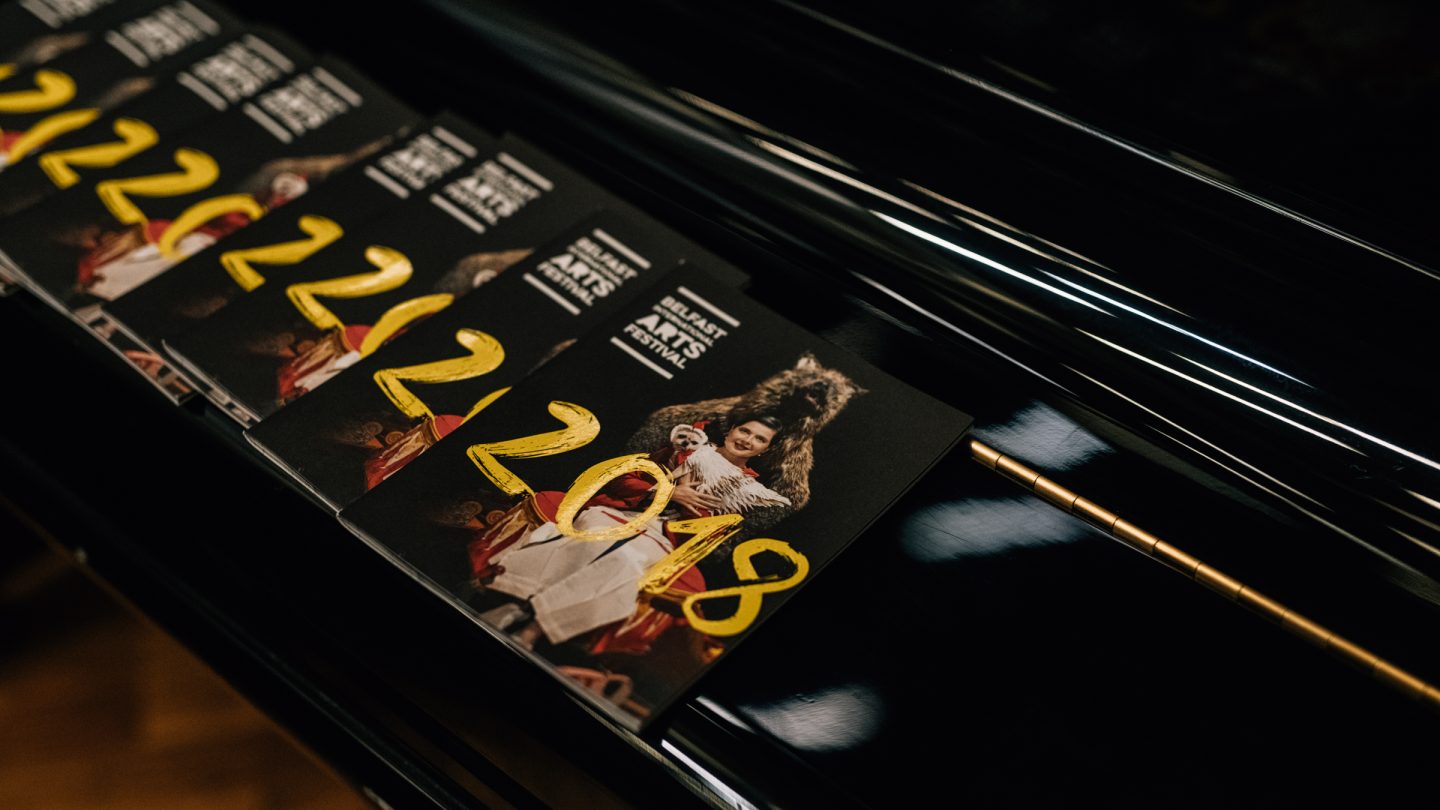 Reflecting a changing, exciting and culturally vibrant city (Lonely Planet's Number One Destination to Visit 2018) and the continuing evolution of creative practice from around the world, Belfast International Arts Festival will take place 16 Oct – 3 Nov 2018 featuring artists and performers from home and abroad for a world class programme of theatre, performance art, visual art, dance and music.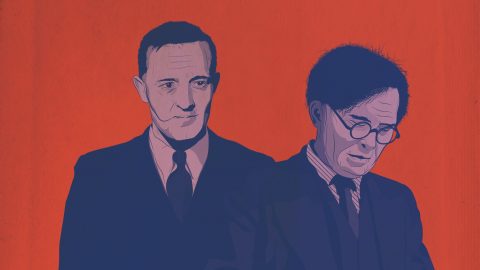 8pm / Matinee Sat & Sun 2.45pm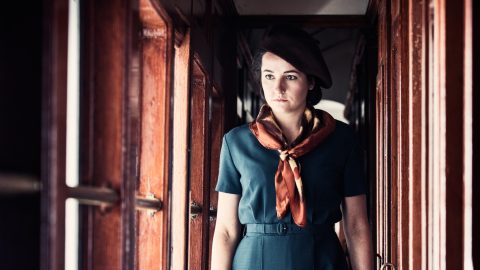 Three women. Three tales of love.
Dear Arabella
7.45pm / Matinee Sat & Sun 2.30pm
Theatre & Dance
Opening Event
World Premiere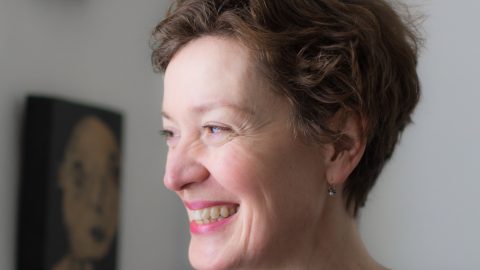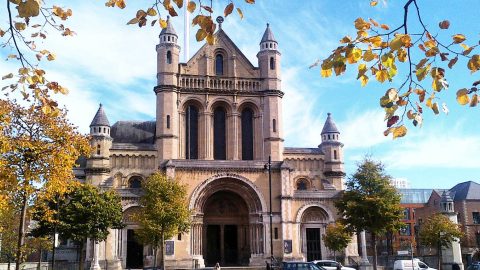 Northern Ireland Tourist Guide Association
Cathedral Quarter Cultural Walking Tour
11am & 2pm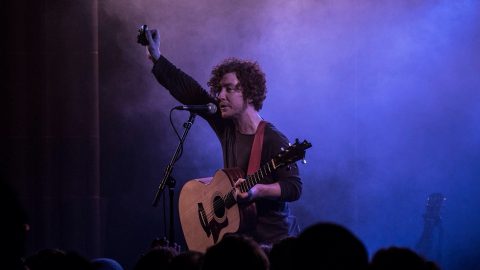 Chapter & Verse (ChorusVerse)
8:00pm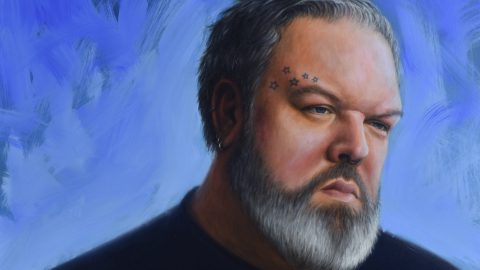 Faces of Belfast
by award-winning artist, Joel Simon
9am - 7pm
Free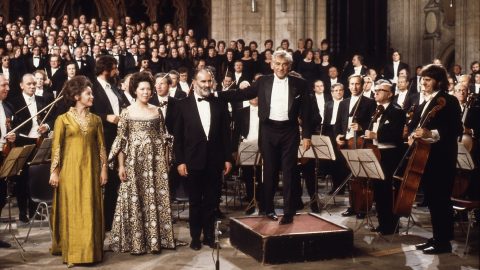 Bernstein At 100
Mahler's Resurrection Symphony
7:30pm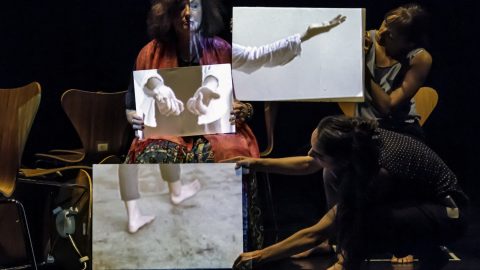 Celebrating Optimism and Hope: Post Stroke Music and Neural Plasticity
2:00pm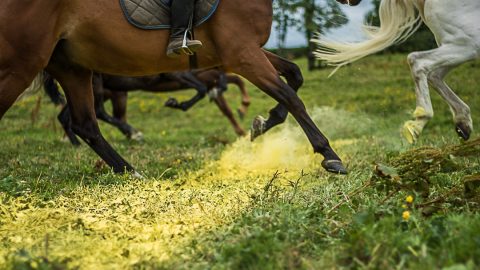 2018 Artist in Residence
Across and In-Between
Projection: 6.00pm to 9.00pm (Every 15 mins) | Exhibition: 10.00am to 9.00pm
Special Events
World Premiere
Free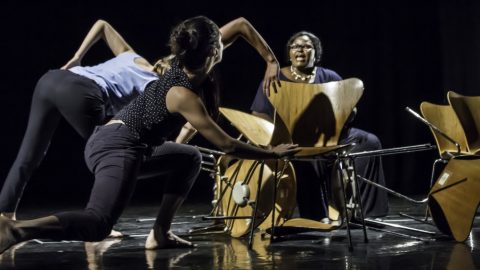 8:00pm
Theatre & Dance
Embrace
Irish Premiere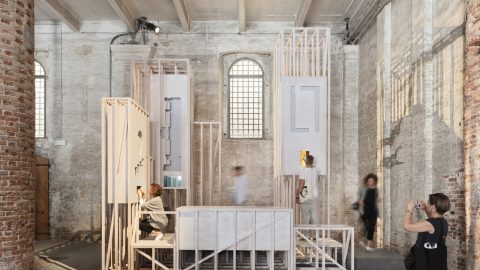 Curating Architecture: The Venice Biennale
5:30pm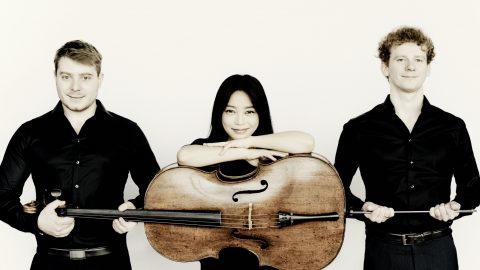 Swiss Ambassador's Award Concert
Orion String Trio
7:30pm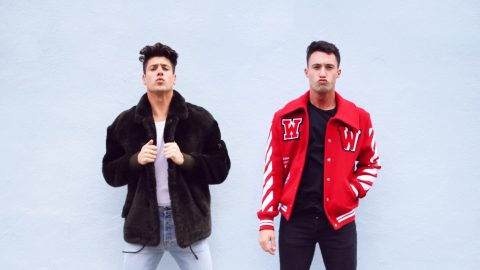 11am - 4pm (Closed Mondays)
Free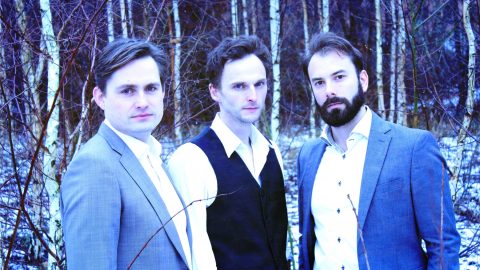 BBC Radio 3 Presents
The Danish Clarinet Trio
7:30pm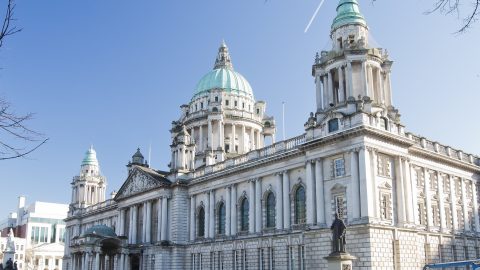 Northern Ireland Tourist Guide Association
Linen Quarter Cultural Walking Tour
11am & 2pm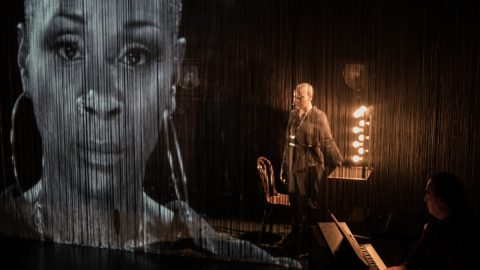 Searing & Soulful Theatre
Nina – A Story About Me and Nina Simone
7:45pm
Theatre & Dance
Irish Premiere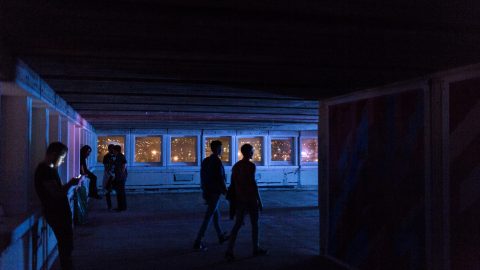 A Special Season of Architectural Events
Open House Belfast
5:30pm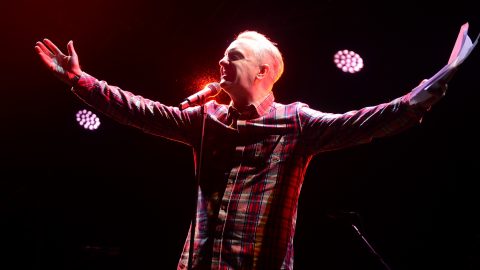 Strand Arts Centre Presents
Tony Walsh
8:00pm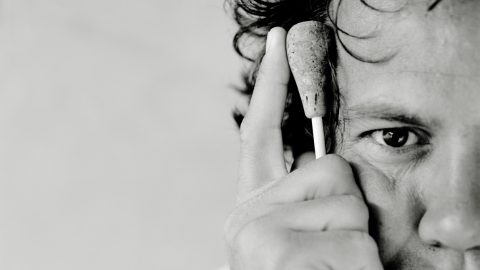 Ulster Orchestra Presents
Tchaikovsky's Sixth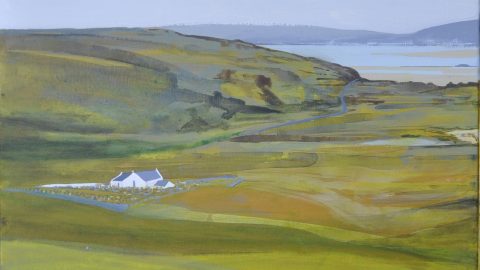 137th Royal Ulster Academy Annual Exhibition
Tues - Sun 10am - 5pm
Free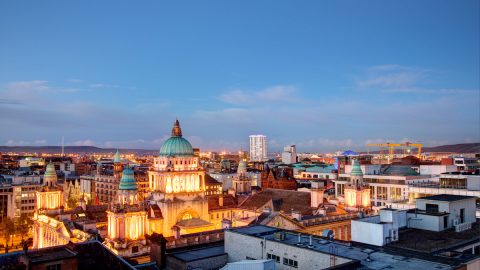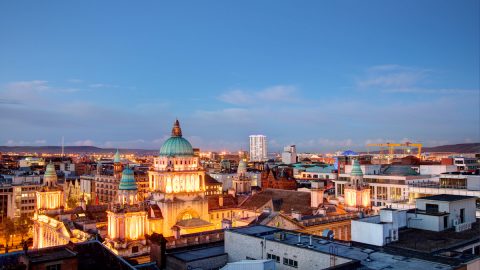 Northern Ireland Tourist Guide Association
Belfast City Cultural Walking Tour
11am & 2pm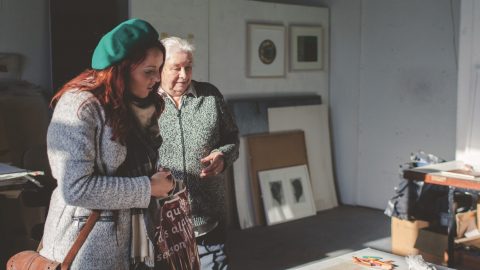 Free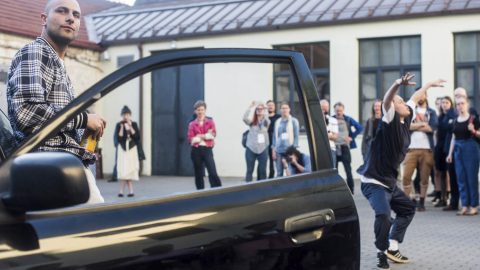 11am - 5pm (Closed Sundays & Mondays)
Free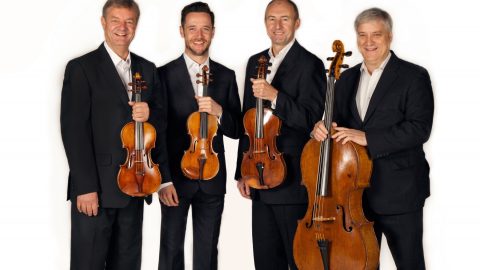 Northern Lights Mini-Fest
Maggini Quartet
7:30pm