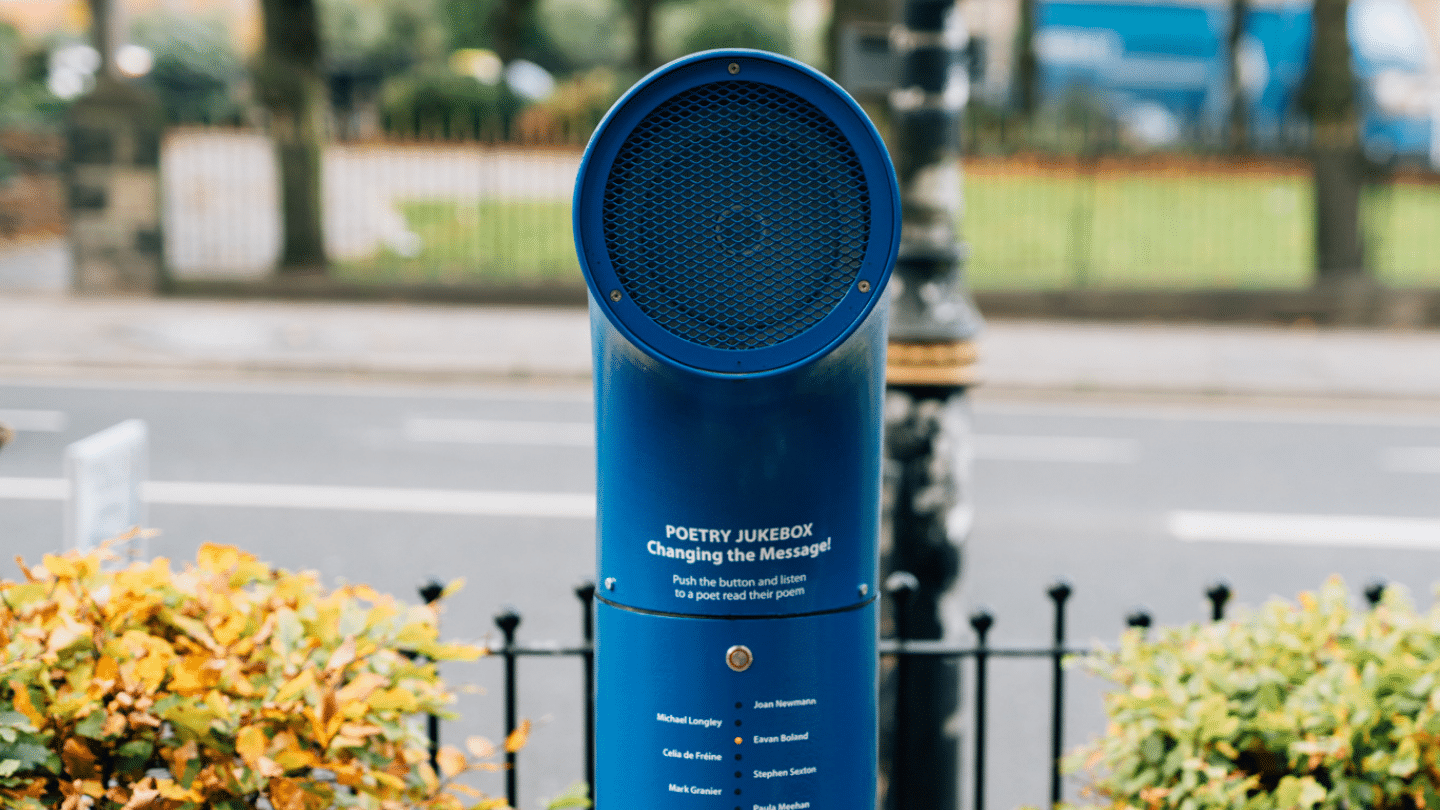 Upcoming events in Belfast to inspire this National Poetry Day
As the UK joins in celebration of the spoken word this National Poetry Day 2020, Belfast International Arts Festival shares a selection of its upcoming events to encourage us all to enjoy, discover and share poetry.
National Poetry Day is an annual celebration that takes place on the first Thursday of October and aims to inspire individuals, groups and organisations to celebrate excellence in poetry and to promote a love of language and literature to new audiences.
This October, the 58th annual Belfast International Arts Festival (BIAF) returns with an imaginative and inspirational programme for the times we live in.
Largely hosted online, the festival, which runs from October 12 – November 1, features a selection of events featuring some of Northern Ireland's contemporary poets and showcasing Irish poetry in unique ways.
Curated by poets Moyra Donaldson and Maria Mc Manus, No Word for 'Stay', the 11th edition of Poetry Jukebox, is a selection of poems by 20 poets from Northern Ireland who have lived experience of the Troubles. The poets respond with language of loss, grief and remembrance.
The Poetry Jukebox can be found at the Crescent Arts Centre and will also be available to listen to online.
To coincide with the launch of the 11th edition, on Saturday 17 October, BIAF will host a panel discussion with the Centre Culturel Irlandais and Quotidian – Word on the Street about Northern Ireland, its poets and the lived experience of the Troubles.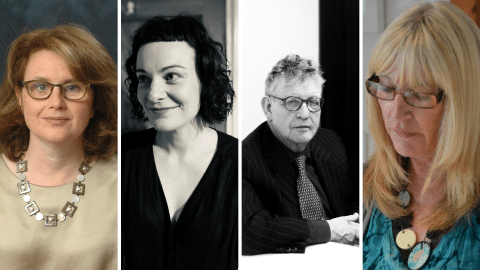 The event is co-curated with Director of the Centre Culturel Irlandais, Nora Hickey M'Sichili, and will be introduced by artistic director and poet Maria McManus.
Chaired by Professor of Irish Poetry at the Université Sorbonne Nouvelle in Paris, Clíona Ní Ríordáin, the panel includes poets Moyra Donaldson, Gail McConnell and Paul Muldoon.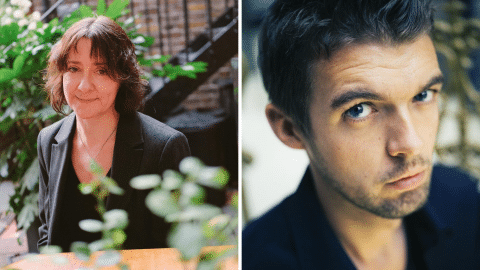 Two of Northern Ireland's finest poets, Colette Bryce and Nick Laird, will also join the festival on Friday 30 October to read from and discuss their latest collections.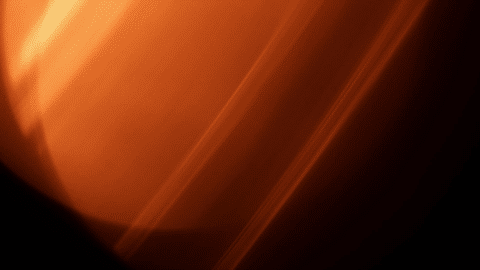 What is the Word, an audio-cinematic experience produced by the Dublin-based Pan Pan theatre company, will premiere at the festival on October 29 in the Strand Arts Centre. It is a curated collection of Samuel Beckett poems, performed by some of Ireland's leading actors and offering an immersive sensory journey into some of his most rarely performed works.
For more information about BIAF20 and to book tickets, visit BIAF20 Programme page.