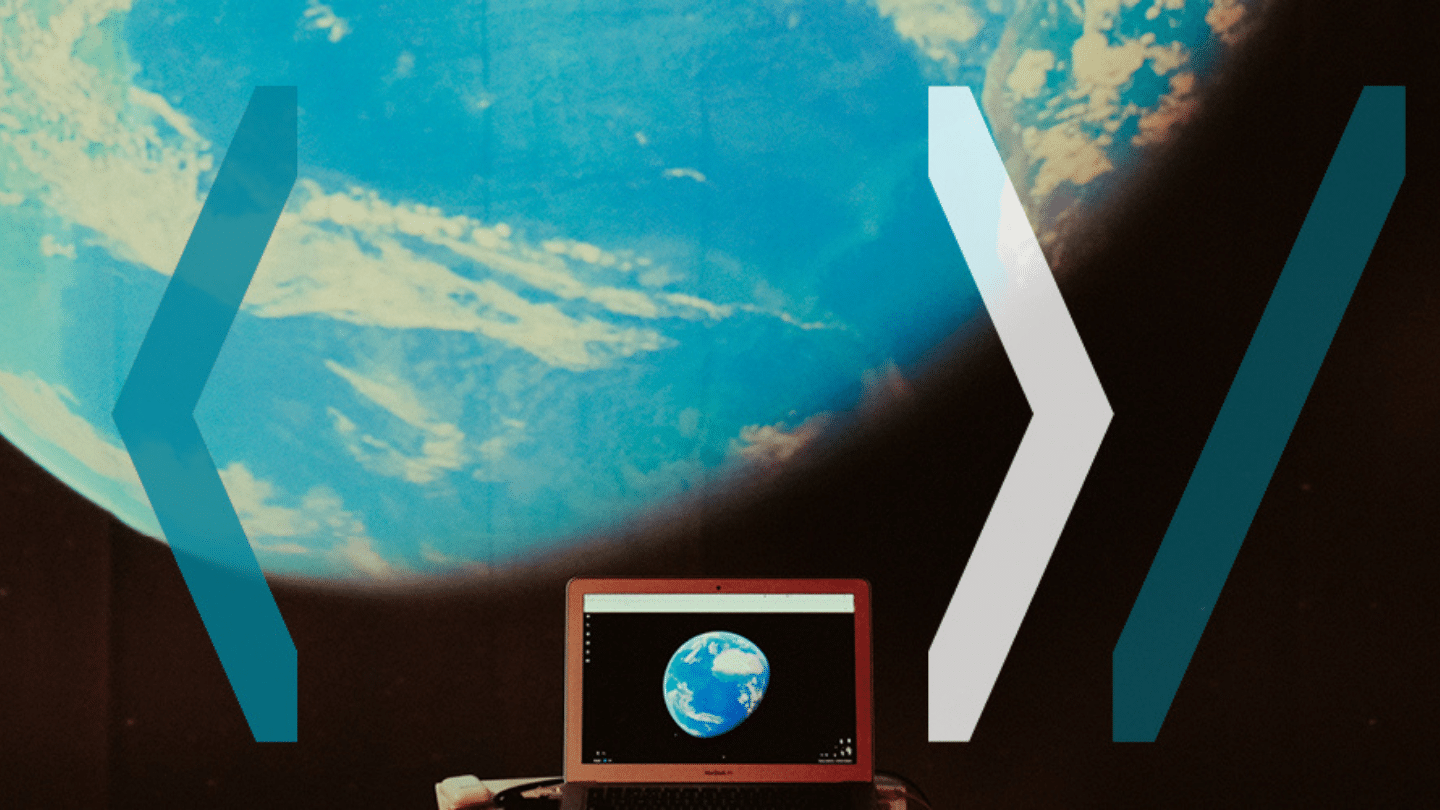 Belfast International Arts Festival returns for our 58th edition this October with a programme of inspirational events that seeks to respond creatively to the current pandemic. The 2020 edition will primarily be hosted online and takes place from Monday 12 October to Sunday 1 November.
As Northern Ireland's largest contemporary arts festival and cornerstone of the annual cultural calendar, this year's programme features an extended Talks & Ideas programme; theatre, dance and music performances reimagined for a digital audience; and developmental initiatives for artists from across the island.
The 2020 edition continues to explore contemporary matters of interest to our audiences such as gender equality, multi-culturalism, representation, the climate crisis, and democracy.
Did you know you can catch-up on demand on 18 events from the most recent festival edition? There's fascinating talks with new and established names in the worlds of fiction, non-fiction and poetry; reflections on Northern Ireland's recent past; and work by leading Northern Ireland artists. You can catch-up on #BIAF20 on our YouTube channel.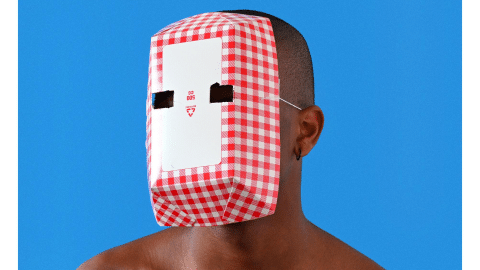 Lemonade Stand
International group exhibition
---
Date
17 September - 31 January 2021
Time
Tues-Sat, 11am-4pm
Free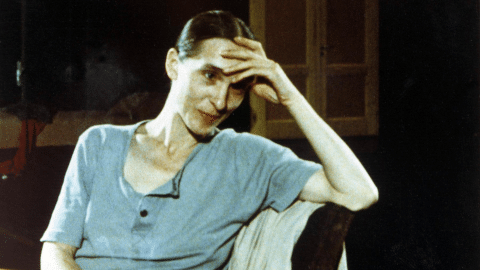 Date
Tuesday, 13 October 2020
8:00pm
Free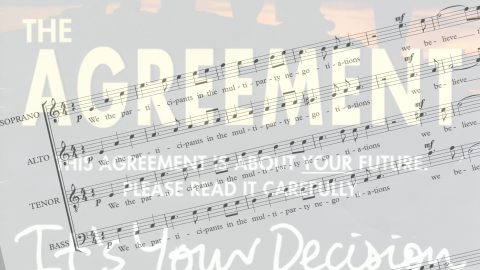 Singing Struggle and Agreement
Spark Opera in conjunction with Imagine! Festival of Ideas and Politics and Slugger O'Toole
---
Date
Anytime from 14 October
Time
7.30pm
Music
IN-visible ID-entities 2
Irish Premiere, NI Premiere
Free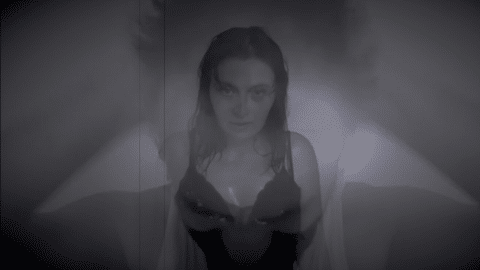 Macbeth
Big Telly Theatre Company
---
Date
14 October - 17 October 2020
Time
7.00pm (Wednesday - Saturday) | 9.30pm (Friday & Saturday only)
Theatre & Dance
IN-visible ID-entities 2
World Premiere
Date
Thursday, 15 October 2020
8:00pm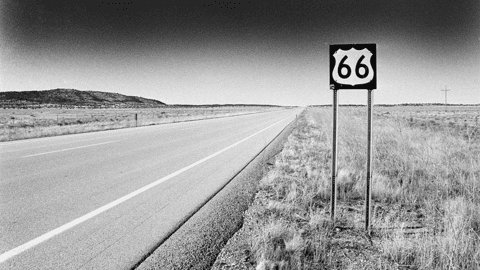 Date
16 October - 18 October 2020
Free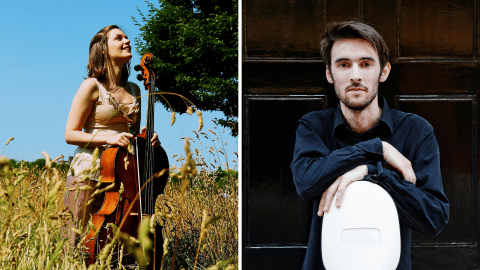 Kim Vaughan (cello) and Philip Higham (cello)
Belfast Music Society Northern Lights Mini-Fest
---
Date
Friday, 16 October 2020
6:00pm
Free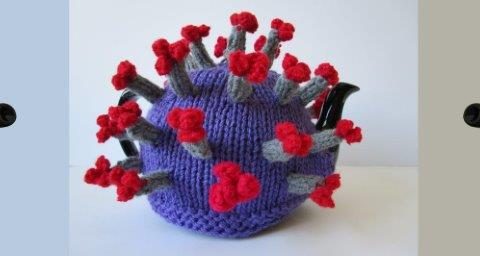 139th RUA Annual Exhibition
Royal Ulster Academy of Arts
---
Date
16 October - 31 January 2021
Time
available online anytime
Free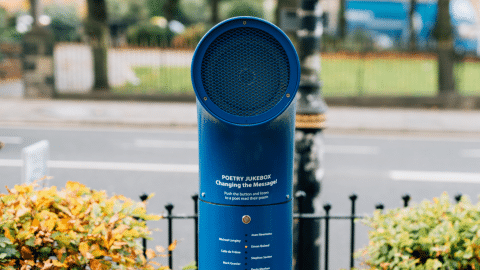 No Word for 'Stay' (Installation Online)
POETRY JUKEBOX, QUOTIDIAN - WORD ON THE STREET
---
Date
Available from 17 Oct onwards
Time
Listen online anytime
Free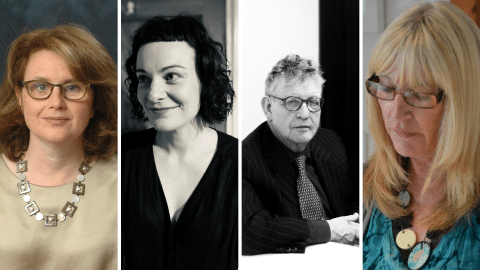 No Word for 'Stay' | Panel Discussion
Poetry Jukebox, Quotidian - Word on the Street
---
Date
Anytime from Sat 17 Oct
Time
available online anytime
Free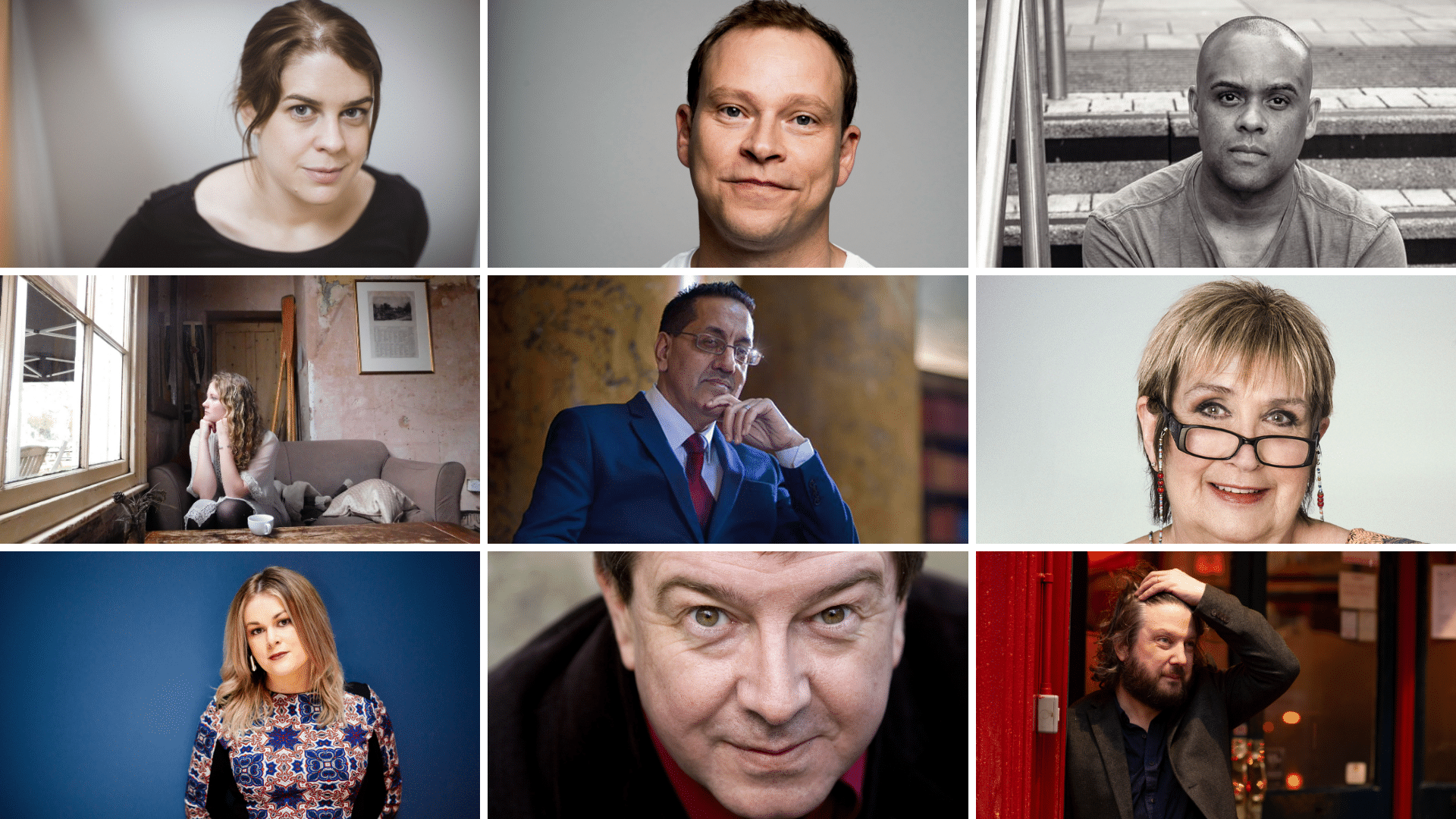 Date
Now available to watch again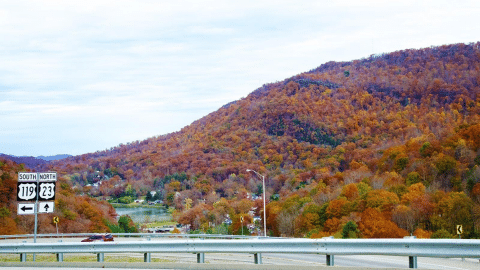 (cancelled) Southern Journey (Revisited)
---
Date
Saturday, 17 October 2020
3:30pm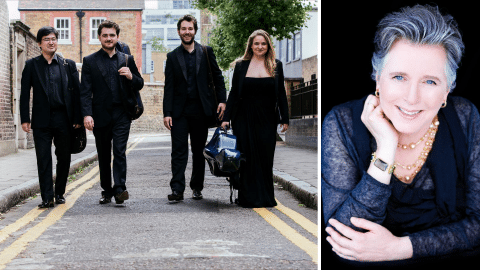 Piatti Quartet with Janina Fialkowska (piano)
Belfast Music Society Northern Lights Mini-Fest
---
Date
Sunday, 18 October 2020
8:00pm
Free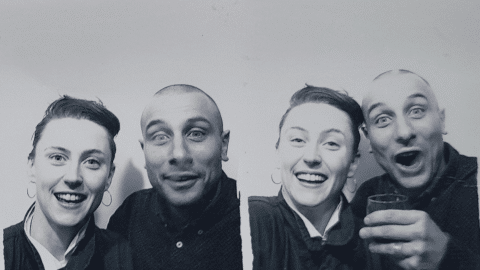 Oona Doherty and Luca Truffarelli – In Conversation
---
Date
Now available to watch again
7:30pm
Free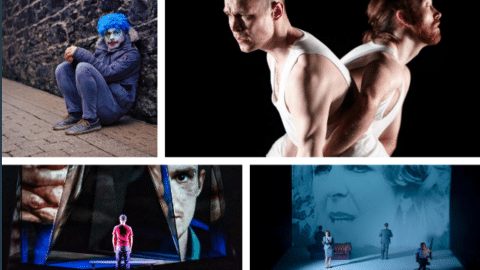 Spotlight on Theatre and Dance from Northern Ireland
---
Date
Monday, 19 October 2020
4:00pm
Free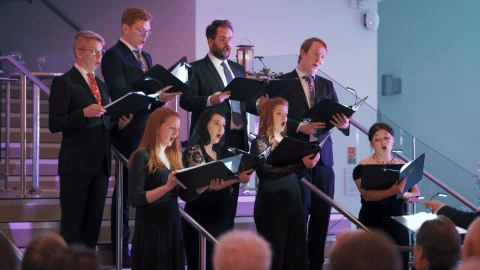 Two Part Performance
Madrigals at the Museum Part 1 and 2
Sestina Music
---
Date
19 October - 8 January 2021
Time
AD version available to 8 Jan 2021
Free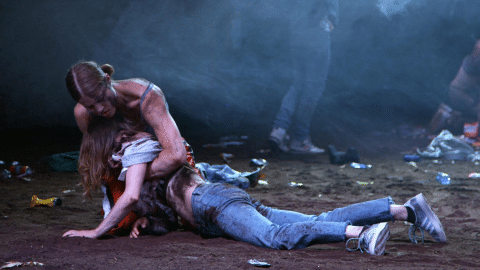 Si C'était de l'amour (If It Were Love)
A Documentary by Patric Chiha
---
Date
Tuesday, 20 October 2020
8:00pm
Theatre & Dance
Irish Premiere
Free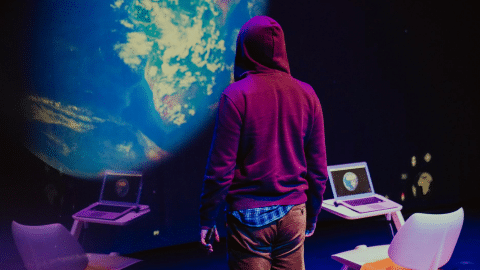 DOING IT
Pedro Penim / Teatro Praga
---
Date
Now available to watch again until 1 Nov
Time
available online
Theatre & Dance
UK & Ireland Premiere
Free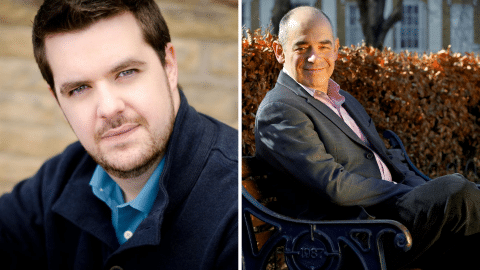 Ben McAteer and Iain Burnside (baritone/piano)
Belfast Music Society Northern Lights Mini-Fest
---
Date
Thursday, 22 October 2020
6:00pm
Free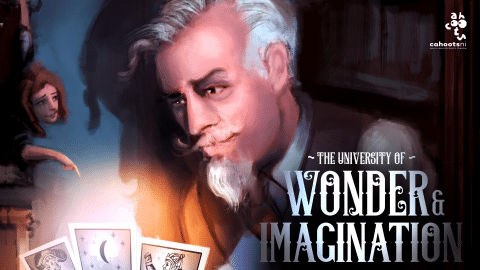 The University of Wonder & Imagination
Cahoots NI
---
Date
Thursday 22 October - Sunday 25 October & Thursday 29 October - Sunday 1 November
Time
Various
Theatre & Dance
NI Premiere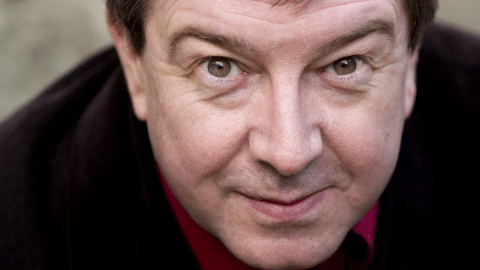 BIAF and Westival present
Stuart Maconie
The Nanny State Made Me
---
Date
Now available to watch again
Time
available online
Talks & Ideas
IN-visible ID-entities 2
Free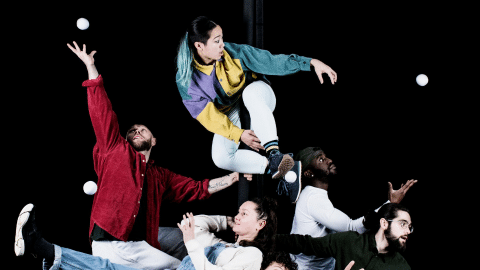 Blame Game
Kundle Cru presented by Crying Out Loud
---
Date
24 October - 31 October 2020
6:00pm
Outdoor
IN-visible ID-entities 2
UK & Ireland Premiere
Free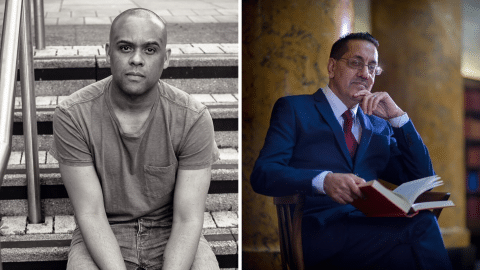 BIAF and Westival present
Kevin Maxwell and Nazir Afzal
Law, Race and Equality
---
Date
Now available to watch again
Time
available online
Talks & Ideas
IN-visible ID-entities 2
Free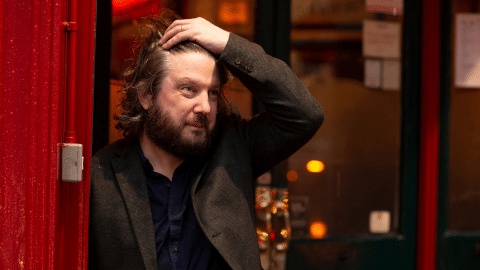 BIAF and Westival present
Patrick Freyne
OK, Let's Do Your Stupid Idea
---
Date
Now available to watch again
Time
available online
Talks & Ideas
IN-visible ID-entities 2
Free