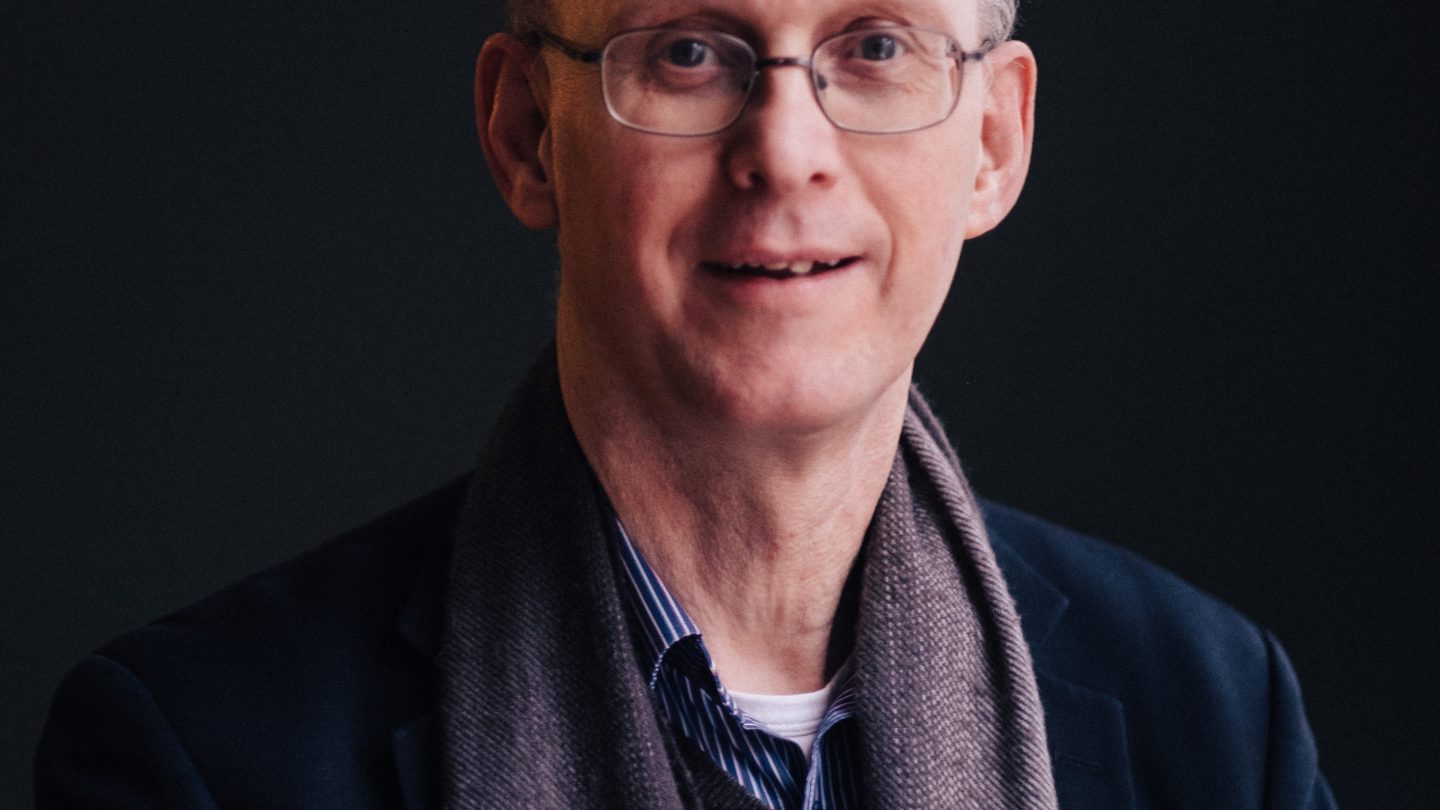 With a programme that cuts across traditional artform boundaries, Belfast International Arts Festival returns for its 57th edition this October, bringing together today's leading artists, writers, thinkers and cultural observers for 20 days of talks, readings, exhibitions and performance from home and abroad.
Artists continue to be fascinated with addressing the perceptions and realities of borders on our lives. This year's programme looks at how artists from across the world are exploring the nature and potential of creative borders. Specialised in merging art forms in new and unusual ways, these artists are uncovering new approaches and techniques, new stories and new ways of telling them, merging the old and the new, the traditional with the contemporary, the audience and the performer, the digital and the physical. Questions such as 'what is art', 'where does art belong' and 'who is it for' are consequently at the forefront of their practice, which is often located in the fusion borderlands of theatre, dance, music, film and visual arts and more frequently in the intersection where science and arts meet.
The key role that music is playing in the creation of new hybrid works is at the centre of this year's festival. We are honoured and delighted to play a leading role in two major nationwide cultural celebrations; Japan–UK Season of Culture and FranceDance UK 2019. The festival opens on 15 October with an artist working at the interface of technology and creative expression, Hiroaki Umeda (Japan) performing his latest work, Median, an astonishing spectacle combining digital projection, sound composition and movement. Later that week, ASUNA (Japan) brings his quirky and immersive sound installation 100 Keyboards to the MAC.
As part of the FranceDance UK programme, which takes place across nine cities including Belfast, (LA)HORDE bring their explosively energetic To Da Bone, a fusion of European street dance and hip-hop sounds, to the Grand Opera House whilst Chloé Moglia's all-female troupe perform their beautiful and captivating acrobatic work La Spire in Botanic Gardens.
This year's theatre programme is particularly strong with interdisciplinary performances that include the exquisitely Beckettian flavoured Real Magic, a genuine tour de force piece from Forced Entertainment; the return of the chameleon-like performer, Pat Kinevane with his new work Before taking inspiration from classic musicals; and a new production of that Irish masterpiece, The Playboy of the Western World at the Lyric Theatre.
As always, we welcome a host of great musicians, composers and musical events from around the world to Belfast and this year is no exception. With her explosive mix of hip-hop, cumbia, dancehall and reggae, the Cuban singer, flautist and percussionist La Dame Blanche is set to raise the roof at the Belfast Empire. Meanwhile, Ireland's Oscar Award-winning Glen Hansard takes us on a career-spanning journey in two special performances in the Grand Opera House.
Pat Kinevane and Glen Hansard appear alongside other Irish artists, including Timmy Creed with his latest theatre work, Spliced, in IN-visible ID-entities, a programme strand supported by the Government of Ireland through the Department of Foreign Affairs and Trade's Reconciliation Fund.
Audiences also have the opportunity to be part of thought-provoking conversations as we host an array of literary, artistic and political talent in a series of stimulating talks and discussions. Contributors include Gavin Esler, Michael Rosen, Kerry Hudson, Niven Govinden and the Octavia Poetry Collective amongst others.
In this 57th festival edition, you will find reflections on the world today, with many opportunities to engage with questions about art, culture, community and perspective. Take a look inside and join us this October!
Richard Wakely, Artistic Director and Chief Executive
Belfast International Arts Festival