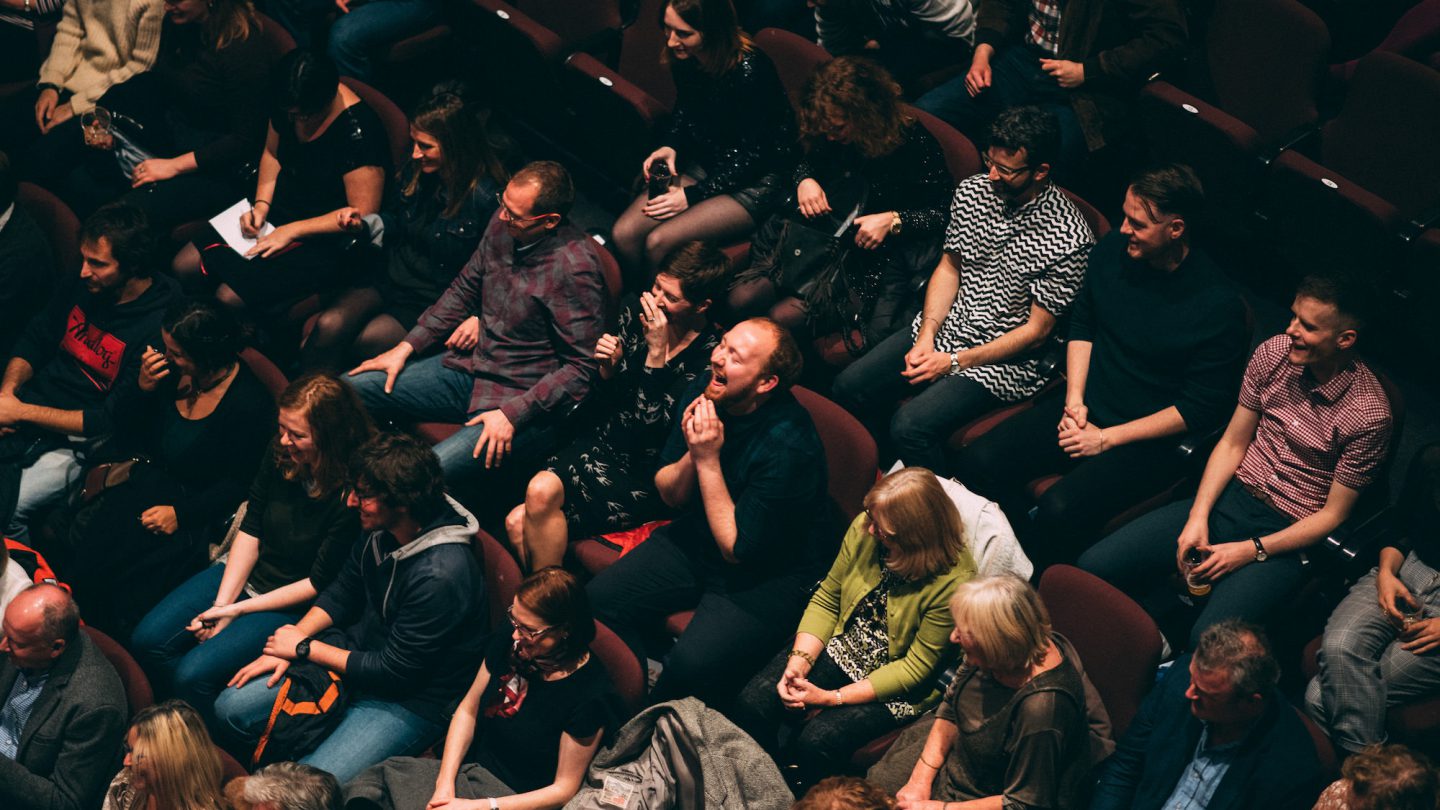 Welcome to the 2017 edition of the Belfast International Arts Festival. Our aim is a simple one; to create a genuinely civic event of contemporary arts and ideas of international appeal and stature.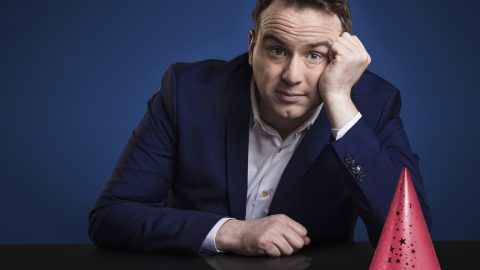 Comic Current Affairs
Matt Forde
A Show Hastily Rewritten In Light Of Recent Events- Again!
7:45pm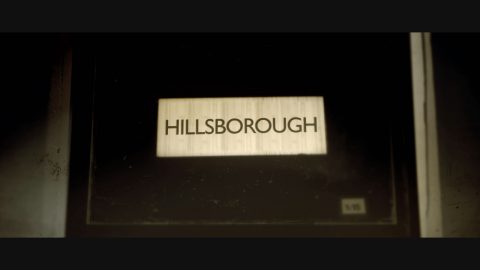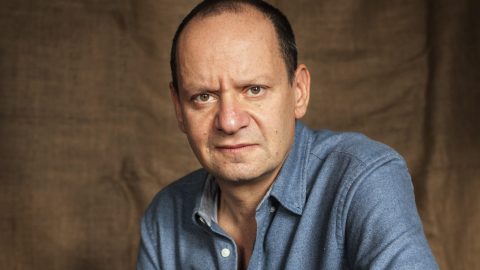 Amnesty International Annual Lecture
East West Street: On the Origins of 'Genocide' and 'Crimes Against Humanity'
Philippe Sands with Guillaume de Chassy (piano)
7:30pm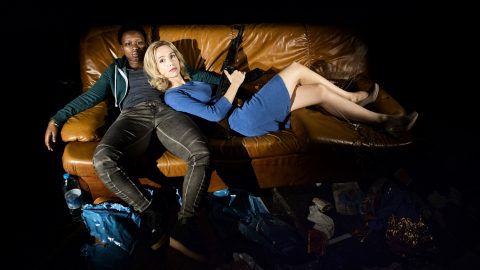 does compassion have limits?
Compassion. The History of the Machine Gun
Schaubühne Berlin
7:45pm
Theatre & Dance
UK & Ireland Premiere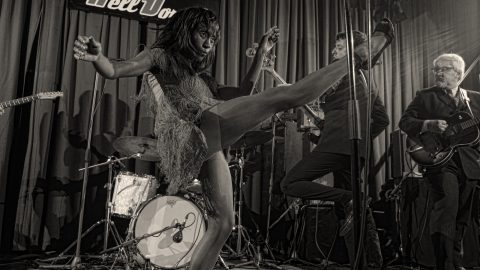 Hot, Hot, Hot Rhythm & Soul
The Excitements
Doors: 7.30pm | Band: 8pm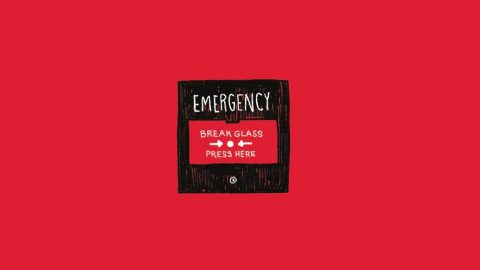 People, Politics, Pressure, Punk
In Praise of Nasty Women
Sim Bajwa, Laura Waddell & Alice Tarbuck
4:00pm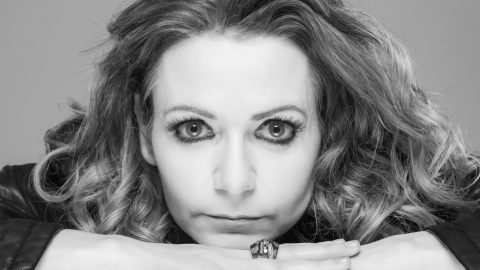 Northern Lights Mini-Fest
Doreen Curran
Belfast Music Society
7:30pm
3 for 2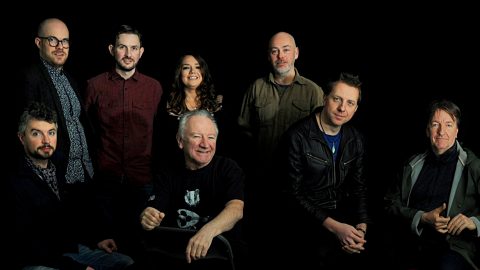 A Special Double Bill
Atlantic Arc Orchestra / Lula Pena – CANCELLED
7:30pm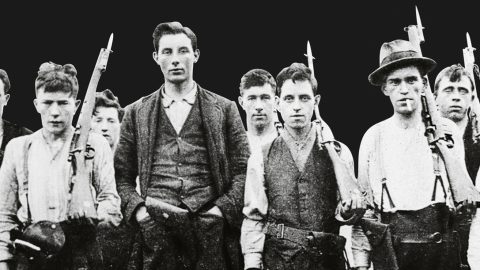 What is a Terrorist?
Wounds: A Memoir of War and Love
Fergal Keane
7:00pm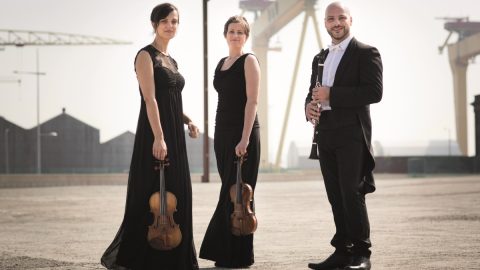 An Evening of Words & Music
Seamus Heaney: Words and Music
Members of the Ulster Orchestra
7:30pm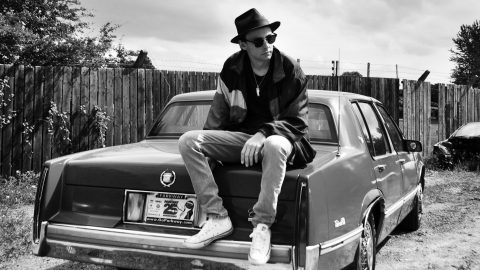 Journeys In Jazz
David Lyttle Trio
8:00pm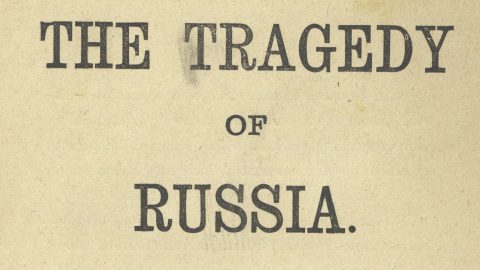 Russian Revolution Centenary
Joe Boyle's Adventures in the Russian Revolution
Professor Geoffrey Swain, University of Glasgow
1:00pm
Free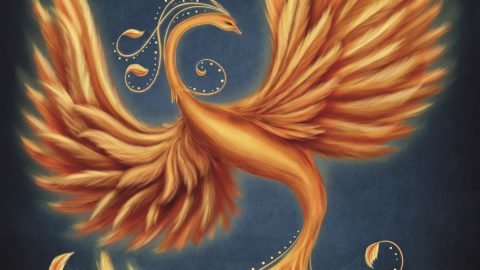 Fiery Festival Friday
Stravinsky's Firebird
Ulster Orchestra
7:45pm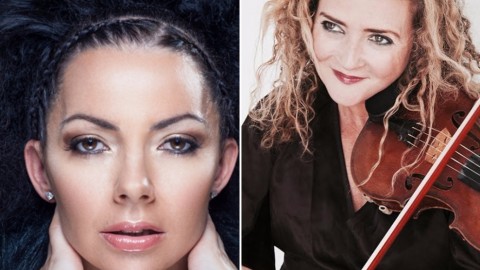 Northern Lights Mini-Fest
Elizabeth Cooney (violin) Ruth McGinley (piano)
Belfast Music Society
3:00pm
3 for 2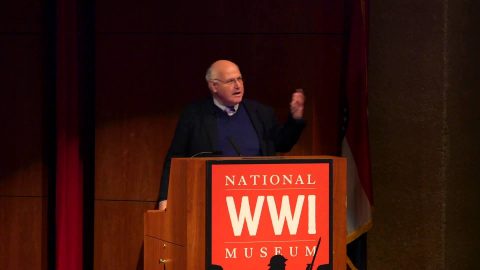 Languages of Remembrance
War Beyond Words
Professor Jay Winter, Yale
7:00pm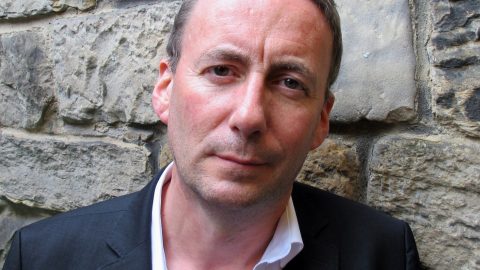 Celebrating the Spiritual Depth of the Irish
My Father's Wake: How The Irish Teach Us To Live, Love & Die
Kevin Toolis
1:00pm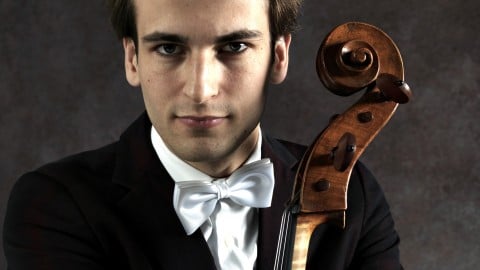 Swiss Star of Tomorrow
Christoph Croisé, (cello) accompanied by Alexander Panfilov (piano)
Presented by Belfast International Arts Festival and the Swiss Cultural Fund UK
7:30pm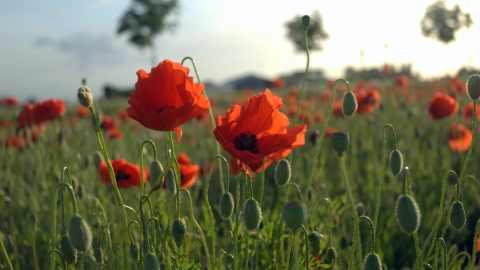 The Flower of War
The Poppy: Survival in a Devastated Battlefield Landscape
Ralph Forbes, CEDaR
1:00pm
Free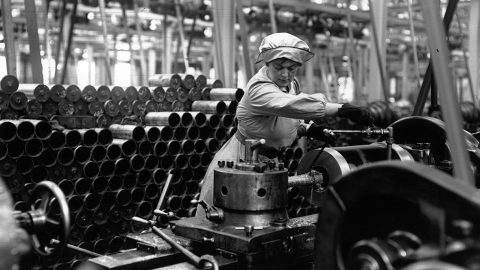 Panel Discussion
Women at Work
4:00pm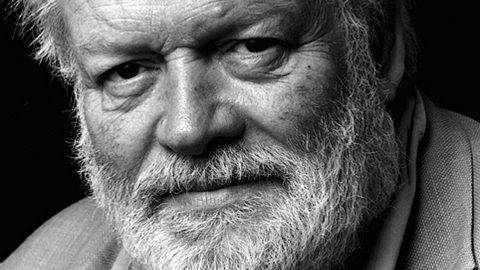 Poetry of the Great War
Their Spirits' Shadow
Michael Longley
1:00pm
Free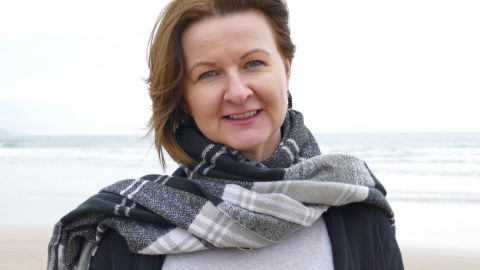 Murder and Mystery on Rathlin
The Watch House
Bernie McGill in Conversation with Jan Carson
6:00pm