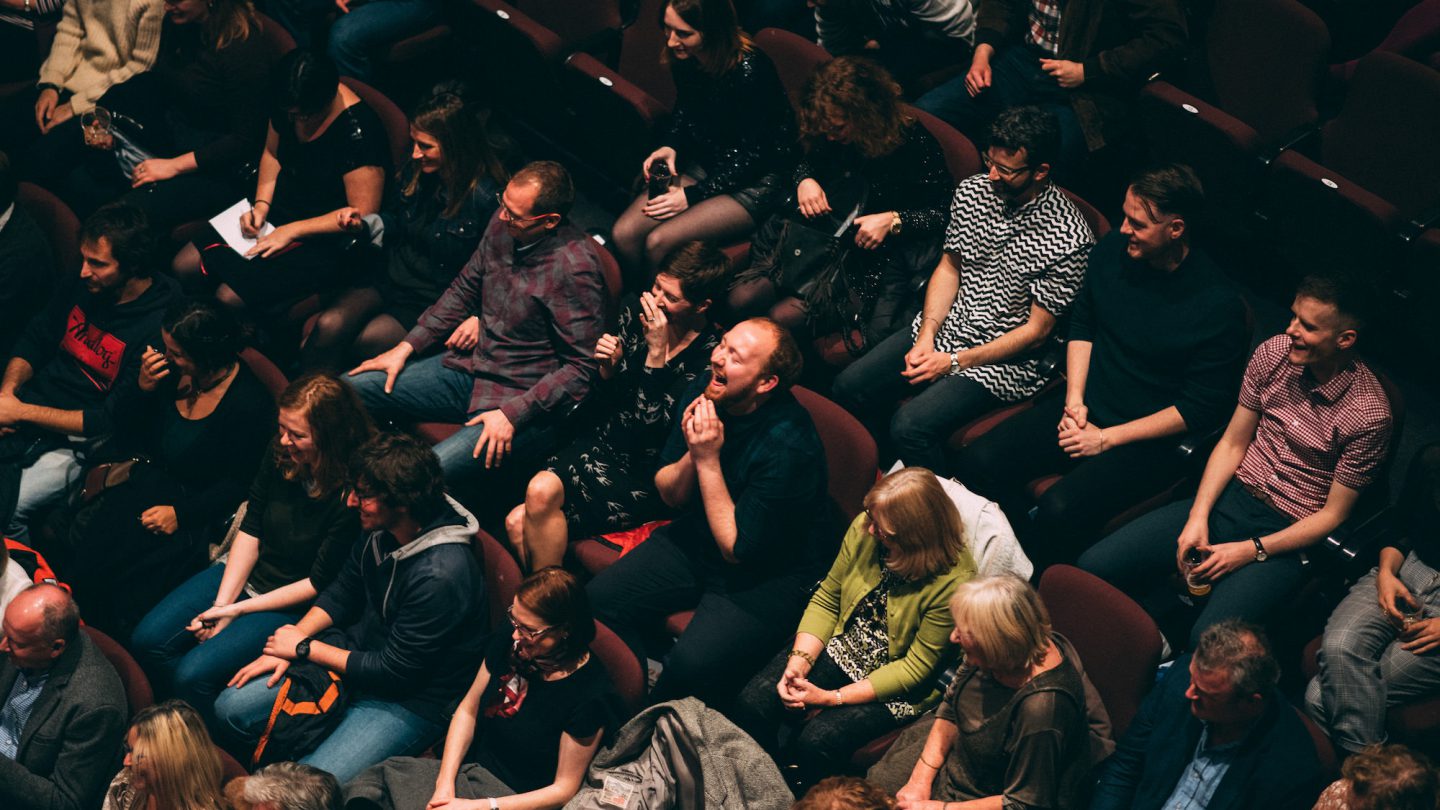 Welcome to the 2017 edition of the Belfast International Arts Festival. Our aim is a simple one; to create a genuinely civic event of contemporary arts and ideas of international appeal and stature.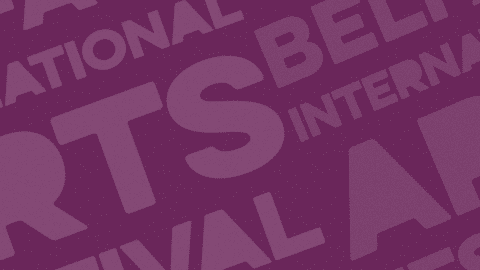 Belfast Open Studios | Marcus Patton Artist Talk and Sketching
Belfast Print Workshop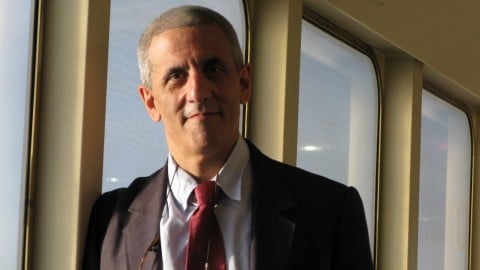 Historical Memory and its Ironies
In Praise of Forgetting
David Rieff
6:00pm
Free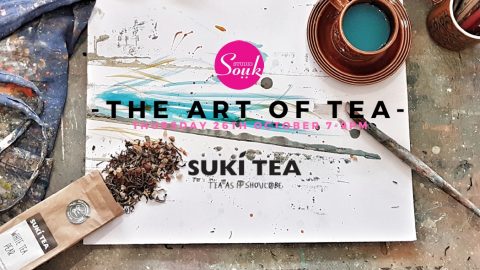 Belfast Open Studios | The Art of Tea
7pm - 9pm
Free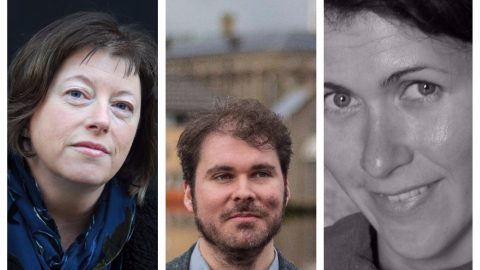 The John Hewitt Society
John Hewitt Birthday Reading
Sasha Dugdale, Vona Groarke and Stephen Sexton
8:00pm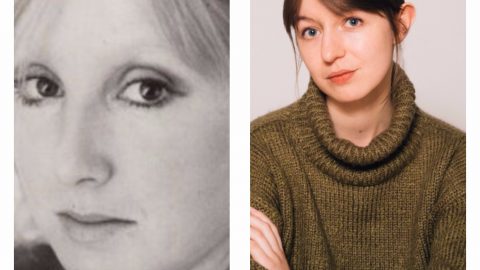 Novelists in Conversation
Jane Harris and Sally Rooney
In Conversation with John Self
7:00pm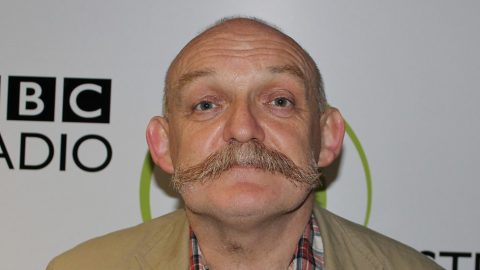 Irishman in New York
'Art' in New York an Irishman's Sketch Diary
Dr. Art Hughes
7:00pm
Free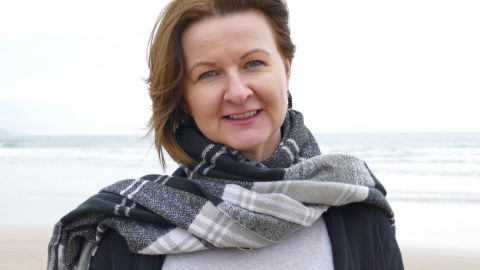 Murder and Mystery on Rathlin
The Watch House
Bernie McGill in Conversation with Jan Carson
6:00pm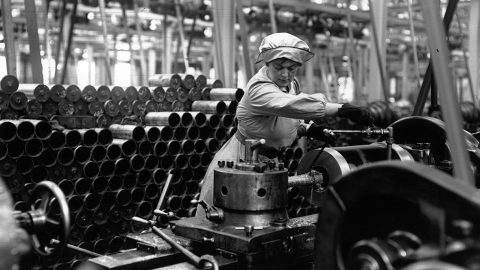 Panel Discussion
Women at Work
4:00pm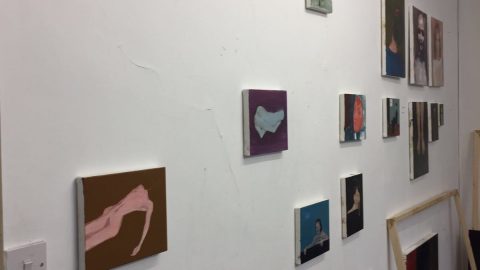 Belfast Open Studios | LOMBARD STUDIOS
Semblance and Resemblance Portraits
Free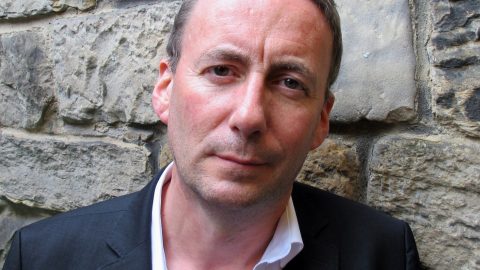 Celebrating the Spiritual Depth of the Irish
My Father's Wake: How The Irish Teach Us To Live, Love & Die
Kevin Toolis
1:00pm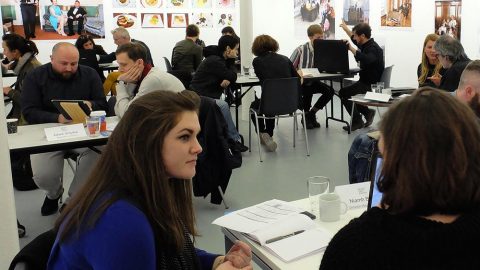 Belfast Open Studios | FLAX
2pm - 4pm
Free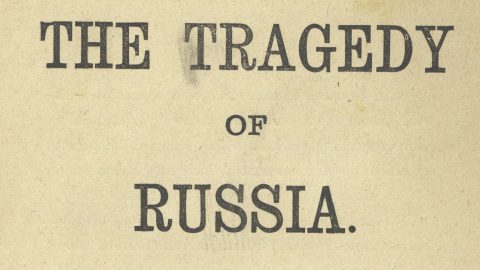 Russian Revolution Centenary
Joe Boyle's Adventures in the Russian Revolution
Professor Geoffrey Swain, University of Glasgow
1:00pm
Free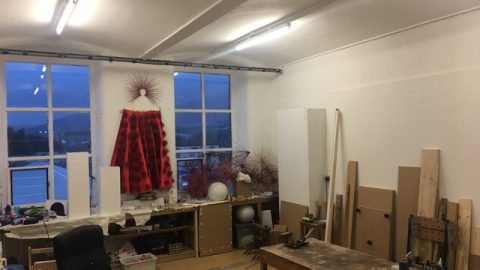 Belfast Open Studios | Embrace Studios Launch Event
5.30pm - 9pm
Free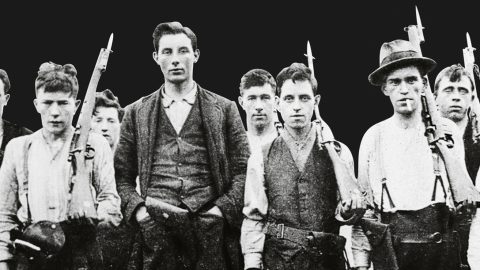 What is a Terrorist?
Wounds: A Memoir of War and Love
Fergal Keane
7:00pm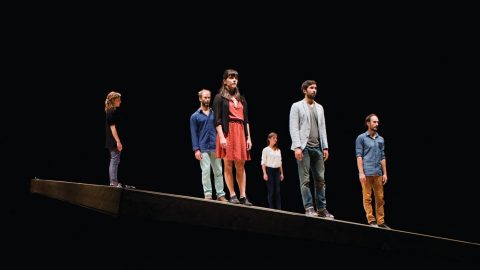 Post Interval Discussion After Celui Qui Tombe
Brexit Stage Right…
9:00pm
Free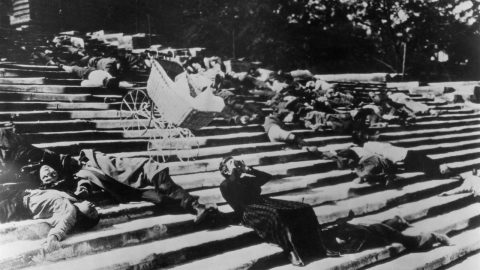 Sergei M. Eisenstein: The Language of Cinema
Battleship Potemkin
6:20pm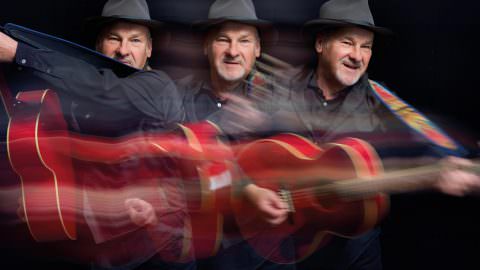 Soul Sensation
Paul Carrack
With Support from Triona
8:00pm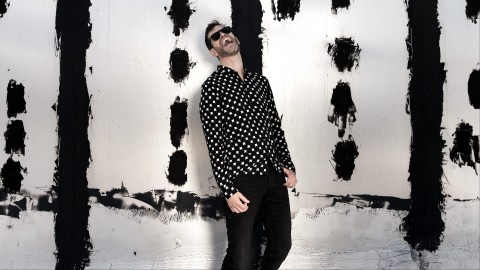 David Bowie's Last Band
Donny McCaslin Group
8:00pm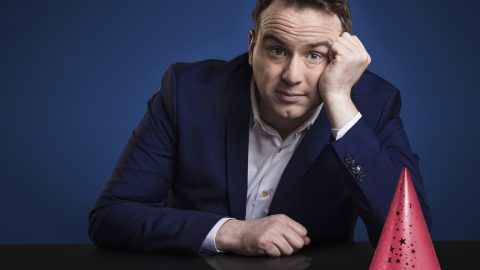 Comic Current Affairs
Matt Forde
A Show Hastily Rewritten In Light Of Recent Events- Again!
7:45pm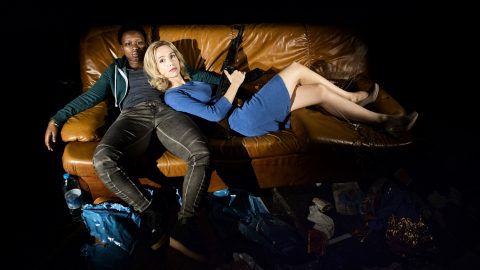 does compassion have limits?
Compassion. The History of the Machine Gun
Schaubühne Berlin
7:45pm
Theatre & Dance
UK & Ireland Premiere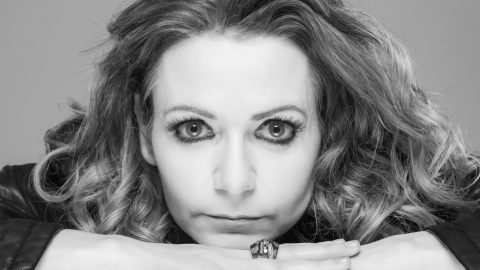 Northern Lights Mini-Fest
Doreen Curran
Belfast Music Society
7:30pm
3 for 2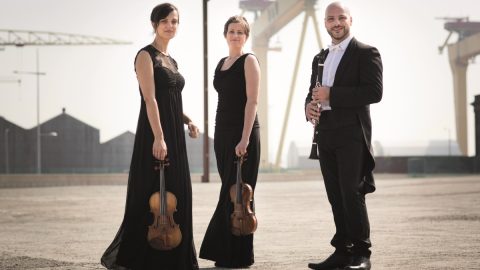 An Evening of Words & Music
Seamus Heaney: Words and Music
Members of the Ulster Orchestra
7:30pm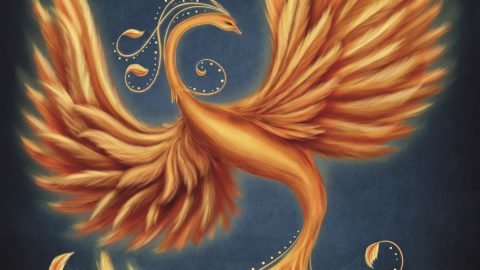 Fiery Festival Friday
Stravinsky's Firebird
Ulster Orchestra
7:45pm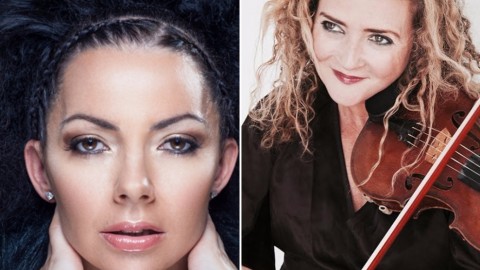 Northern Lights Mini-Fest
Elizabeth Cooney (violin) Ruth McGinley (piano)
Belfast Music Society
3:00pm
3 for 2