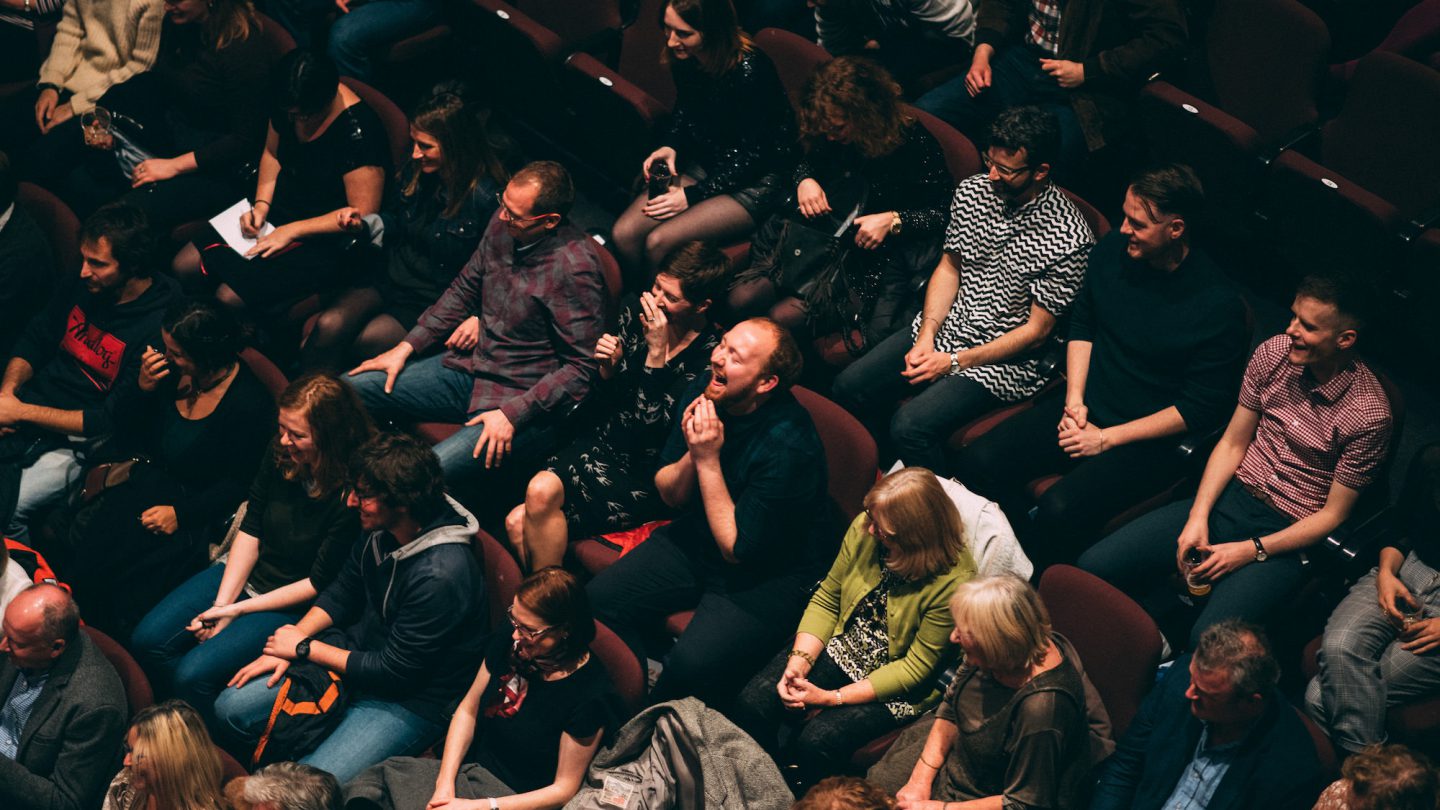 Welcome to the 2017 edition of the Belfast International Arts Festival. Our aim is a simple one; to create a genuinely civic event of contemporary arts and ideas of international appeal and stature.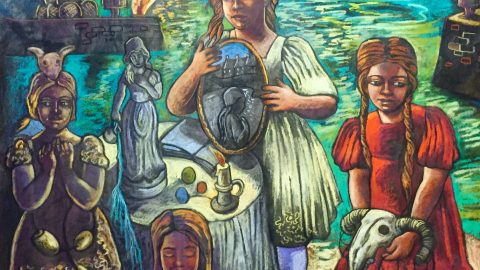 Something For Everyone
136th Annual Exhibition
Royal Ulster Academy
Tues - Sun 10am - 5pm
Free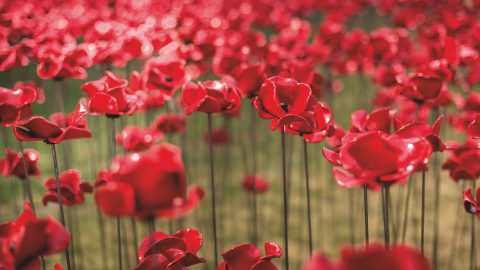 #PoppiesTour
Poppies: Weeping Window
Presented by 14-18 NOW, Belfast International Arts Festival and National Museums Northern Ireland
10am - 4pm
Free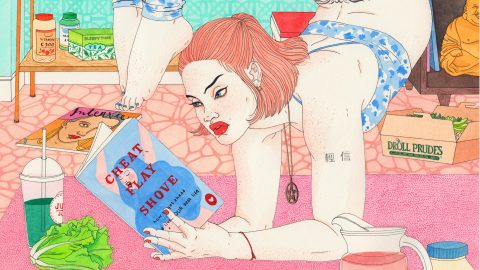 Free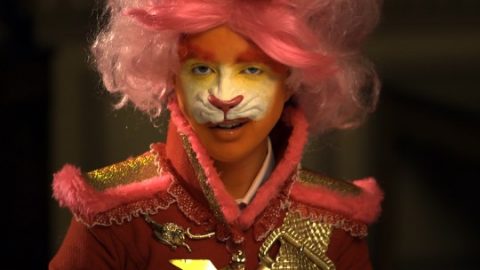 Contemporary Short Films
Video Encounters
Rachel Maclean – Bedwyr Williams
Free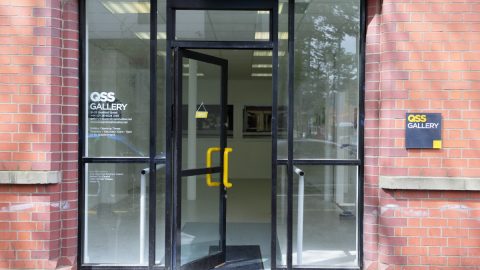 Belfast Open Studios | QSS
Various
Free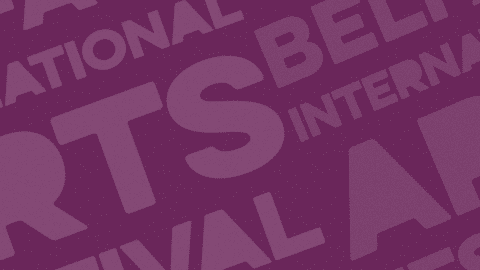 Irish Memories
Cuimhne / Memory
Aisling Ghear
1pm & 3pm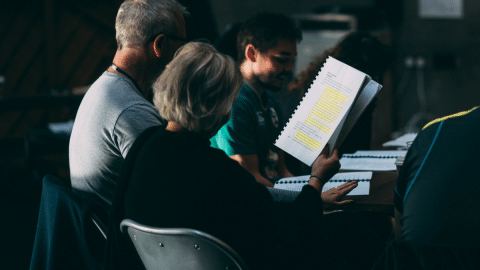 Exciting Irish Voices
New Playwrights Showcase
8pm / 2.45pm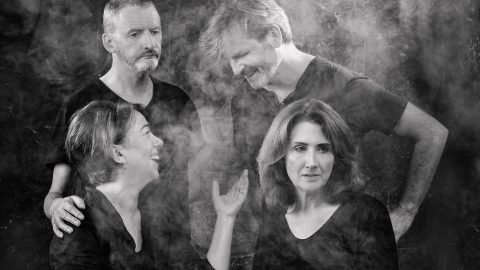 The Missing Truth?
Fire Below (A War of Words)
By Owen McCafferty, Directed By Jimmy Fay
Tues - Sat 7.45pm / Sat & Sun at 2.30pm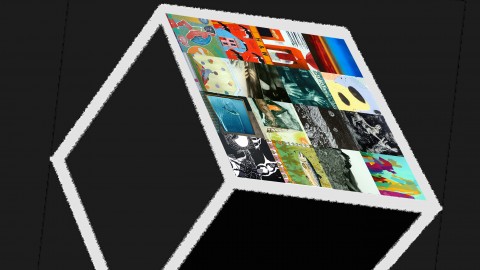 Celebrating 40 Years of Belfast Print Workshop
40³
Presented by Belfast Print Workshop
10am - 7pm
Free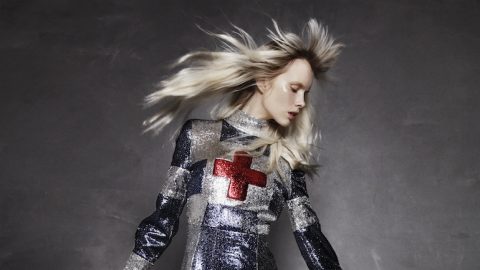 Fashion and Film Inspired by Women during the First World War
Fashion & Freedom
Mon - Sat 10am - 5pm
Free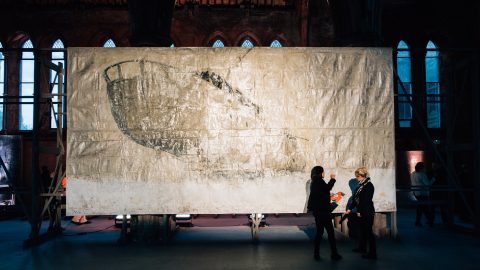 An Exhibtion of Paintings, Painted Constructions & Scuplture
The Tempest: Ireland. Memory. Identity.
Hughie O'Donoghue
Tues - Sun, 10am - 5pm
Free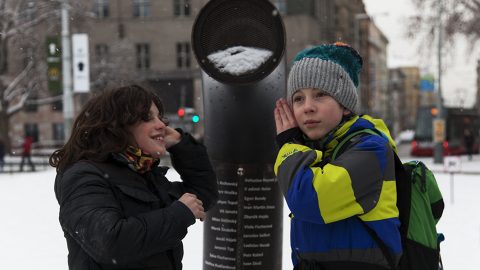 Poesiomat & The Quotidian Project
The Poetry Jukebox
Maria McManus and Deirdre Cartmill
7:00pm
Free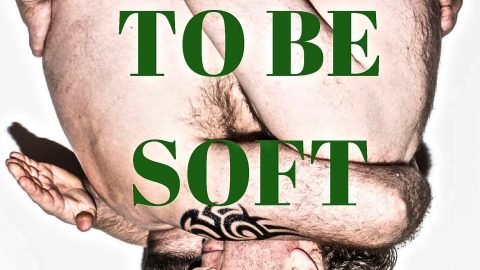 Alternative Reality Belfast
Hard to Be Soft: A Belfast Prayer
7:45pm
Theatre & Dance
World Premiere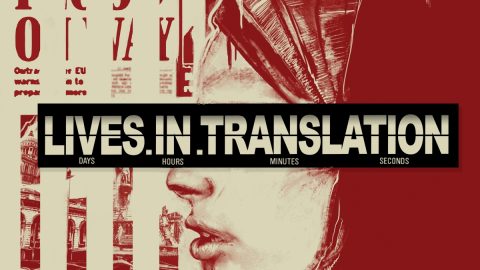 Lives in Translation
Kabosh
7.30pm (Saturday Matinee 3pm)
Theatre & Dance
World Premiere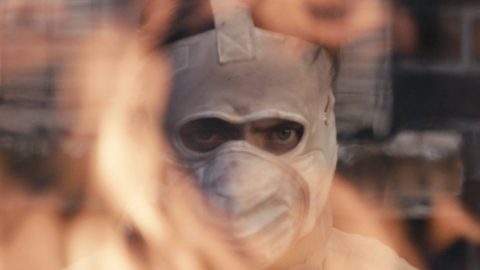 The Apocalypse is Viral
Dancing at the Disco at the End of The World
Replay Theatre Company
Various
Theatre & Dance
World Premiere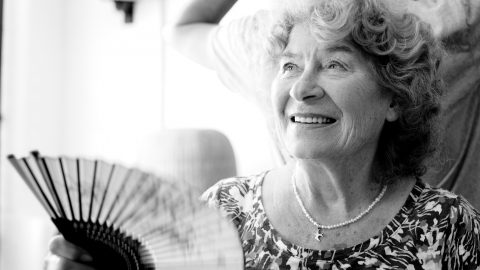 The Ballad of Shirley Collins
6:20pm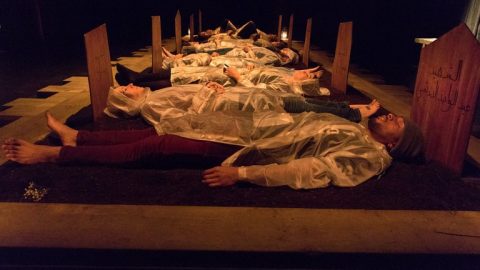 Interactive Sound Installation
Gardens Speak
Tania El Khoury
2pm, 3pm, 5pm, 6pm, 7pm
Special Events
Irish Premiere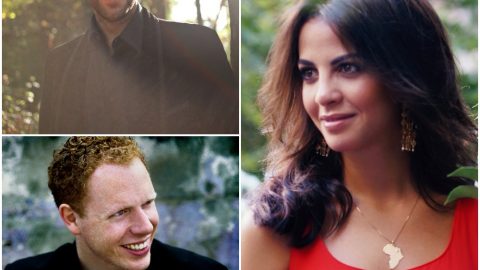 BBC Radio 3 New Generation Artists
The Four Seasons In Song
Various
Free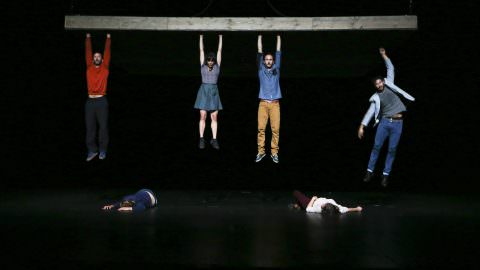 Perilous gravity defying spectacle
Celui Qui Tombe (He Who Falls)
Yoann Bourgeois
7:30pm
Special Events
Irish Premiere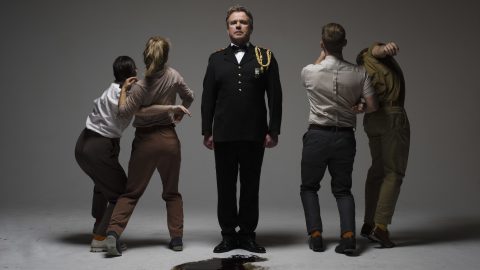 A Tale of Beauty and Brutality
Soldier Still
Junk Ensemble, in association with the MAC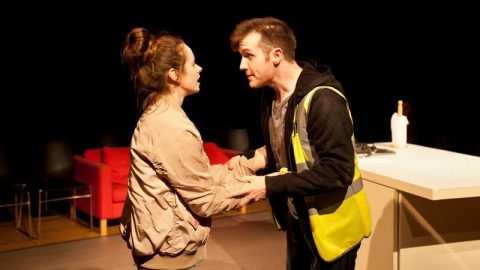 Austerity v Prosperity
Dario Fo's Can't Pay Won't Pay! Ní Dhíolaimid!
Aisling Gheár
8pm (Sunday 3pm)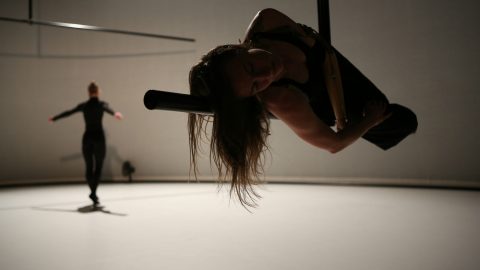 A haunting hypnotic duet
TORDRE (WROUGHT)
Rachid Ouramdane
7:45pm
Theatre & Dance
UK & Ireland Premiere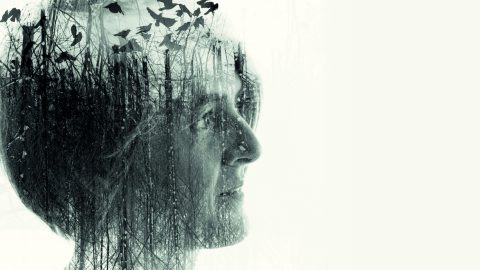 Poignant Paean To the Peatbogs of Scotland
Wind Resistance
Karine Polwart
7:45pm
Theatre & Dance
Irish Premiere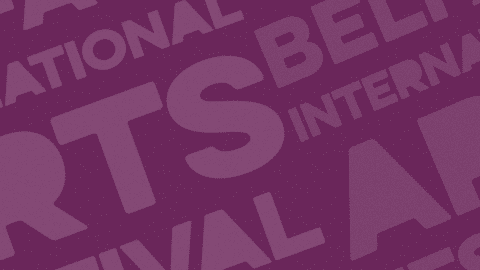 Symbols and their Many Meanings
Signs of the Times
10:00am
Free