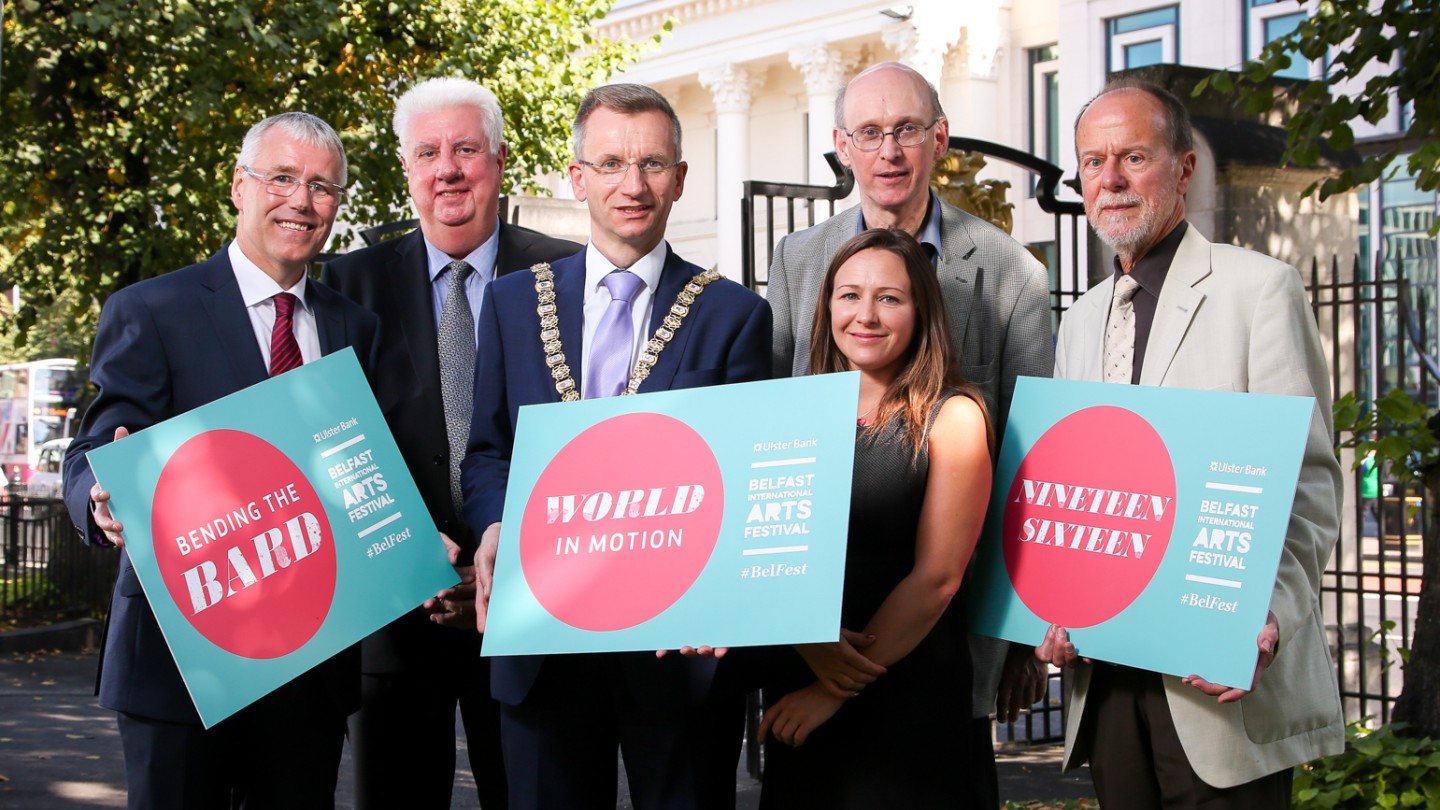 Belfast International Arts Festival is a prime example of cultural innovation that is open to all. With our multi-disciplinary programme of contemporary arts and culture from around the globe, we seek to push boundaries and challenge perceptions.
We engage actively with audiences and communities around and beyond the city and make a vital contribution to ensuring the rest of the world knows about the diversity of our cultural riches. Despite this artistic and popular success, the Festival, like most of Northern Ireland's arts and cultural organisations remains highly vulnerable in the current uncertain economic and political circumstances. More than ever, we need Government and its agencies to acknowledge the key role that culture plays in attracting economic investment to our country and enhancing community cohesion.
Increased and longer-term investment that puts us on a par with other UK regions and Ireland is essential if we are continue to play that role.
Download 2016 Festival Programme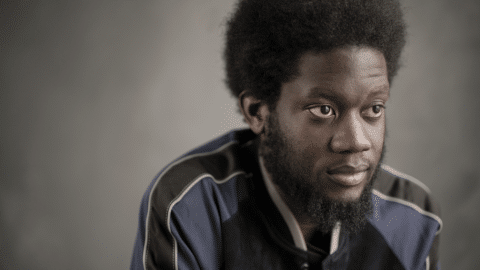 Michael Kiwanuka
With Isaac Gracie
7:00pm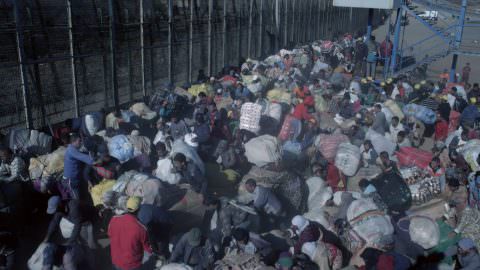 Directed by PABLO IRABURU & MIGUELTXO MOLINA
Walls
2015
6:30pm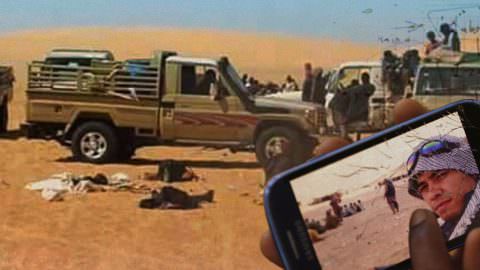 2016
#MyEscape
Directed by ELKE SASSE
Film
World In Motion
NI Premiere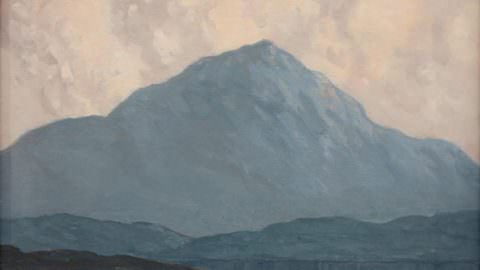 Poetry Ireland
In Dreams Begin Responsibilities
A Journey in Words and Music
7:45pm
Talks
Opening Event
NI Premiere
Free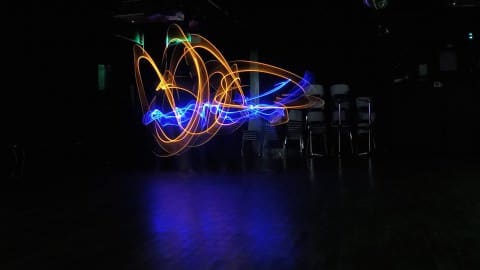 QSS Group Exhibition
Tipping Point
Kevin Killen & Sinead McKeever, curated by Feargal O'Malley
Tue - Thurs (or by appointment): 10am - 5pm
Free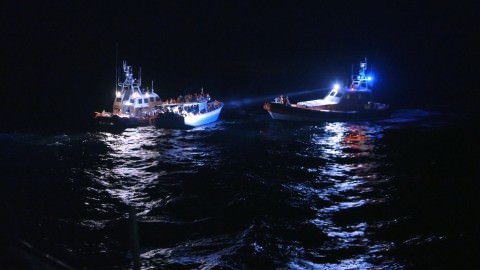 2015
Lampedusa in Winter
Directed by JAKOB BROSSMAN
6:00pm
Film
World In Motion
NI Premiere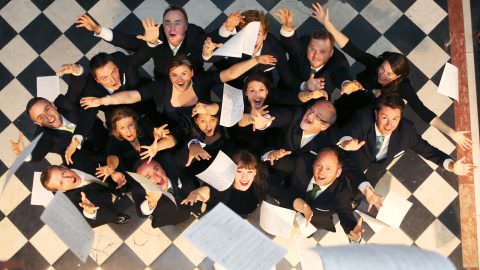 Music Network Ireland
Chamber Choir Ireland with Chatham Saxophone Quartet
Conducted by James Wood
7:30pm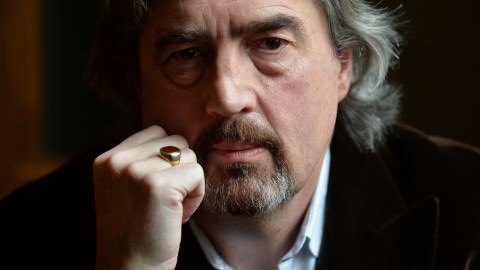 Sebastian Barry
In conversation with Glenn Patterson
Brassneck Theatre Company
Belfast Rising
8:00pm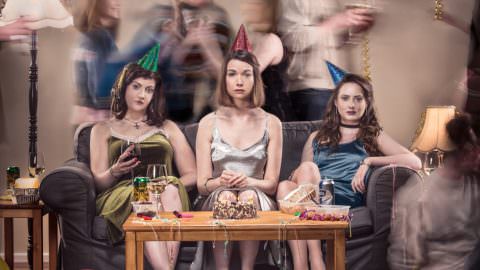 Lyric Theatre
Three Sisters
By Lucy Caldwell
Tues - Sat 7.45pm | Sat & Sun matinee 2.30pm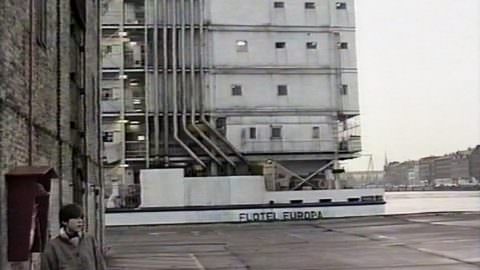 2015
Flotel Europa
Directed by Vladimir Tomic
6:00pm
Film
World In Motion
NI Premiere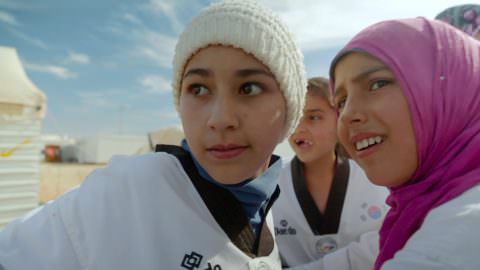 6:30pm
Film
World In Motion
NI Premiere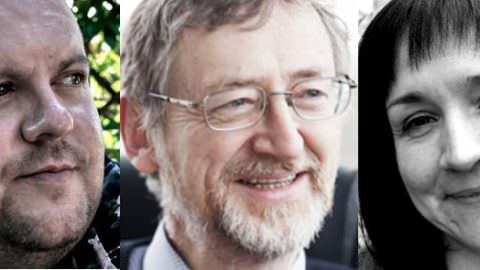 Poetry Ireland
John Hewitt Birthday Readings
with Alan Gillis, Iggy McGovern & Emma Must
8:00pm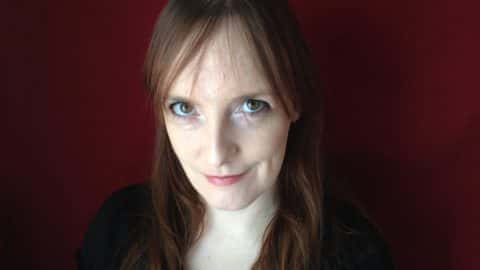 Lisa McInerney
In Conversation with Jan Carson
7:00pm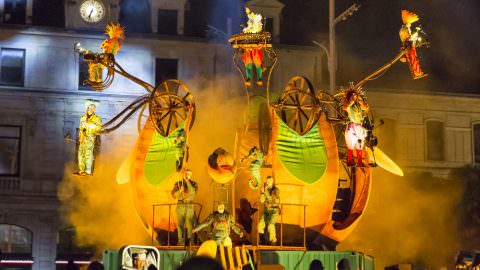 Cie Transe Express
Mù
Cinématique des Fluides Show
7:00pm
Free
David Sherry Exhibition
Artist Talk
Free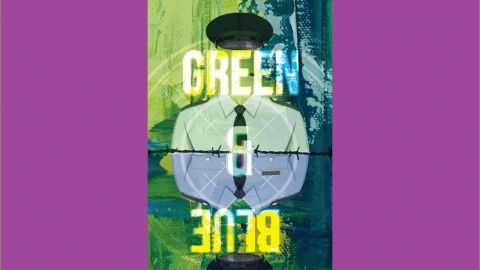 Fri at 7.30pm | Sat at 5pm & 7.30pm
Theatre
Nineteen Sixteen
World Premiere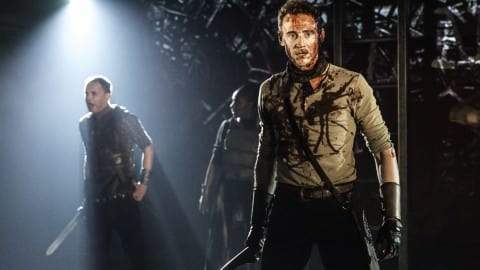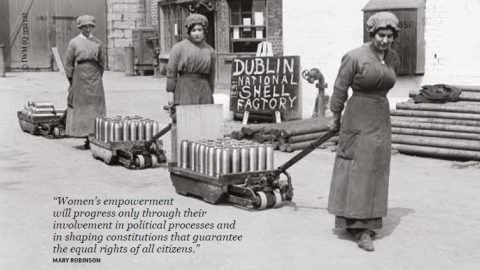 Panel Discussion
100 Years of Emancipation for Women
Where are we now?
6:30pm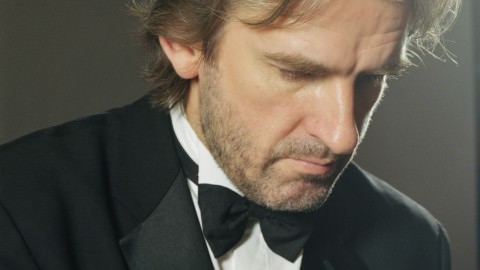 Ulster Orchestra
The Great Symphonies: Sibelius' First
Barry Douglas Plays Tchaikovsky
7:45pm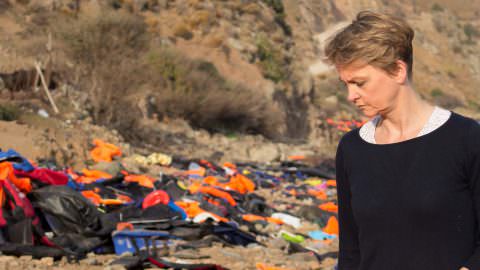 Amnesty International Annual Lecture
Fixing The Refugee Crisis
Yvette Cooper MP
7:30pm
Free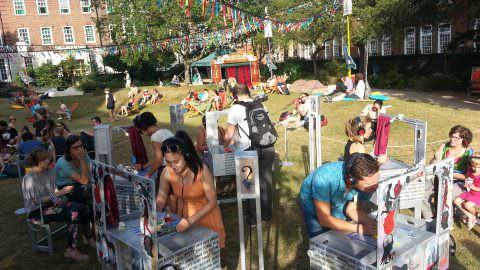 Laitrum Theatre & the National / C-12 Dance Theatre
Micro-Shakespeare / Trolleys
A double bill of outdoor fun for all the family
MicroShakespeare: 1.00pm & 3.00pm | Trolleys: 2.00pm & 4.00pm
Outdoor
Irish Premiere
Double Bill
Free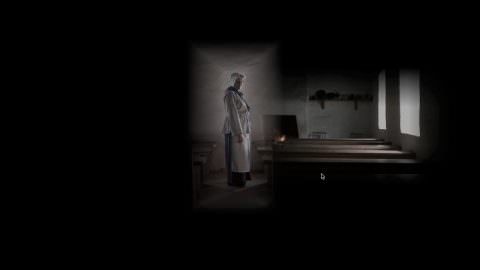 Mairéad McClean Shorts
Directed by MAIRÉAD MCCLEAN
6:30pm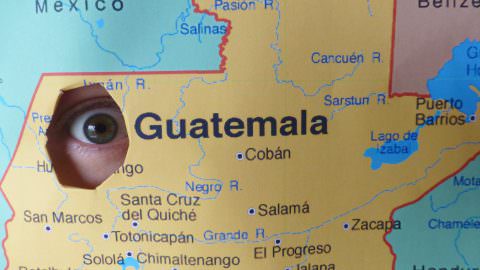 8:30pm
Theatre
UK & Ireland Premiere