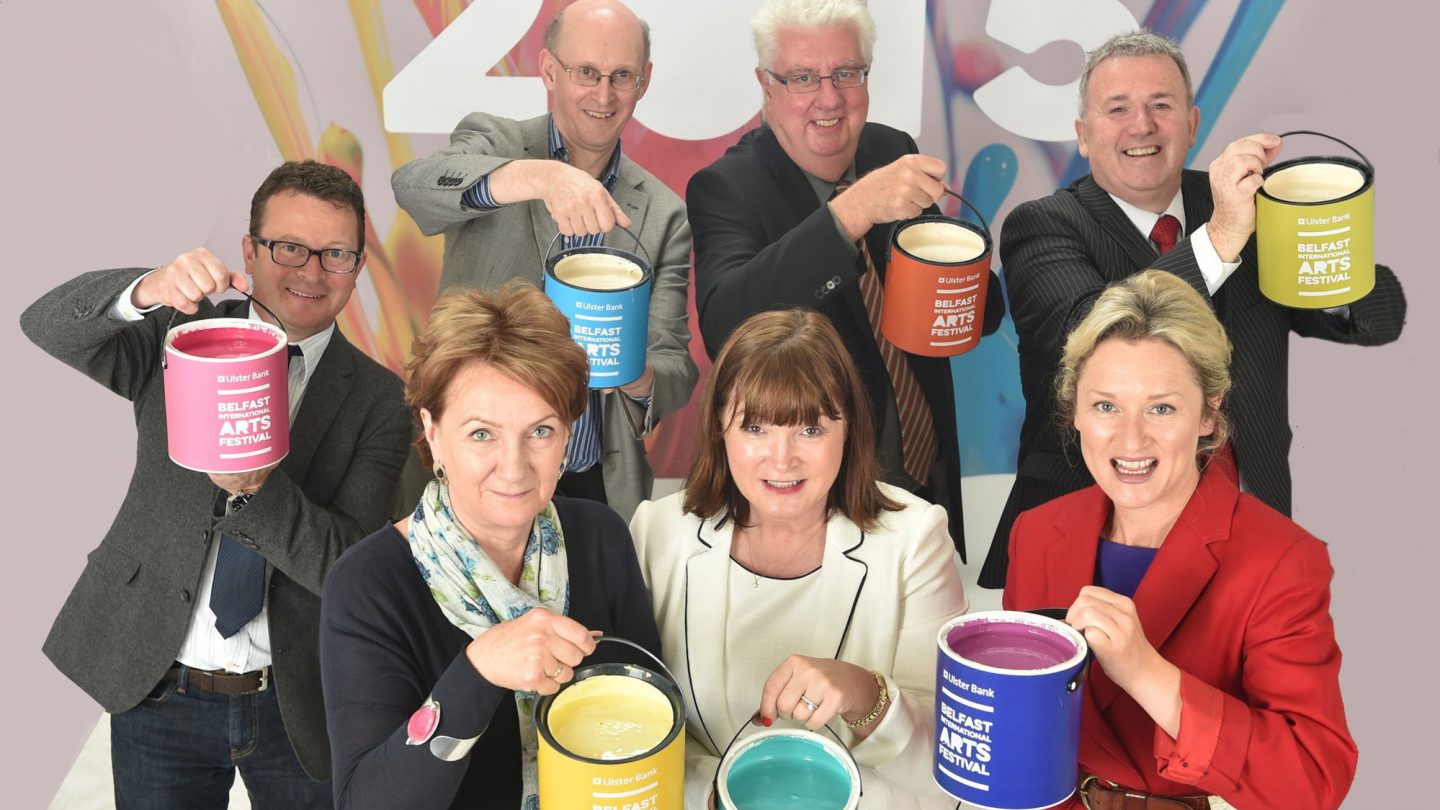 This was a very special year in the Festival's history during which we built on the strengths of its past and looked forward to a bright future with an exciting and accessible programme of world class events for all the people of Belfast and beyond.
Our new and independently produced event, The Ulster Bank Belfast International Arts Festival, had the full and indeed generous support of the Arts Council, Belfast City Council, BritishCouncil and TourismNI, with the Ulster Bank as our private sector partner and title sponsor. This formidable backing sends a strong signal to the people of Belfast that culture and the arts are important and deserving of public investment. They are vital components of healthy societies as well as being engines of the economy in attracting tourists to our great city, Belfast.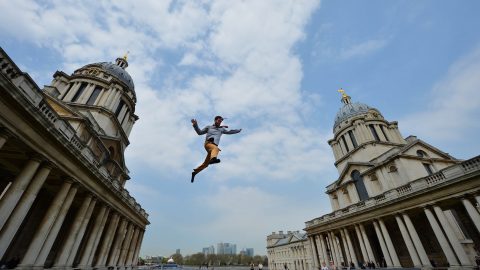 Max Calaf / Jashgawronsky Brothers
Anyday / Trash!
A double bill of bizarre international family fun
Anyday 1pm & 3pm / Trash! 2pm & 4pm
Outdoor
UK & Ireland Premiere
Double Bill
3 for 2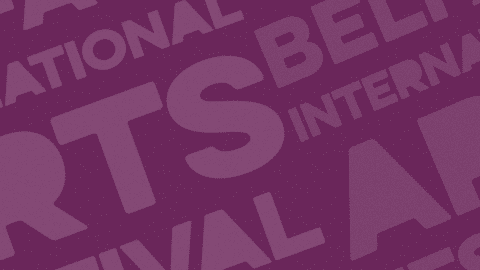 Hide Or Reveal
Helena Wikstrom & Una Bauer
From 9th October
Corners
UK & Ireland Premiere
Free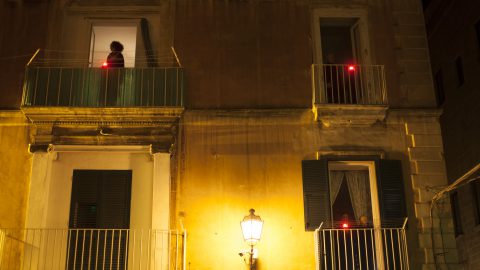 Windows
Asier Zabaleta, Michael Hanna & Valeria Simone
Corners
UK & Ireland Premiere
Free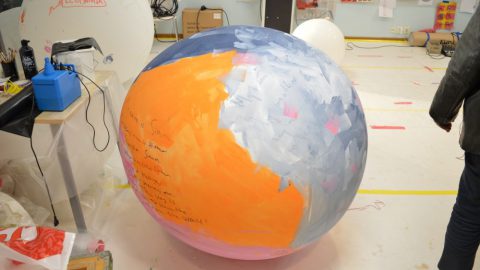 Sister of Another Mama
Joseba Irazoki, Mila Pavicevic, SIMKA - Simon Haggblom and Karin Lind & Tonya McMullan
Corners
UK & Ireland Premiere
Free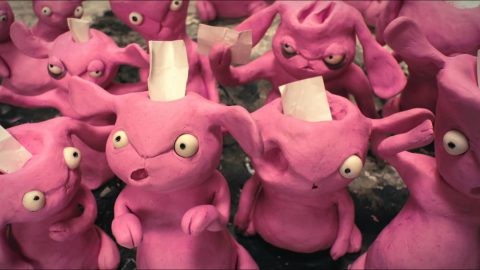 Flashes
A selection of 5 short documentaries from DokuFest
Corners
UK & Ireland Premiere
Free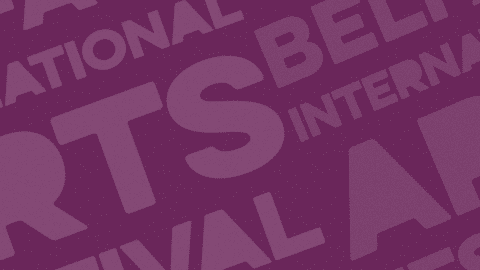 Oh My Home – Lost and Found
Ixone Ormaetxe, Laiya Gaye & Saadia Hussain
12 noon & 3pm daily
Corners
Focus on Mexico
UK & Ireland Premiere
Free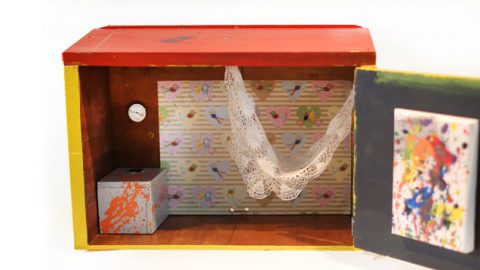 Birdhouse Gallery
Maciej Salamon & Nedyalko Delchev
Corners
UK & Ireland Premiere
Free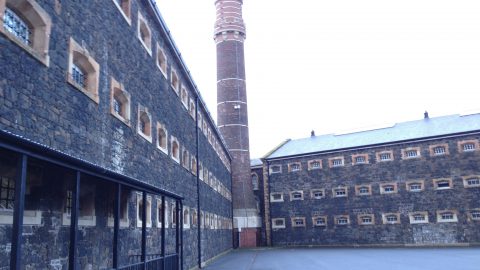 Built to Contain
Ana Frank, Laurence McKeown & Paula McFetridge
Corners
UK & Ireland Premiere
Free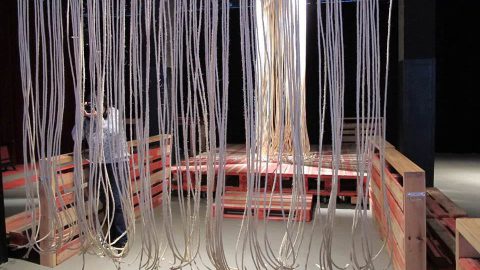 Bridging The Silence
Beatriz Churruca, Deirdre Cartmill & Hroslava Brkusic
Corners
UK & Ireland Premiere
Free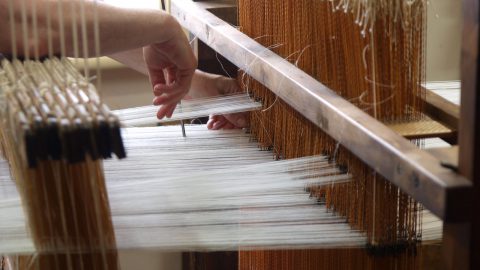 Atlas of Tremors
Ivana Ivkovic, Phil Hession, Christian Cherene & Ivan Marusic Klif
Wednesday 14 - Friday 16 October 7.30pm
Corners
UK & Ireland Premiere
Free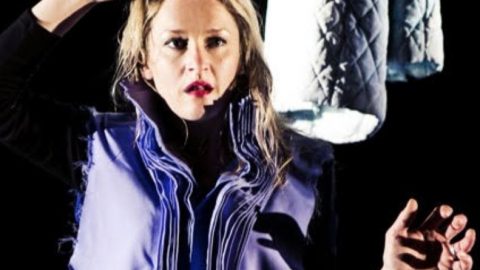 Amanda Coogan
You Turn Me On, I'm A Radio
Work In Progress
Visual Arts
UK & Ireland Premiere
Free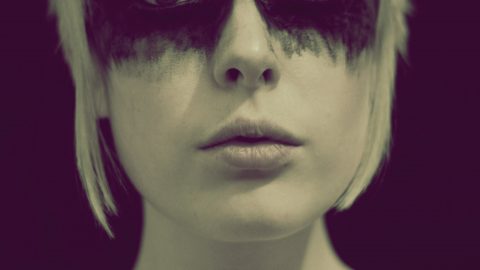 Visual Artists Ireland
Belfast Open Studios 2015
1pm - 5pm
Free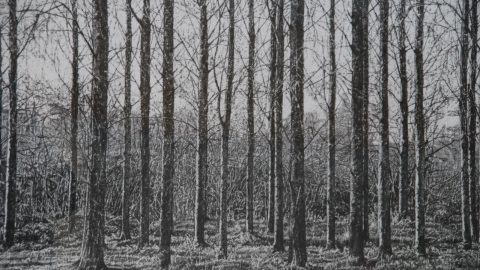 Terry McAllister: New Work
Open 11am - 4pm
Free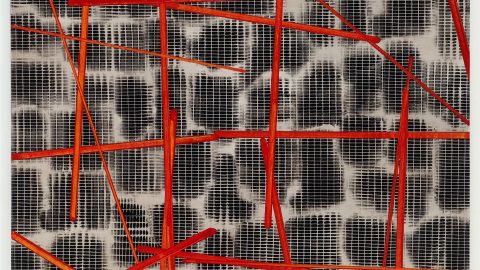 Royal Ulster Academy
134th Annual Exhibition
Open Tues - Sun, 10am - 5pm. Closed Mon
Free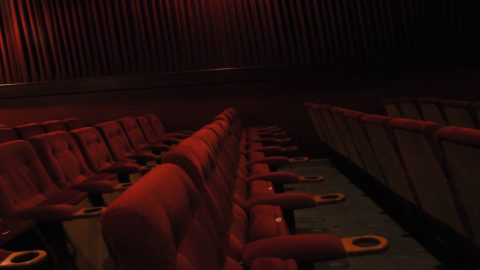 Golden Thread Gallery
Invisible Barriers: Moving Images
Free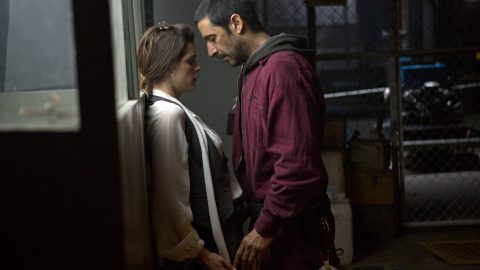 The Obscure Spring
(Las oscuras primaveras)
Film
Focus on Mexico
NI Premiere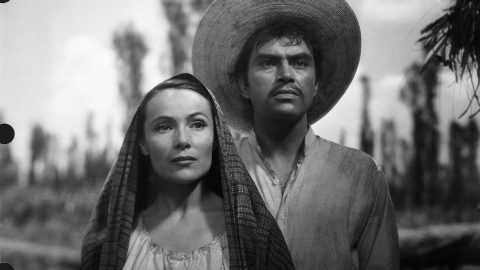 Maria Candelaria
(Xochimilco)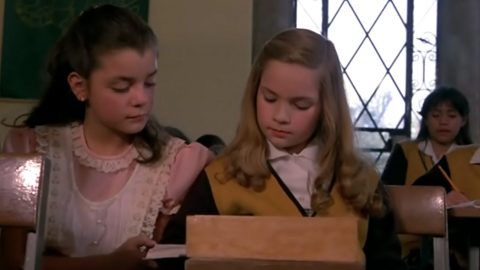 Poison For Fairies
(Veneno para las hadas)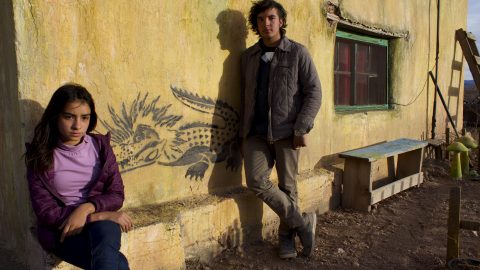 A Separate Wind
(Viento aparte)
Film
Focus on Mexico
NI Premiere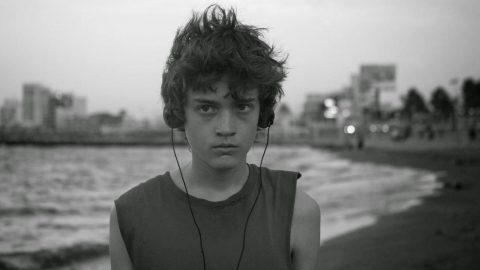 Film
Focus on Mexico
NI Premiere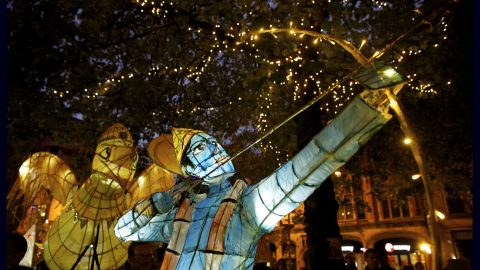 Outdoor
UK & Ireland Premiere
Free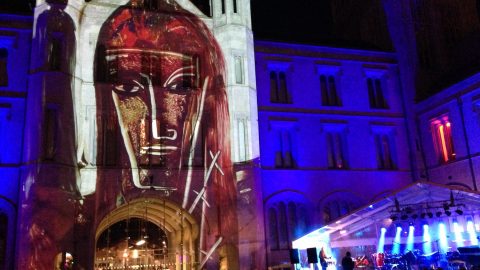 Aurora Nova presents Maria Rud, Evelyn Glennie & Ross Ashton
The Animotion Show
Free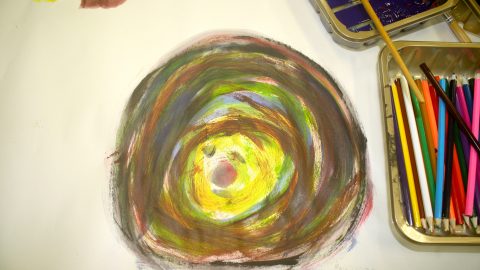 Belfast City Council
Thribli – Extended Family
Free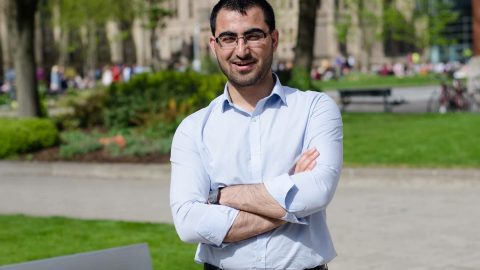 Amnesty International Annual Lecture
Gulwali Passarlay
An Afghan boy's refugee journey