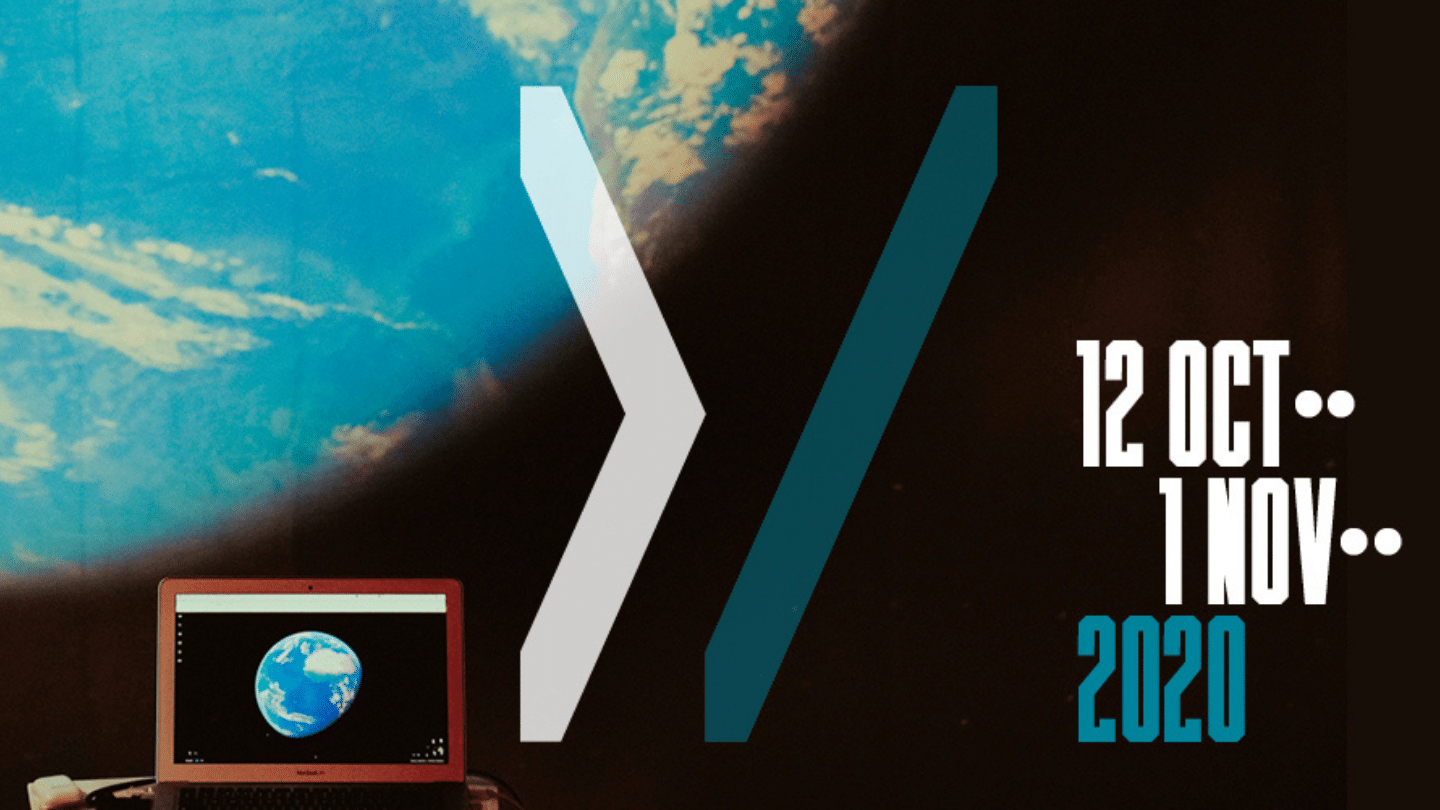 Belfast International Arts Festival returned for our 58th edition from Monday 12 October to Sunday 1 November 2020 with a programme of inspirational events that responded creatively to the pandemic.
2020 was an extraordinary year. We worked with artists and partners to reformat and develop our programme for digital broadcast to deliver three weeks of online programming celebrating the very best in contemporary arts and culture from these islands and internationally. The programme featured an extended Talks & Ideas strand; theatre, dance and music performances reimagined for a digital audience; and developmental initiatives for artists from across the island. The 2020 edition continued to explore contemporary matters of interest to our audiences such as gender equality, multi-culturalism, representation, the climate crisis, and democracy.
Did you know you can catch-up on demand on 18 events from the most recent festival edition? There's fascinating talks with new and established names in the worlds of fiction, non-fiction and poetry; reflections on Northern Ireland's recent past; and work by leading Northern Ireland artists. You can catch-up on #BIAF20 on our YouTube channel.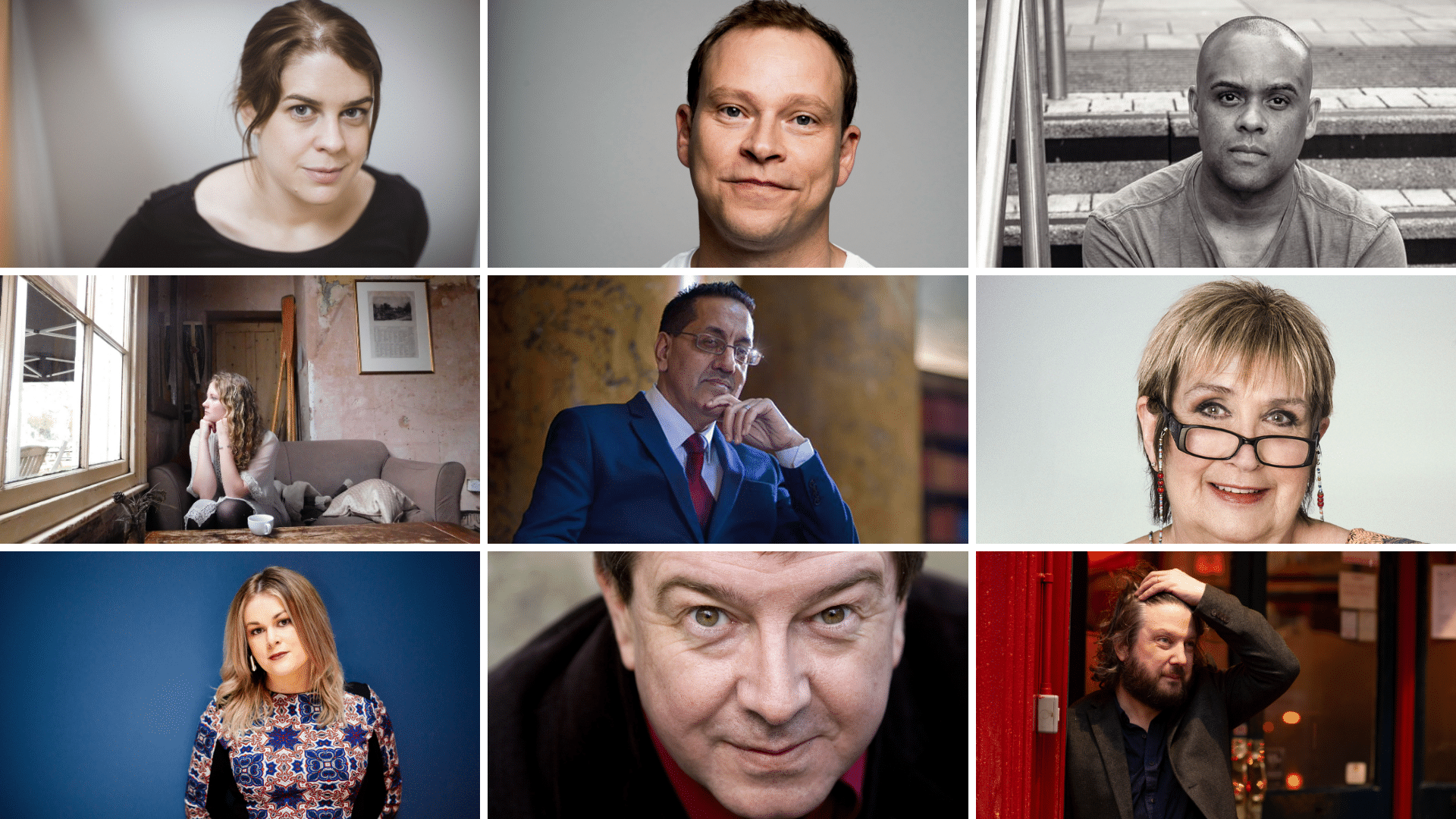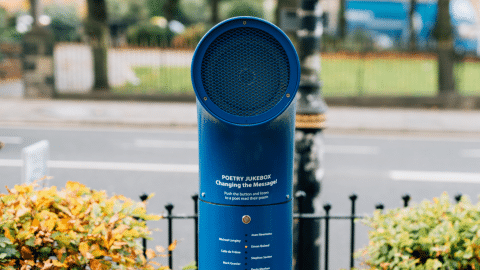 No Word for 'Stay' (Installation Online)
POETRY JUKEBOX, QUOTIDIAN - WORD ON THE STREET
Listen online anytime
Free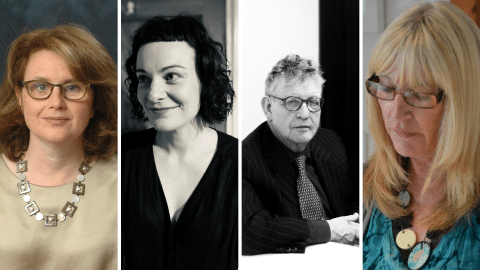 No Word for 'Stay' | Panel Discussion
Poetry Jukebox, Quotidian - Word on the Street
available online anytime
Free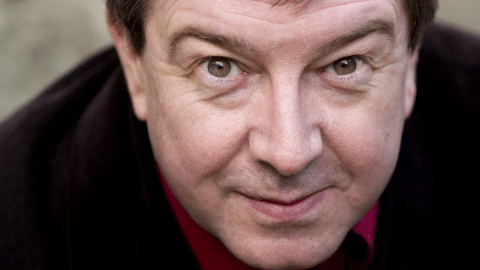 BIAF and Westival present
Stuart Maconie
The Nanny State Made Me
available online
Talks & Ideas
IN-visible ID-entities 2
Free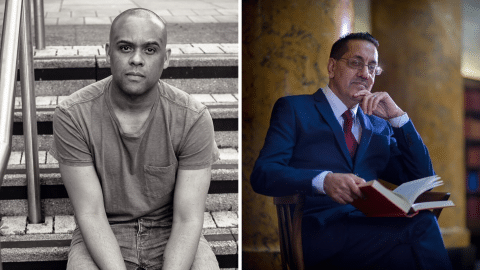 BIAF and Westival present
Kevin Maxwell and Nazir Afzal
Law, Race and Equality
available online
Talks & Ideas
IN-visible ID-entities 2
Free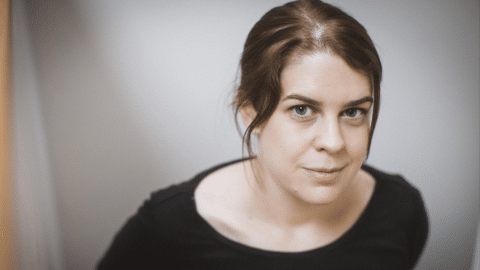 BIAF and Westival present
Helen Lewis
Difficult Women
available online
Talks & Ideas
IN-visible ID-entities 2
Free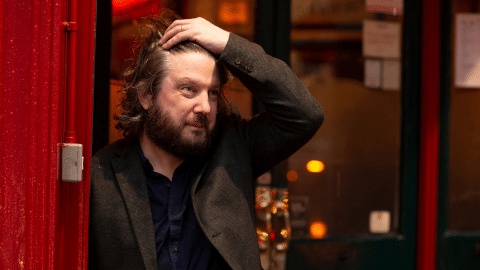 BIAF and Westival present
Patrick Freyne
OK, Let's Do Your Stupid Idea
available online
Talks & Ideas
IN-visible ID-entities 2
Free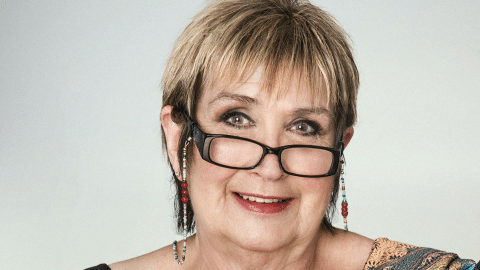 BIAF and Westival present
Jenni Murray
Fat Cow, Fat Chance
available online
Talks & Ideas
IN-visible ID-entities 2
Free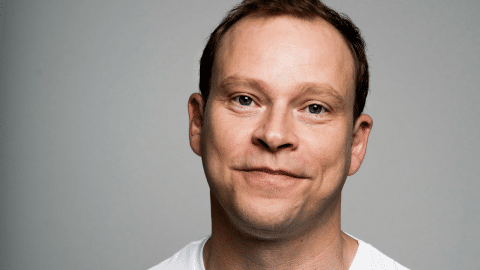 BIAF and Westival present
Robert Webb
Come Again
available online
Talks & Ideas
IN-visible ID-entities 2
Free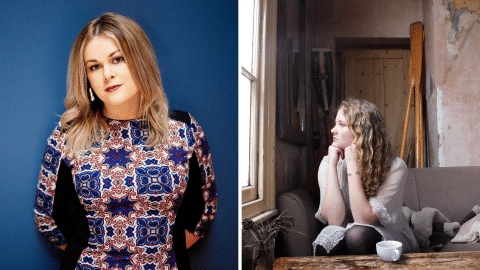 BIAF and Westival present
Elaine Feeney and Daisy Johnson
available online
Talks & Ideas
IN-visible ID-entities 2
Free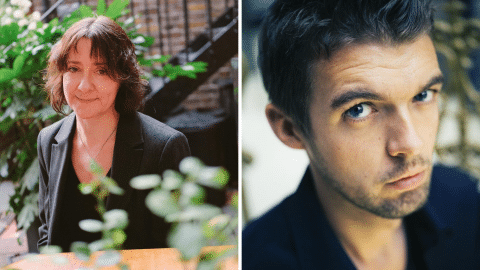 Colette Bryce and Nick Laird
7:00pm
Free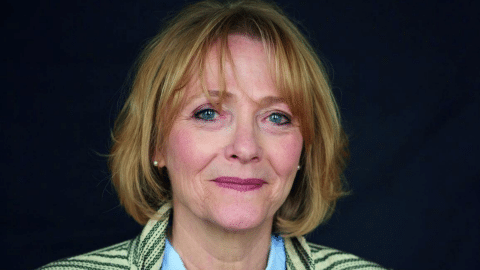 Lennie Goodings
A Bite of the Apple
2:00pm
Free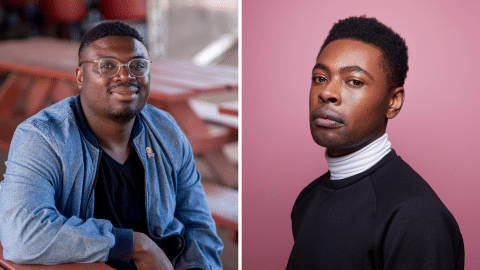 Bryan Washington and Paul Mendez
4:00pm
Free
Sebastian Barry and Sarah Moss
7:00pm
Free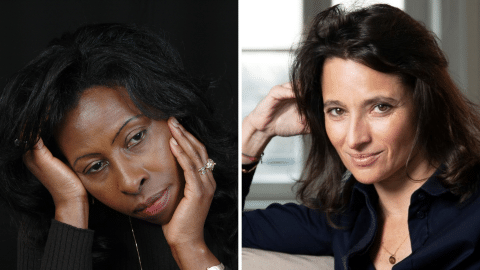 Scholastique Mukasonga and Nina Bouraoui
4:00pm
Free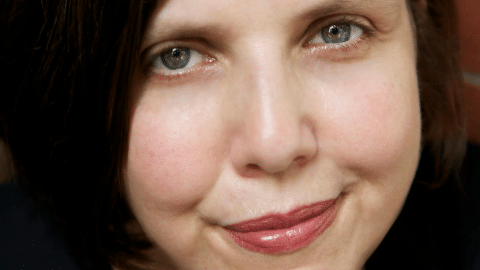 2:00pm
Free
Sarah Churchwell and Michell Chresfield
US pre-election discussion
7:00pm
Free