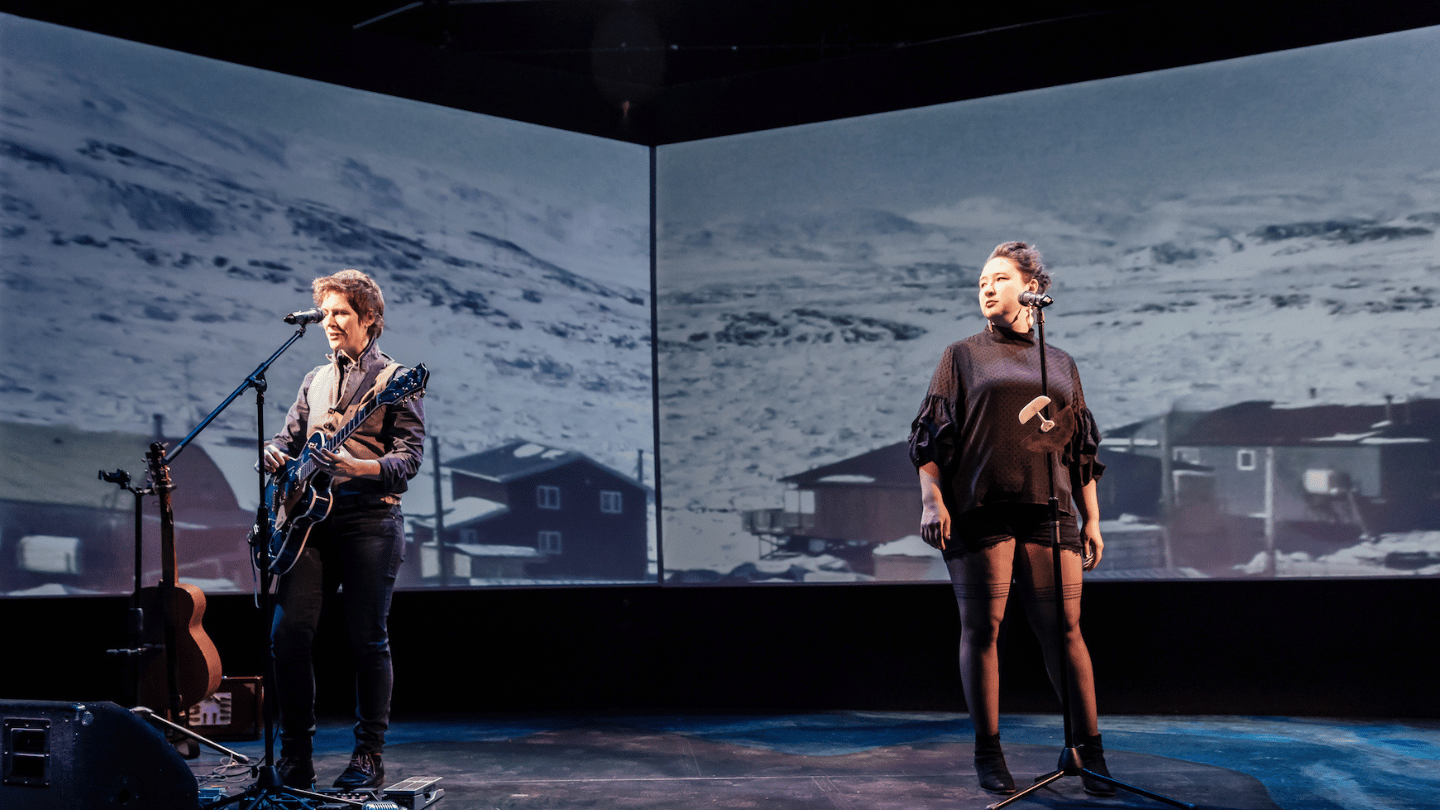 Established in 1962, the city's longest-running international arts festival, reimagined and reborn as Belfast International Arts Festival (BIAF) in 2015, is celebrating 60 years with a new extended season of contemporary arts and cultural events.
For six decades the festival has ensured that the residents of Belfast alongside its international visitors have access to the best of world class artists and events from home and abroad.
Download our 2022 Printed programme here – BIAF 22 Festival Programme
View At A Glance Guides: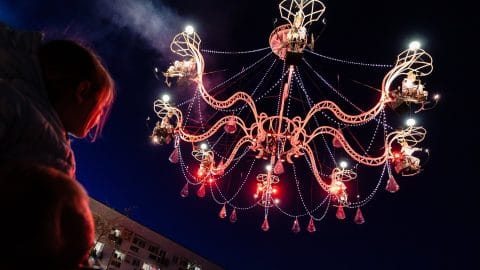 BIAF 60th Opening Event
Cristal Palace (booked up)
By Transe Express
---
Date
Saturday 23 & Sunday 24 April
Time
8.30pm | Gates open 6.30pm
Outdoor
Opening Event
Embrace
Irish Premiere
Free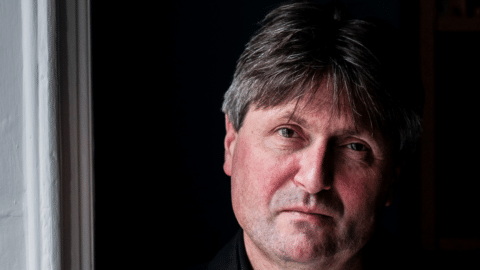 Date
Wednesday, 4 May 2022
Time
7pm / Doors open 6.30pm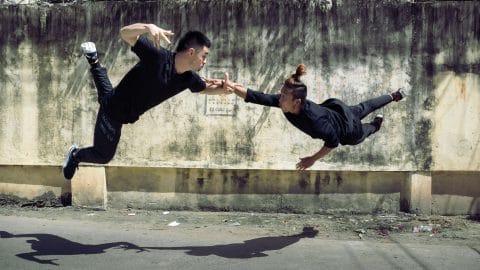 Between Tiny Cities រវាងទីក្រុងតូច
By Nick Power
---
Date
Friday 6 & Saturday 7 May
7:45pm
Theatre & Dance
Irish Premiere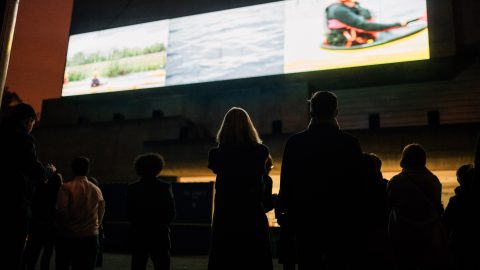 Festival Cultures in Northern Ireland: BIAF at 60, a 1-day symposium
School of Arts, English and Languages at QUB
---
Date
Friday, 6 May 2022
Time
11am - 6pm
Free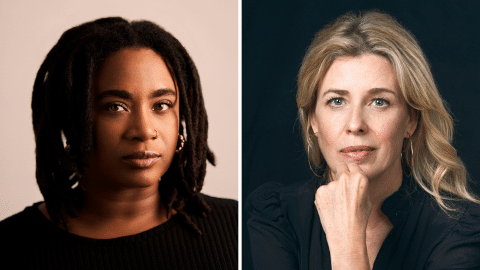 Ayanna Lloyd Banwo and Amanda Smyth
---
Date
Tuesday, 10 May 2022
6:00pm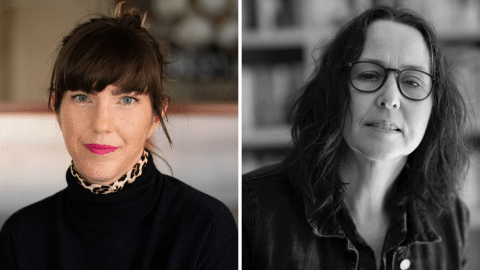 Emilie Pine and Audrey Magee
---
Date
Thursday, 12 May 2022
6:00pm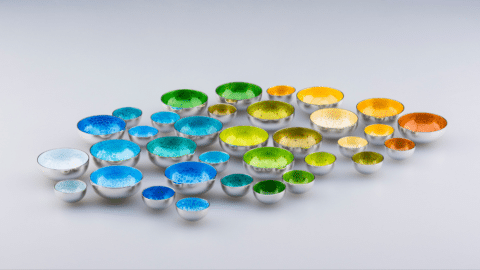 Irish Craft Heroes
Design & Crafts Council Ireland
---
Date
29 July - 7 November 2022
Time
Botanic Gardens opening times
Visual Arts
IN-visible ID-entities 4
Free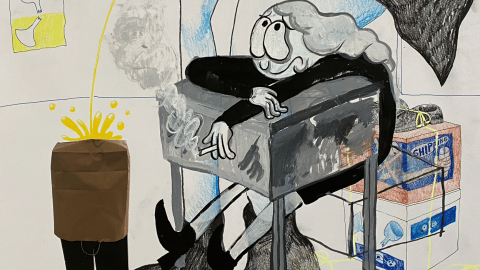 Reframed Into Oblivion
Walter Scott
---
Date
18 August - 2 October 2022
Time
11.00am - 4.00pm | Closed Mondays
Free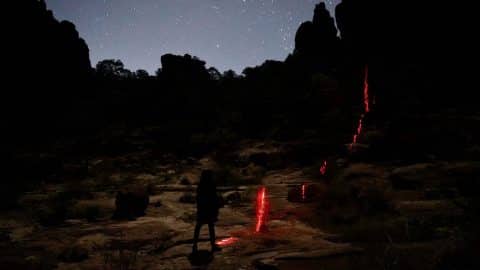 Artefacts and Encounters by Elvira Santamaría
---
Date
24 September - 5 November 2022
Time
Tues to Fri 11am - 5pm Sat 11am - 4pm Closed Sun & Mon
Free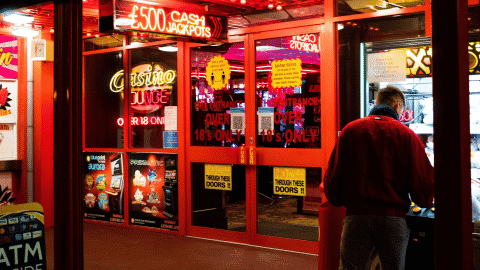 Naoise Ó Cairealláin
Minimal Human Contact
Aisling Ghéar
---
Date
26 September - 1 October 2022
8:00pm
Theatre & Dance
NI Premiere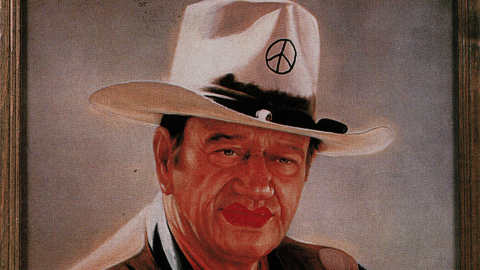 Taking Liberties!
Jamie Reid
---
Date
26 September - 26 November 2022
Time
Mon - Sat 9am to 8pm | Sun 10am - 6pm
Free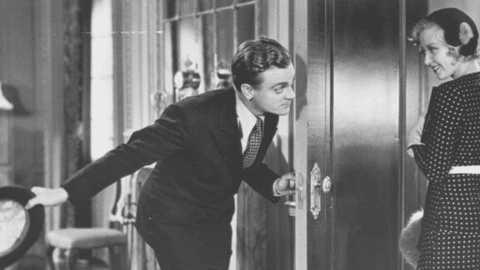 Blonde Crazy
Cinema Rediscovered
---
Date
Sunday, 2 October 2022
3:30pm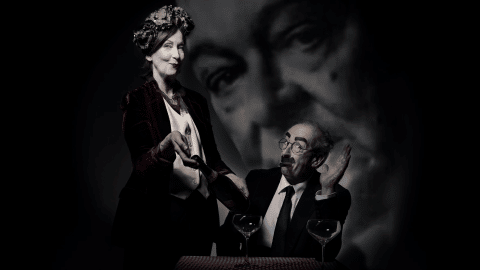 OPENING EVENT
Dinner With Groucho By Frank McGuinness
Presented by b*spoke theatre company
---
Date
5 October - 9 October 2022
Time
Wed - Sat: 7:45pm | Sat - Sun: 3pm
Theatre & Dance
IN-visible ID-entities 4
PREMIERE PICK N MIX
UK Premiere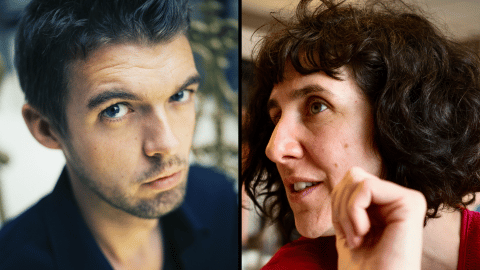 Acts of Commission
Quotidian – Word on the Street Limited
---
Date
Ongoing
Talks & Ideas
World Premiere
Free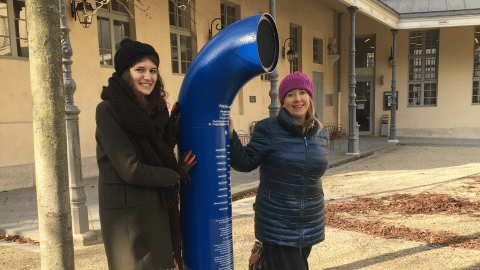 Poetry Jukebox
5 rue des Irlandais
Quotidian – Word on the Street Limited
---
Date
Ongoing
Free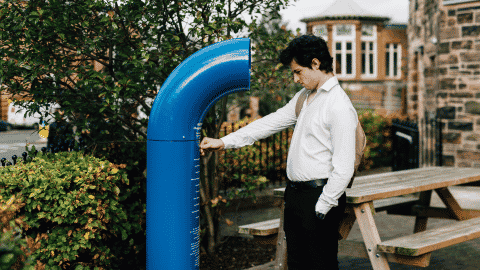 Poetry Jukebox
AMBIGUITIES
Quotidian – Word on the Street Limited
---
Date
Ongoing
Free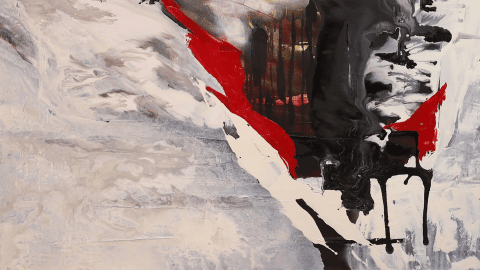 Making Space to Soar
Emma Berkery
---
Date
5 October - 20 October 2022
Time
Mon to Fri: 10am - 3pm | Sat: 10am - 4pm | Closed Sun
Visual Arts
IN-visible ID-entities 4
Free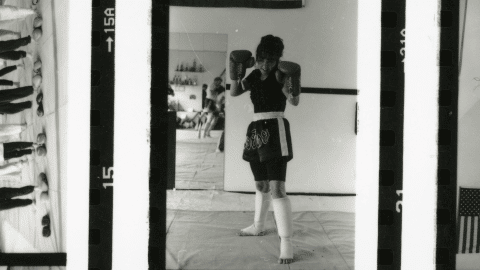 Date
6 October - 17 December 2022
Time
Tues to Sat 11am - 5pm | Closed Sun & Mon
Free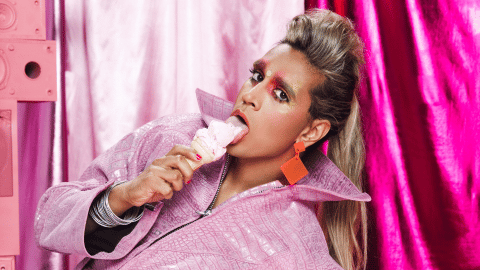 Vivek Shraya
How To Fail As A Popstar
Commissioned and produced by Canadian Stage | #PopStarPlay
---
Date
Thursday 6 & Saturday 8 October
9:00pm
Theatre & Dance
Focus on Canada
PREMIERE PICK N MIX
UK & Ireland Premiere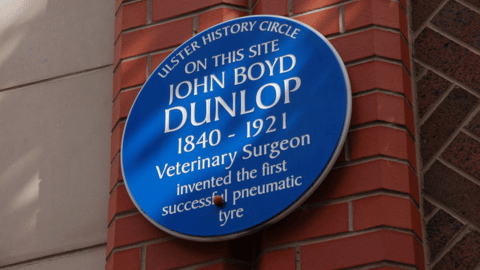 Blue Plaque People – Cultural Walking Tours of Belfast
Northern Ireland Tourist Guide Association
---
Date
Thurs 6 & Tues 25 Oct
Time
11am & 2pm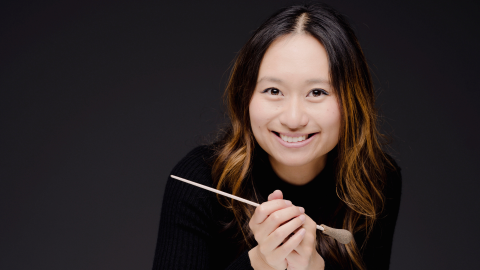 Tianyi's Tchaikovsky
Ulster Orchestra
---
Date
Friday, 7 October 2022
7:45pm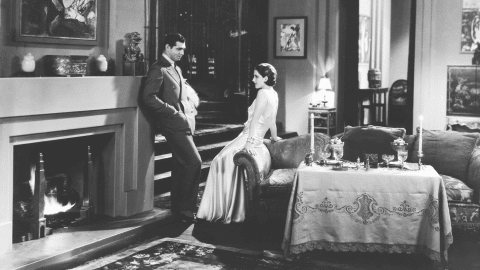 A Free Soul
Cinema Rediscovered
---
Date
Saturday, 8 October 2022
3:30pm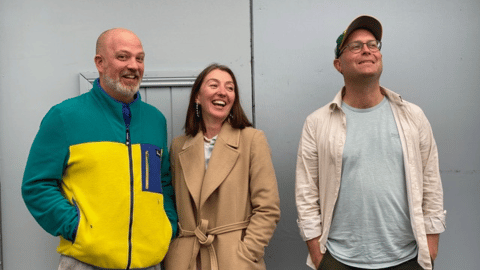 Date
Saturday, 8 October 2022
7:30pm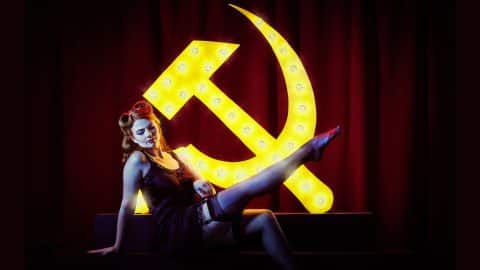 Propaganda: A New Musical
A Lyric Theatre Production with The Belfast Ensemble
---
Date
8 October - 5 November 2022
Time
Tues - Sat: 7.30pm | Sat - Sun: 2.30pm
Theatre & Dance
World Premiere