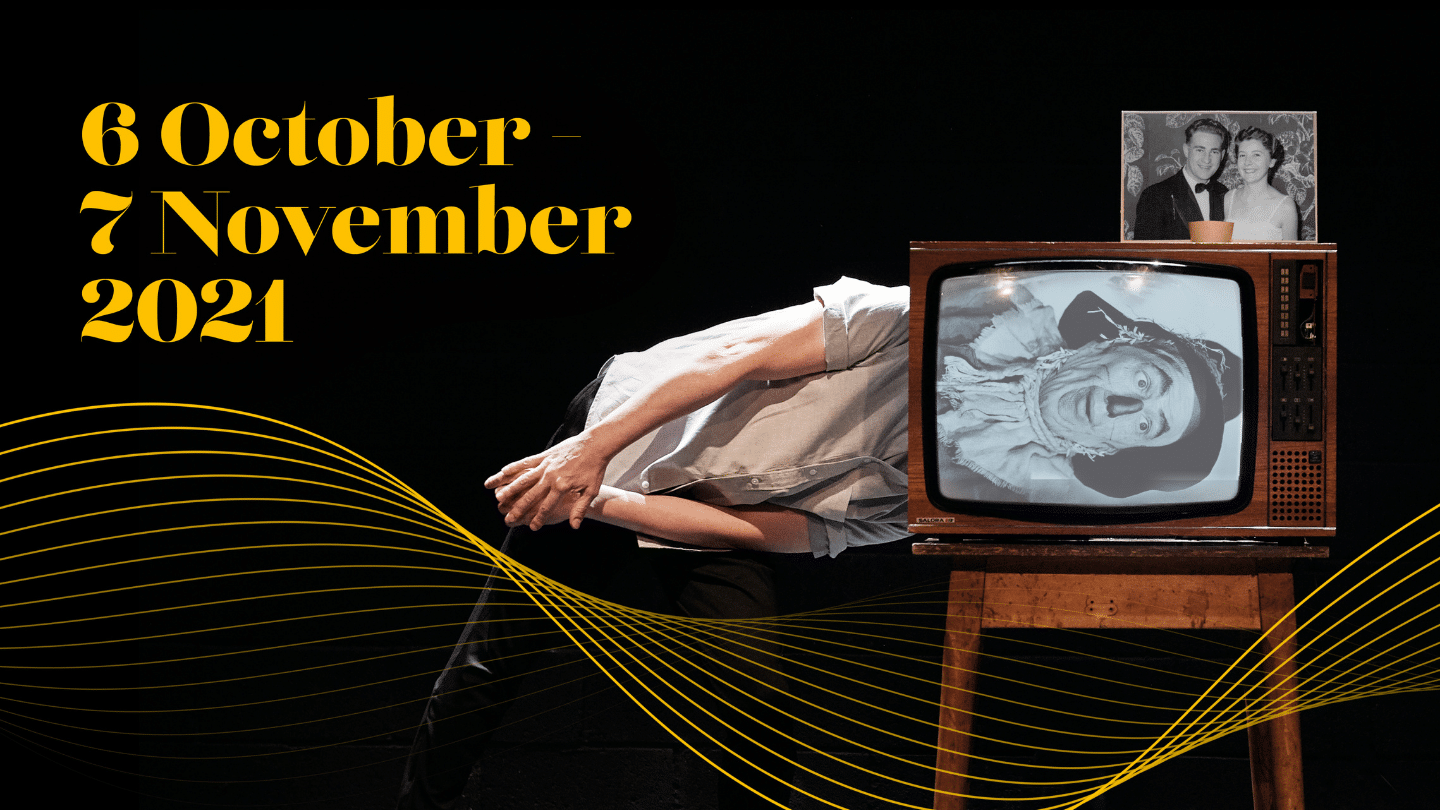 Belfast International Arts Festival returned for our 59th edition from 6 October to 7 November with an extensive programme that gave audiences opportunities to both experience live performances again whilst also enjoying a selection of online events at home!
Northern Ireland's largest contemporary arts festival and cornerstone of the annual cultural calendar, the 2021 edition continued to explore contemporary matters of interest to our audiences such as gender equality, multi-culturalism, representation, the climate crisis, and democracy.
Check out the At a Glance Guide.
You may also want to read our Director's Introduction to the programme, and foreword by our prinicipal funder Arts Council of Northern Ireland.
This year's programme was made possible thanks to our principal funder, the Arts Council of Northern Ireland and to Belfast City Council, British Council, the Government of Ireland's Department of Foreign Affairs, Tourism NI and a range of project funders and sponsors, including Belfast Harbour and the Irish News. Find out more
Be sure to sign up to our e-newsletter to be the first to know about the latest Festival news and announcements!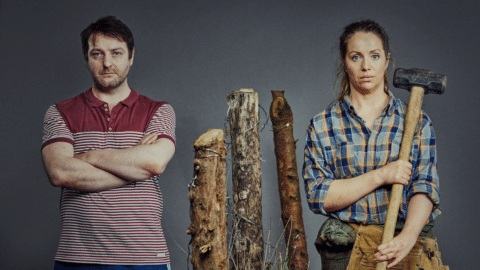 The Border Game
A Prime Cut and Lyric Theatre Production
7.30pm / Matinee Sat & Sun 2.30pm
Theatre & Dance
Opening Event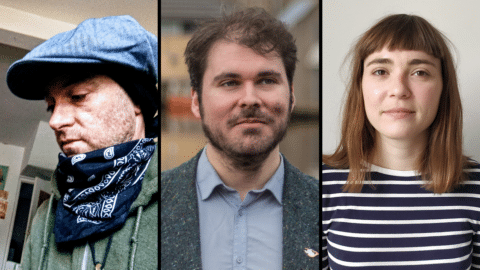 Acts of Commission 1 – Old Rope, Old Lough, Old Love
7.00pm (Thurs 7 Oct) / On demand thereafter
Talks & Ideas
IN-visible ID-entities 3
Digital Pass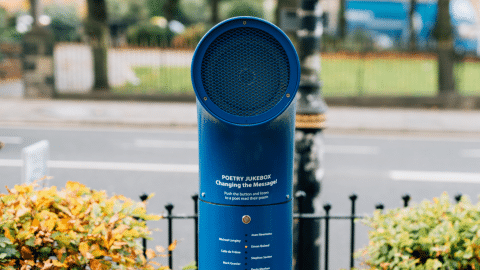 Star Gazing – Poetry Jukebox
9.00am - 10.00pm
Free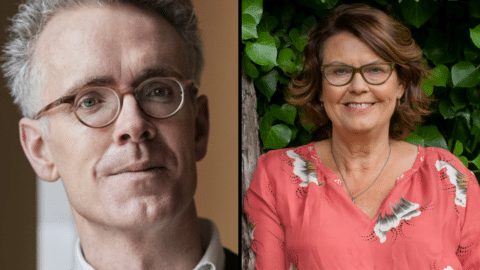 Derek Scally & Susan McKay
7:30pm
Talks & Ideas
IN-visible ID-entities 3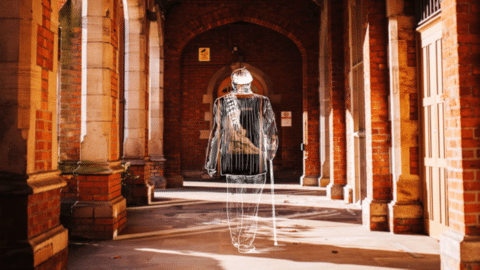 Any time throughout the Festival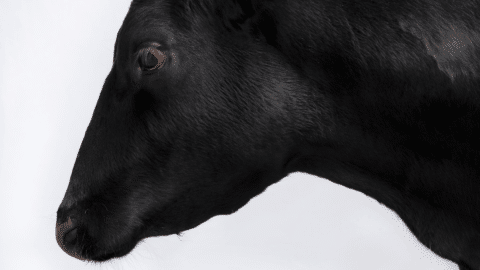 Paul Seawright – Beasts of Burden
Belfast Exposed
11.00am - 5.00pm (closed Sunday and Monday)
Free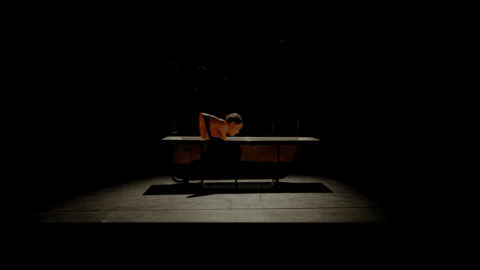 The Devil (18+) / Conversation with Oona Doherty and Luca Truffarelli / Hunter Filmed
Oona Doherty
8:00pm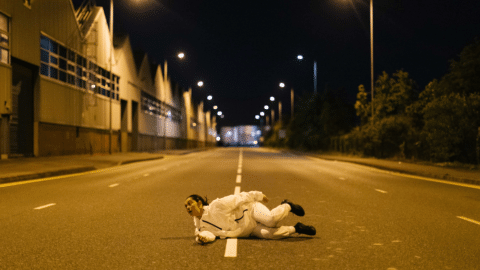 Hunter Filmed
Oona Doherty
8:30pm
Free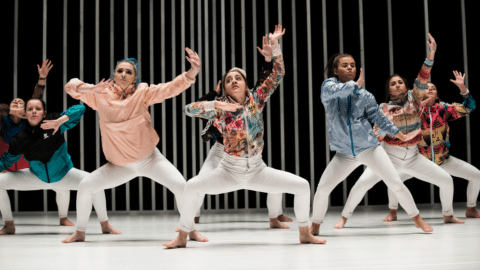 In Conversation: Fly the Flag
2:00pm
Free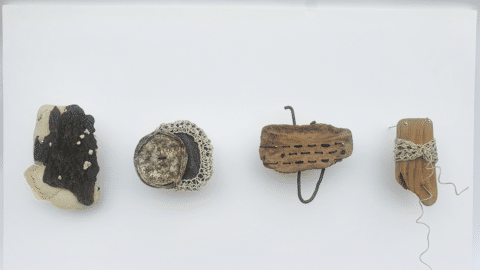 Portrait of Northern Ireland: neither an elegy nor a manifesto
Tuesdays to Fridays 11.00am to 5.00pm | Saturdays 11.00am to 4.00pm (Closed Sunday and Monday)
Free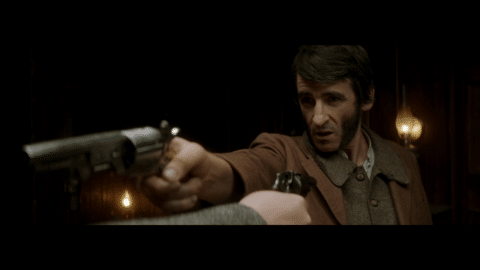 The Queen v Patrick O'Donnell
6:20pm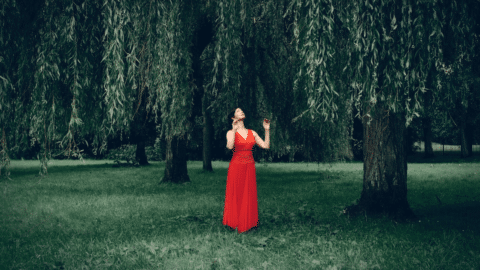 Epilogue
Eileen McClory & Maiden Voyage Dance
8.00pm (Monday) / 1.00pm & 7.00pm (Tuesday and Wednesday)
Theatre & Dance
UK & Ireland Premiere
Free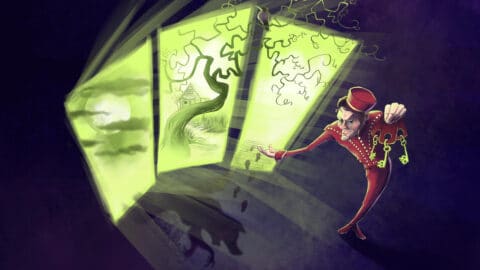 The Grimm Hotel
Cahoots NI
Various Times - 5.00 - 8.00pm (Weekdays) / 1.00 - 8.00pm (Weekends)
Theatre & Dance
World Premiere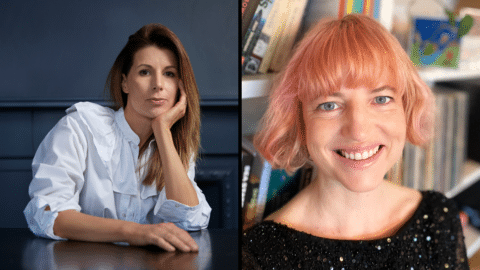 Meg Mason & Laura Jean McKay
In association with British Council and UK Australia Season of Culture
7.00pm (12 Oct) / On demand thereafter
Talks & Ideas
Digital Pass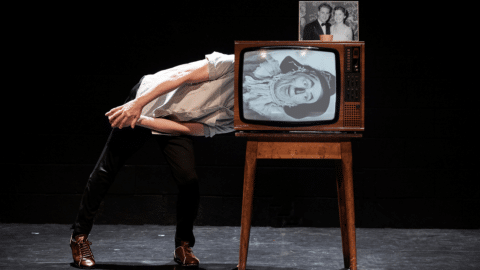 Uncle Ray
By David Bolger | CoisCéim Dance Theatre
7:45pm
Theatre & Dance
IN-visible ID-entities 3
NI Premiere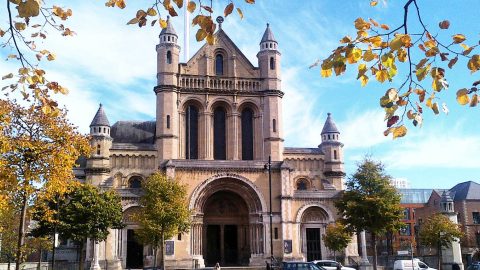 Cathedral Quarter Cultural Walking Tour
Northern Ireland Tourist Guide Association
11.00am & 2.00pm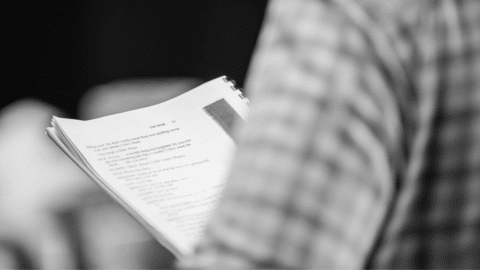 New Playwrights Showcase
Lyric Theatre
7:00pm
Theatre & Dance
World Premiere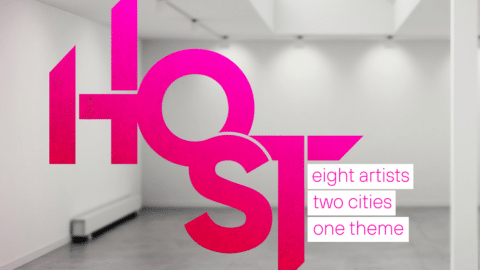 Host – 8 Artists, 2 Cities, 1 Theme
12.00pm - 4.00pm
Visual Arts
IN-visible ID-entities 3
Free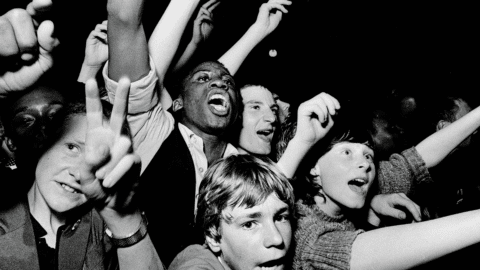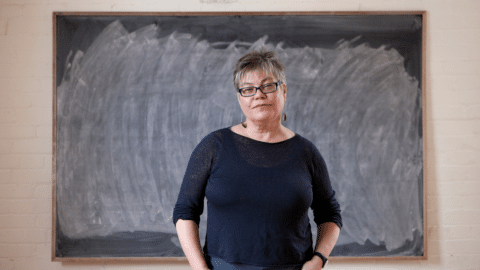 Sea Sick
The Theatre Centre
Saturday 7.45pm | Doors: 7.30pm. Sunday 3.00pm | Doors: 2.45pm
Theatre & Dance
IN-visible ID-entities 3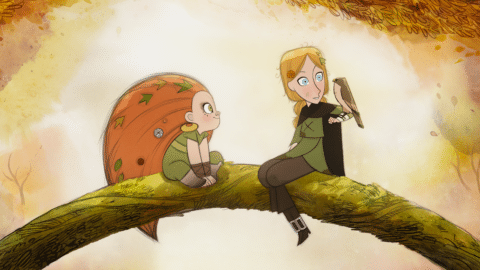 Wolfwalkers | Na Conriochtaí (Irish Language Version)
3:00pm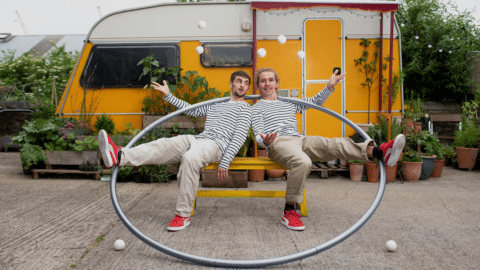 Roll Up, Roll Up
Simple Cypher
1.30pm & 3.30pm
Free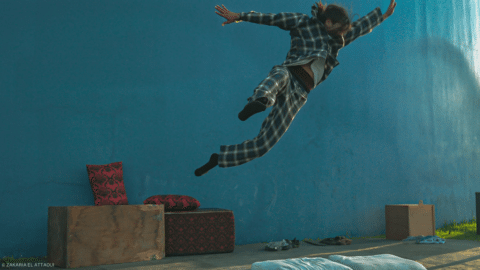 2.30pm & 4.30pm
Free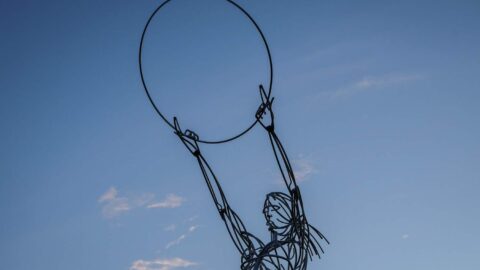 Street Statues, Sculptures & Architecture Cultural Walking Tour
Northern Ireland Tourist Guide Association
11.00am & 2.00pm