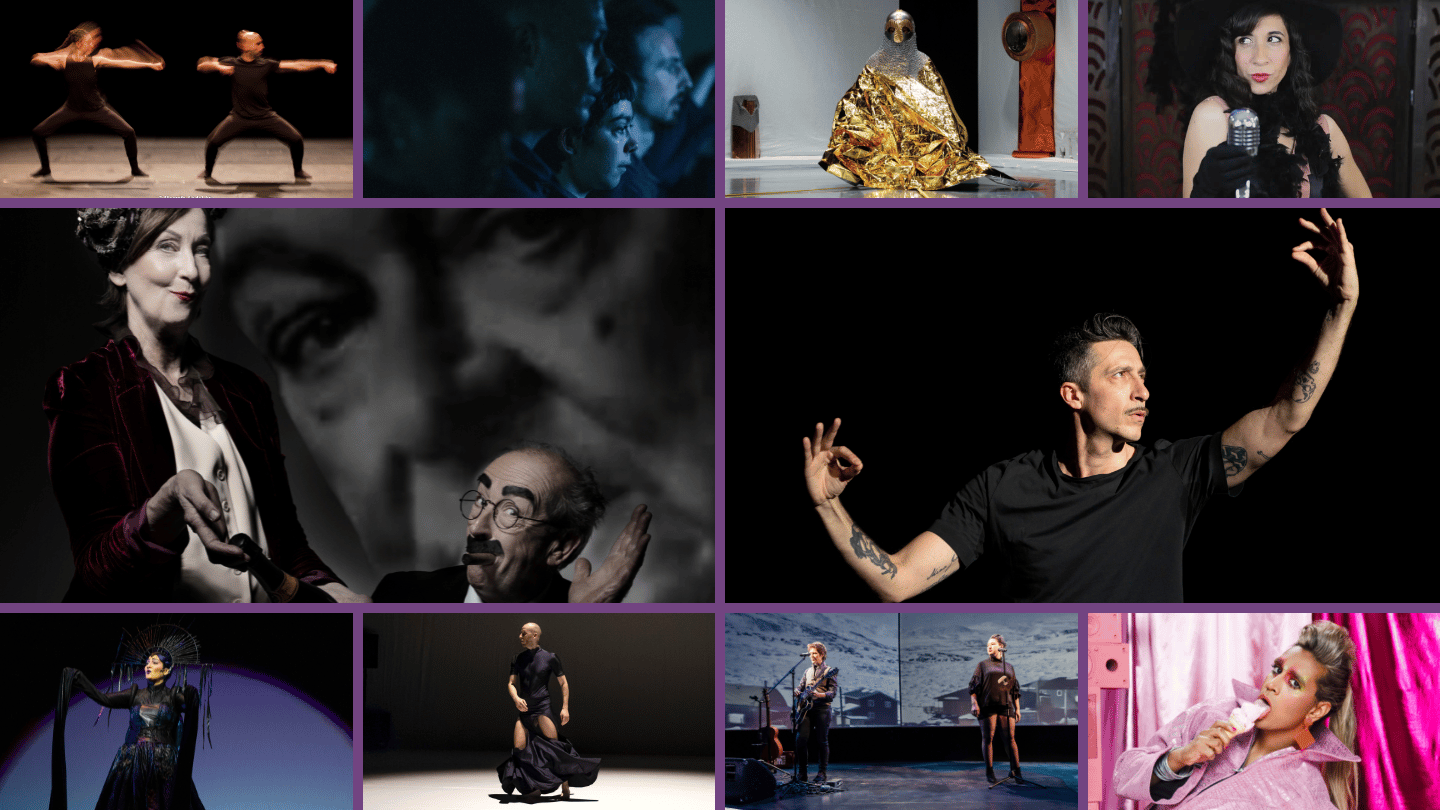 Belfast International Arts Festival returned for our 60th edition from 5 October to 6 November with an extensive programme featuring over 320 imaginative, inspiring and intriguing events spanning across the artistic disciplines of music, theatre, dance, film, visual arts and discussion hosted throughout the city of Belfast for all to engage with and enjoy.
The autumn programme followed an earlier-than-usual festival opening in April 2022, when BIAF celebrated the beginning of its anniversary year with a major free event; the spectacular outdoor production Cristal Palace by French company Transe Express, featuring a local community cast.
The festival's autumn season opened with the UK premiere of Dinner With Groucho, a new play by renowned Irish writer Frank McGuinness, and a special focus on Canada and the Middle East and North Africa, supported by BIAF's leading international partner, the British Council of Northern Ireland.
Check out the Festival Programme 2022
This year's programme was made possible thanks to our principal funder, the Arts Council of Northern Ireland and to Belfast City Council, British Council, the Government of Ireland's Department of Foreign Affairs, Tourism NI and a range of project funders and sponsors, including Belfast Harbour and the Halifax Foundation. Find out more
Be sure to sign up to our e-newsletter to be the first to know about the latest Festival news and announcements!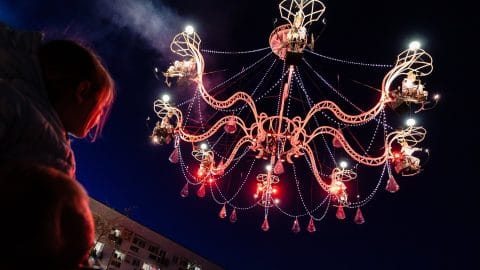 BIAF 60th Opening Event
Cristal Palace (booked up)
By Transe Express
8.30pm | Gates open 6.30pm
Outdoor
Opening Event
Embrace
Irish Premiere
Free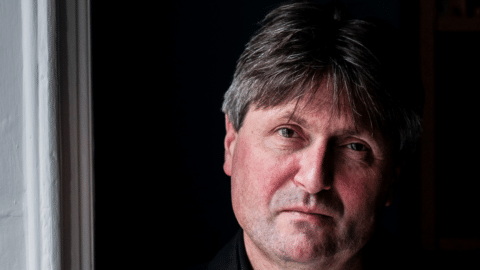 7pm / Doors open 6.30pm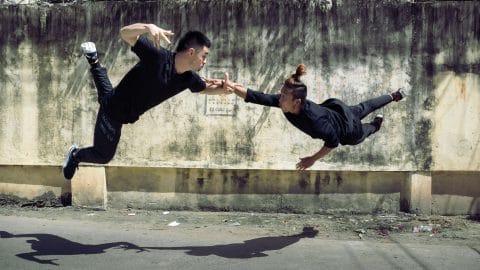 Between Tiny Cities រវាងទីក្រុងតូច
By Nick Power
7:45pm
Theatre & Dance
Irish Premiere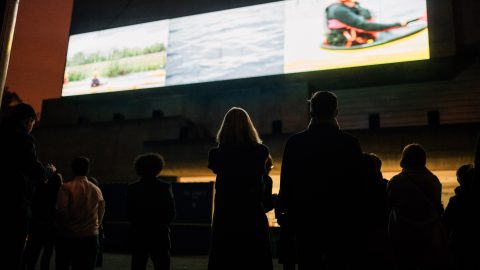 Festival Cultures in Northern Ireland: BIAF at 60, a 1-day symposium
School of Arts, English and Languages at QUB
11am - 6pm
Free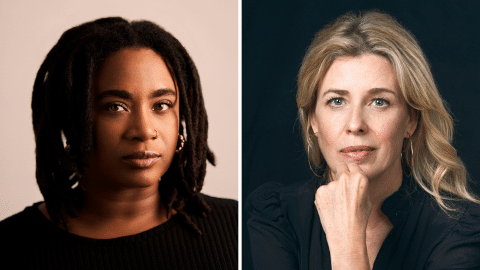 Ayanna Lloyd Banwo and Amanda Smyth
6:00pm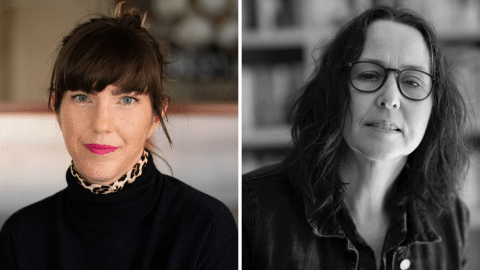 Emilie Pine and Audrey Magee
6:00pm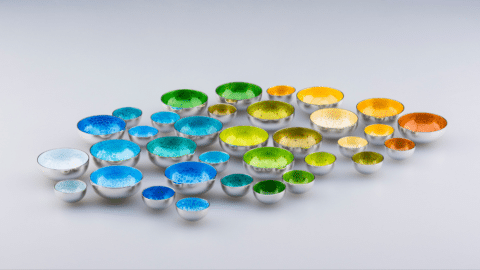 Irish Craft Heroes
Design & Crafts Council Ireland
Botanic Gardens opening times
Visual Arts
IN-visible ID-entities 4
Free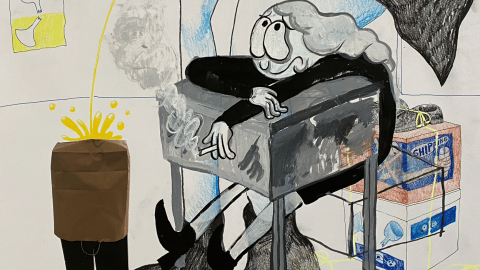 Reframed Into Oblivion
Walter Scott
11.00am - 4.00pm | Closed Mondays
Free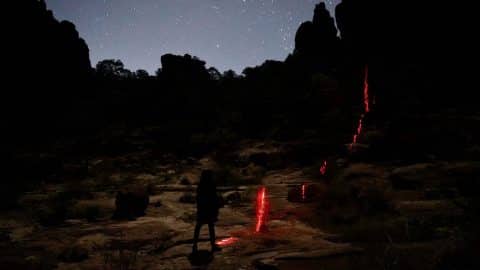 Artefacts and Encounters by Elvira Santamaría
Tues to Fri 11am - 5pm Sat 11am - 4pm Closed Sun & Mon
Free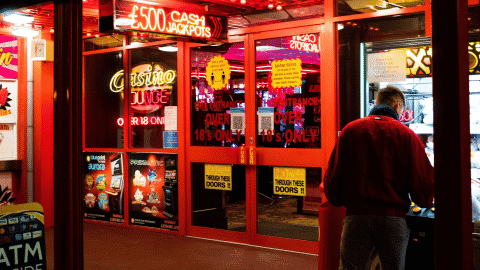 Naoise Ó Cairealláin
Minimal Human Contact
Aisling Ghéar
8:00pm
Theatre & Dance
NI Premiere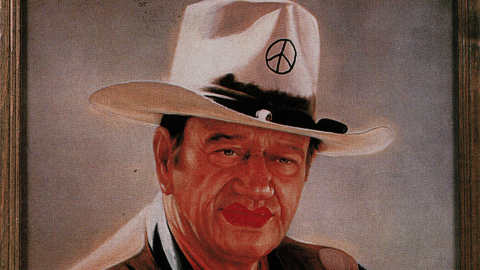 Taking Liberties!
Jamie Reid
Mon - Sat 9am to 8pm | Sun 10am - 6pm
Free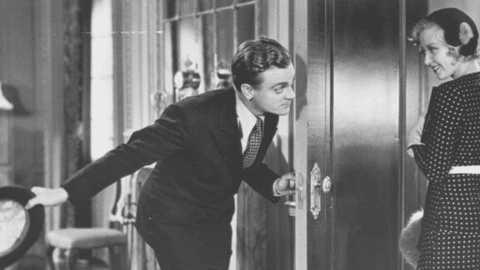 Blonde Crazy
Cinema Rediscovered
3:30pm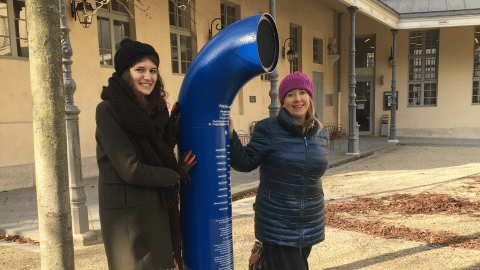 Poetry Jukebox
5 rue des Irlandais
Quotidian – Word on the Street Limited
Free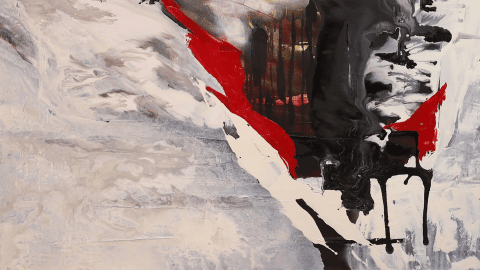 Making Space to Soar
Emma Berkery
Mon to Fri: 10am - 3pm | Sat: 10am - 4pm | Closed Sun
Visual Arts
IN-visible ID-entities 4
Free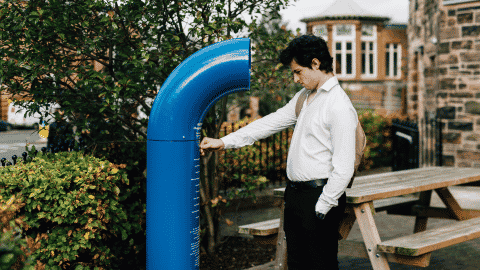 Poetry Jukebox
AMBIGUITIES
Quotidian – Word on the Street Limited
Free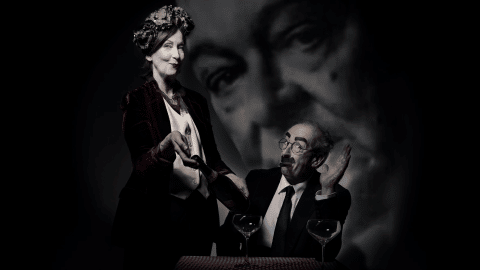 OPENING EVENT
Dinner With Groucho By Frank McGuinness
Presented by b*spoke theatre company
Wed - Sat: 7:45pm | Sat - Sun: 3pm
Theatre & Dance
IN-visible ID-entities 4
PREMIERE PICK N MIX
UK Premiere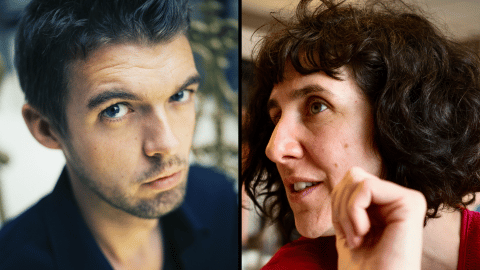 Acts of Commission
Quotidian – Word on the Street Limited
Talks & Ideas
World Premiere
Free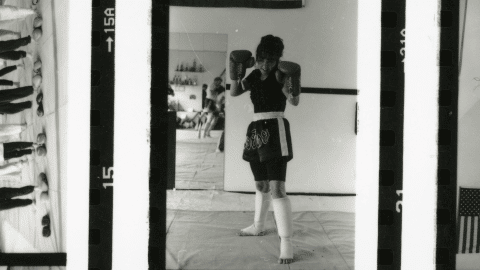 Tues to Sat 11am - 5pm | Closed Sun & Mon
Free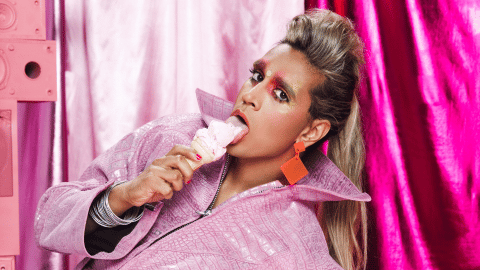 Vivek Shraya
How To Fail As A Popstar
Commissioned and produced by Canadian Stage | #PopStarPlay
9:00pm
Theatre & Dance
Focus on Canada
PREMIERE PICK N MIX
UK & Ireland Premiere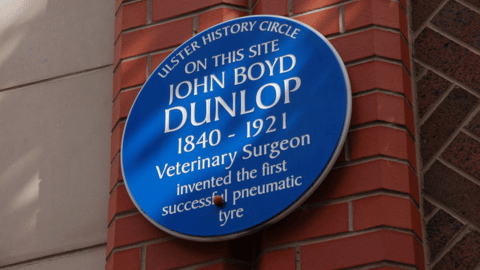 Blue Plaque People – Cultural Walking Tours of Belfast
Northern Ireland Tourist Guide Association
11am & 2pm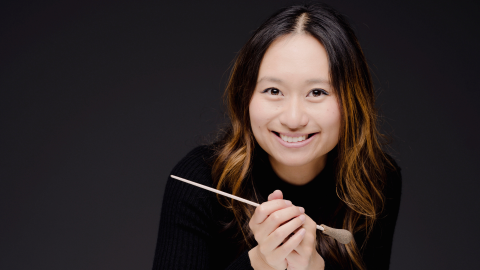 Tianyi's Tchaikovsky
Ulster Orchestra
7:45pm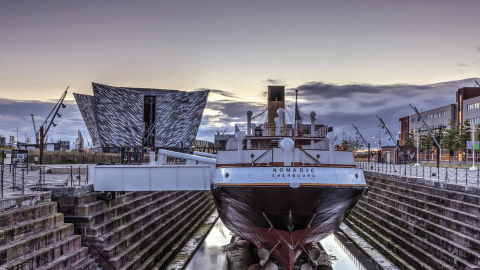 Titanic Trail – Cultural Walking Tours of Belfast
Northern Ireland Tourist Guide Association
11.00am & 2.00pm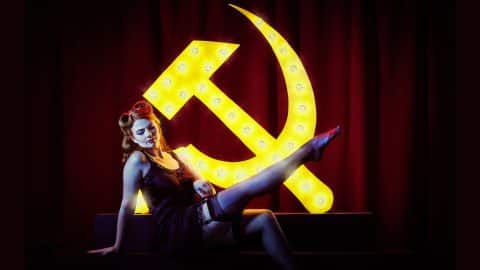 Propaganda: A New Musical
A Lyric Theatre Production with The Belfast Ensemble
Tues - Sat: 7.30pm | Sat - Sun: 2.30pm
Theatre & Dance
World Premiere